Students get a scope of Black History Month and Black culture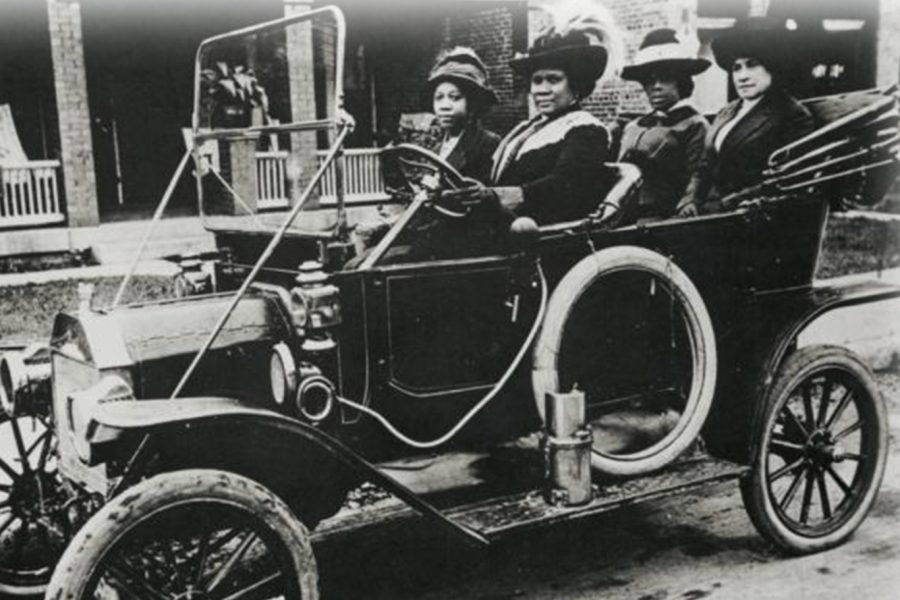 In celebration of Black History Month, the 4th annual Black History Festival aspired to teach students the value of the culture through historical figures and performances.
Eight tables featured different student cultural organizations. The organizations included the Black Student Union (BSU), Movimiento Estudiantil Chicanx de Aztlán (M.E.Ch.A), Ballet Folklórico de CSUSM, Alpha Pi Sigma, Omega Psi Phi, Kamalayan Alliance (KA), Sigma Gamma Rho and University Student Union Activities Board (USUAB).
"It's important for … organizations to stick together especially organizations that are students of color … we need to stick together and empower each other," said Maria Torres, treasurer for Mecha.
BSU hosted the festival on Feb. 16 during U-hour at the Library Plaza.
Each organization presented a historical figure to students, for example, Sigma Gamma Rho taught students about Madam C.J. Walker who invented beauty products for African-American women.
"A lot of people don't know about black history, this is why we do this to showcase our talent and show CSUSM who we are," said Netta Herndon, BSU event coordinator.
Students were given a passport to visit each table and learn about a famous African-American historical figure. After students visited every table, they received chicken wings and salad.
Four groups gave a performance; Omega Psi Phi, the Tahitians, a traditional African dance and Sigma Gamma Rho.
BSU will have more events on Feb. 22 with The Socially Just and Feb. 23 with the grand opening of the Black Student Center.
"It's important for our community to know our heritage and where we came from so they can make tomorrow a better day," said Tim Gibbs, president for Omega Psi Phi.
The Cougar Chronicle The independent student news site of California