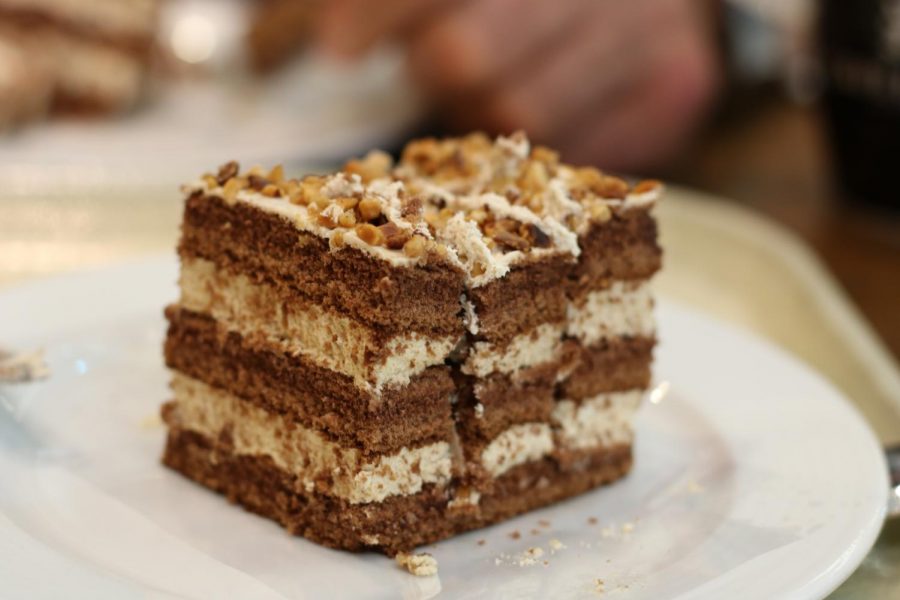 Photo by Dzenina Lukak on Pexels
This article was modified on 10/2/2020
With everything going on in the world right now, sometimes you just need a treat to keep you going. But you don't always have time to go out and get something to eat. Here are a few easy recipes that you can make quickly between a meeting or a class. 
Coffee Cake In a Mug
.This recipe consists of two parts, the cake part and the cinnamon topping.

Cake portion of this recipe3 tbsp almond flour1/4 tsp baking powder1/16 tsp salt1 tbsp sugar (or pinch Stevie)some flax egg2 tsp oil1/4 tsp pure vanilla extract (or applesauce (if you want to make it less fat))For the topping1/8 tsp cinnamon1 1/4 tsp brown sugar1/4 to 1/2 tsp oil or butter (or applesauce (again for less fat))a tiny pinch of salt2 pecan or walnut halves (optional)
Mix together all the dry ingredients for the cake batter portion together and then add in the wet ingredients. Put about half the batter in a mug then add about a third of the topping. Pour the rest of the batter on top of that. Lastly, put on the rest of the topping. 
Put the mug in the microwave for one minute. Microwave times may vary depending on your microwave's wattage. Top it off with the pecan or walnut halves if you want. 
Edible Snickerdoodle Cookie Dough
.
1/2 Cup unsweetened applesauce1/2 Cup cup protein powder of your choice1 tbsp cinnamon1/2 Cup flour1 tbsp granulated sugar or sweetener of your choice1 tbsp milk of your choice2 tbsp cashew or almond butter 1 tbsp maple syrup
Combine the protein powder, flour, cinnamon and applesauce in a microwave safe bowl or mug. Then melt the cashew or almond butter with the maple syrup and add it in with the dry ingredients. Add in the milk of your choice until it reaches your desired consistency. 
Put the mug in the microwave for one minute. Again, microwave times may vary depending on the wattage. 
These recipes are quick and delicious and will be a nice little reward after a long day.