Get plugged in with the Features section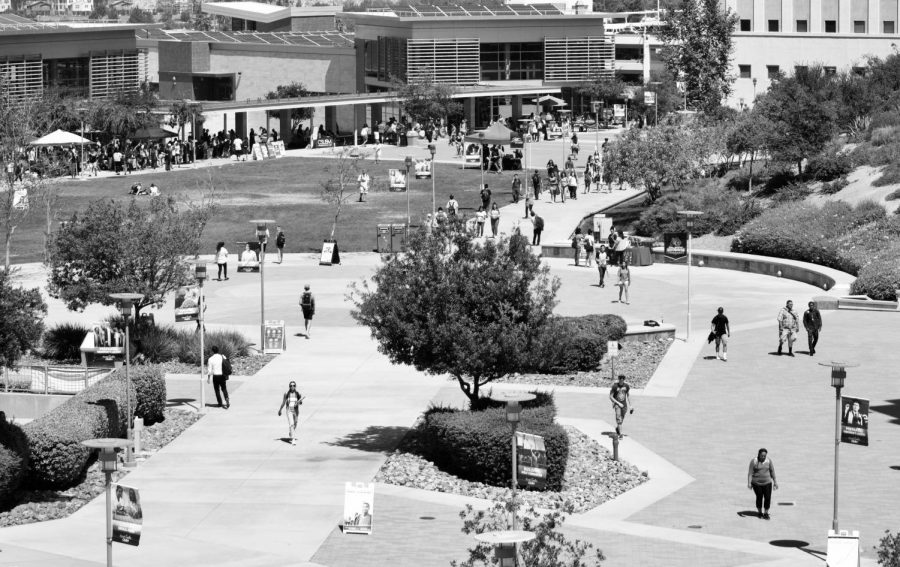 Upon reading The Cougar Chronicle, you may have wondered, "what exactly is the Features section?"
As you may have seen in previous editions, the Features section highlights students, staff and organizations that are making a positive impact on campus.
In addition, this section provides fun things like restaurant reviews and DIY's. The Features section's primary goal is to serve and assist the student body in anyway possible, and should be viewed as a resource center for students.
If you have any questions about campus, let us know.
For example, you want to know where the best place to get a cup of coffee is. Perhaps Starbucks isn't the best choice and you want some- thing outside the box.
The Features section is here for you, one of our writers will go out and help solve this dilemma.
If you or someone you know has a question about campus let us know! We are here to help with all your campus inquiries. Or, perhaps you have a tip to share with the campus community; we'd love to hear it!
Our campus community is diverse and brilliant in inspirational stories and unique experiences, and the features section is here to share those stories.
Please don't hesitate to contact us with campus related comments or inquiries. If any of the items listed above appeals to you, please contact [email protected]