Fran Partlett, Film Analyst
October 13, 2018 • No Comments
There's something so visceral about a documentary, isn't there? With Apo W. Bazidi's Resistance is Life (shown in the USU Ballroom Sept....
Nathaniel Borie, Film Analyst
October 13, 2018 • No Comments
The real Venom has finally come to the big screen. While it may not be the gore-fest fans were hoping for, Venom does enough to honor the character...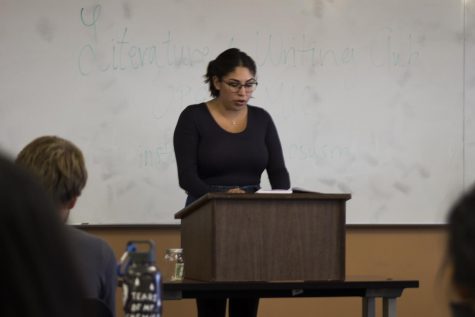 Open mic showcases original student work
October 13, 2018
Literary series opens with politically and emotionally charged presentation
October 13, 2018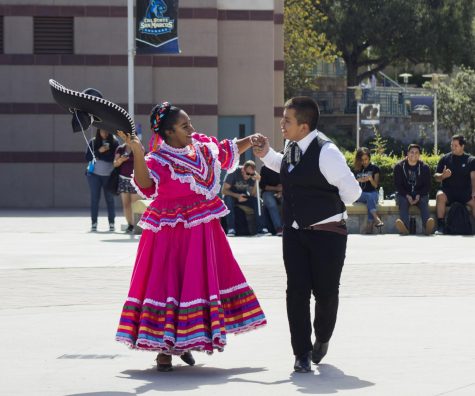 Ballet Folklorico performs for Hispanic Heritage month
October 13, 2018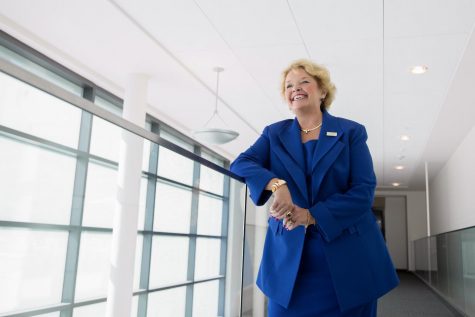 October 13, 2018 • No Comments
As we all may know, beloved CSUSM President Karen Haynes will be retiring within the next year. For this edition, we wanted to take the time...
Celine Holguín, Opinion Editor
October 13, 2018 • No Comments
Equality is constantly preached as the perfect way to achieve a better world, but this is not always the case. I used to support the idea...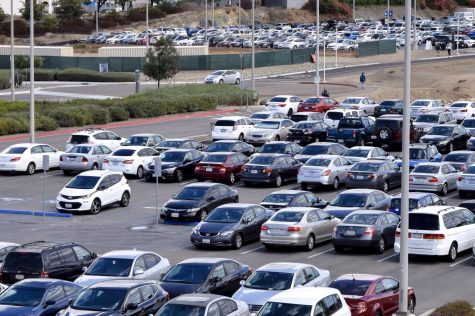 New parking system follows with questions and concerns
October 13, 2018
My tires stutter and slide, struggling to grab anything in the loose gravel. The dust surrounds my car as I roll to a stop in what I can only...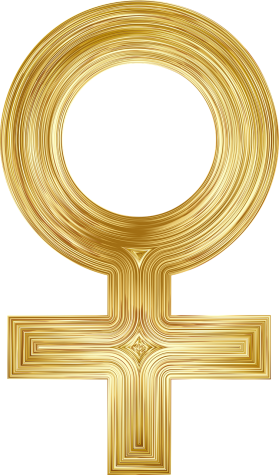 The drastic difference between feminism and radical feminism
October 13, 2018
I'm a feminist. I didn't know it before because I wasn't sure if I fit the description until I took my first sociology class at CSUSM....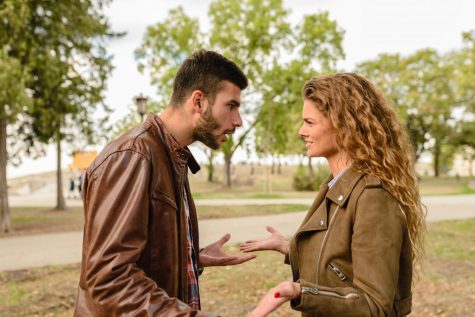 Freedom of speech becomes restricted in today's society
October 13, 2018
Freedom of speech is defined as "the right to express an opinion without any censorship in the process." In the United States, we are...