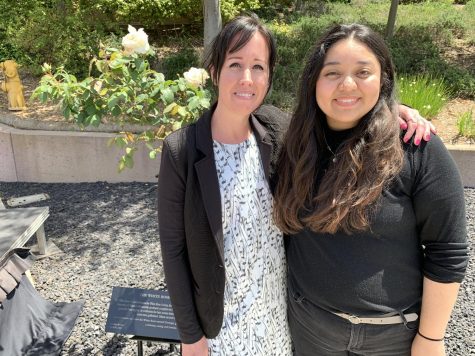 Annelisa Zamora, A&E Editor
May 8, 2019 • No Comments
Approximately one year ago, students Sarah Bricke and Kimberly Lopez started planning their vision in re-dedicating CSUSM's White Rose memorial. Originally...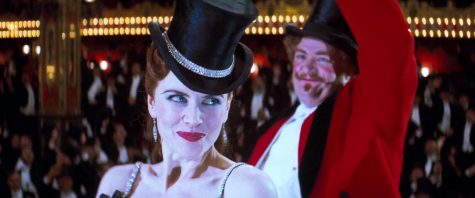 Izzi Harris, Film Analyst
May 8, 2019 • No Comments
A rowdy, colourful and unashamed portrayal of cabaret-era France, Moulin Rouge! dives headfirst into a love that will live forever. A...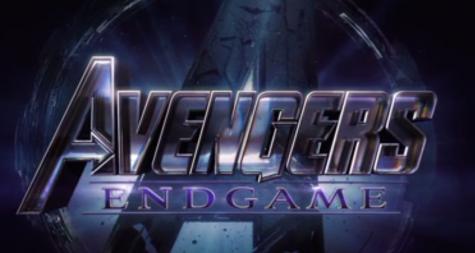 Eleven year saga comes to a close in Avengers: Endgame
May 8, 2019
Ballet Folklorico Showcase honors Mexican heritage, delights audience
May 8, 2019
Teddy Van Alst visits CSUSM for Community and Writing Series
April 25, 2019
Kayla Bailey, Opinion Editor
April 25, 2019 • 1 Comment
Being biracial or multiracial has become increasingly common now than it was a few decades ago. Now there's a new issue that's arising and...
cedric lansangan, Student Life Reporter
April 12, 2019 • No Comments
Sunshine. Tans. Family bonding. Time with friends. Parties. Fun. All these words and more describe the typical spring break. Spring...
April 12, 2019
Is climate change a myth? What records tell us is that it is no myth, it is our reality. The argument isn't whether or not climate change is...
Party promotes mindful self-indulgence and growth
April 12, 2019
Everyone needs to go to a transformational festival at least once as they are a positive impact to your overall well being. No,...
April 12, 2019
Congratulations to those that won the election to represent our campus through ASI. Here at The Cougar Chronicle we believe that our elected...
Edition 14 - Spring 2019 Print Edition