Campus adopts new virtual parking permit system
September 14, 2018
As the fall semester begins and students get used to virtual parking permits, the complaints about parking continue to bubble up.       The...
Discovering Your Patronus with Pablo Campus
May 10, 2018
The stigma of mental illness can prevent people from seeking help. On April 26 from 11:30am to 1pm, Pablo Campos spoke about his journey with...
May 10, 2018
In Nov. 2017 the DREAMer resource office opened to offer undocumented students legal support, such as immigration lawyers and counselors. According...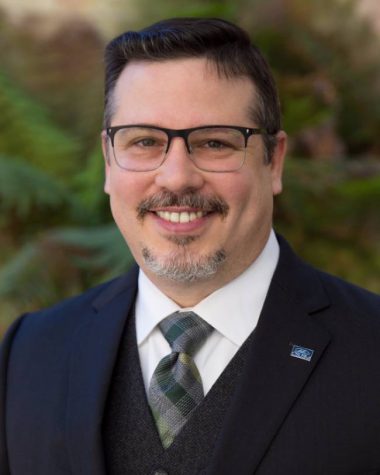 Stephany Mejia, Assistant Features Editor
September 13, 2018 • No Comments
At the age of eight, Chief Diversity Officer Dr. McManus worked at his first job scooping ice for ice...
Layda Galvan, Editor-in-Chief
April 30, 2018 • No Comments
Every year, the sorority Alpha Xi Delta contributes to the San Diego organization Autism Speaks....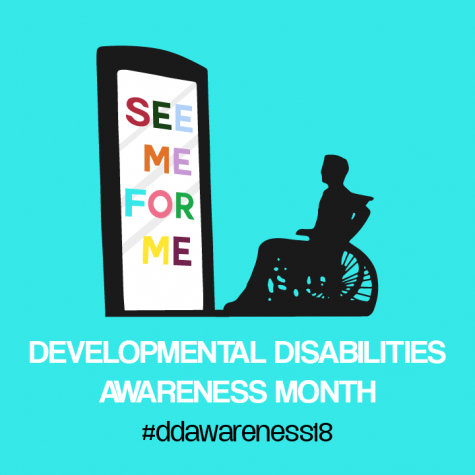 Strive to understand individuals with disabilities
March 29, 2018
REVIEW: Jalisco Cantina spices up ideal Mexican food in Oceanside
March 29, 2018
Mollie Smith, Sports Reporter
September 19, 2018 • No Comments
As the 2018 school year begins at CSUSM, so do Fall sports! 2017 represented the first year of full Division II candidacy with teams eligible...
Cougars defeat rival the Tritons in conference opener
September 14, 2018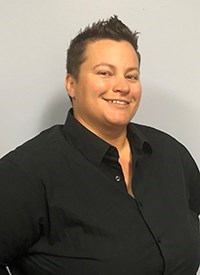 September 14, 2018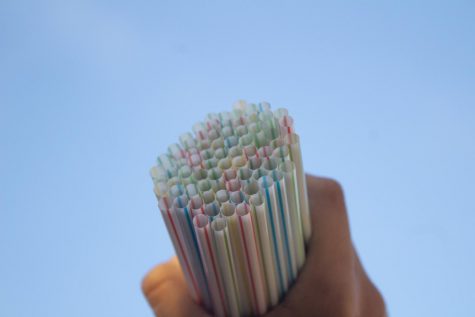 Celine Holguin, Opinion Editor
September 13, 2018 • No Comments
The ecological crusade has once again taken a big step towards reducing plastic consumption, first with the ban on plastic bags and now the impending...
September 13, 2018 • No Comments
Greetings to our fellow readers! We hope you've all had a wonderful semester so far and have had luck with finding parking because we certainly...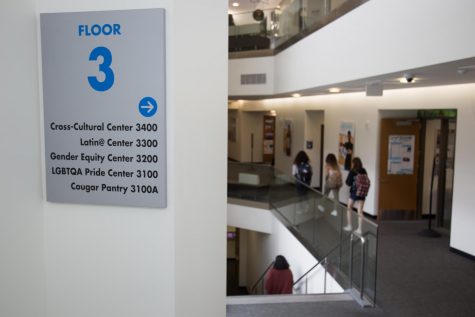 September 13, 2018
The start of the fall 2018 semester welcomed nearly 2,500 freshman and 2,000 transfer students to campus according to an article in the CSUSM...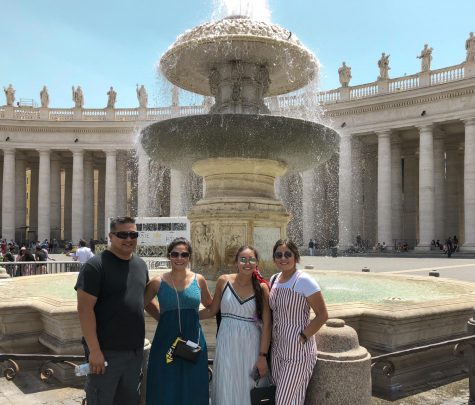 September 13, 2018
If there is one thing my summer vacation taught me, it is that I romanticized places more than I realized. I was lucky enough to...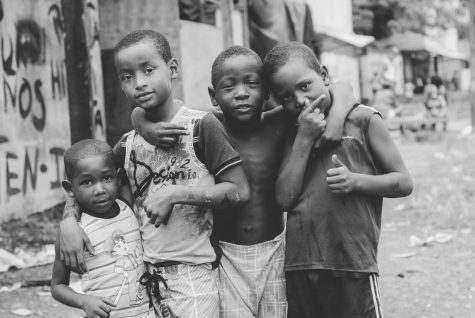 Perspective sheds light on perceptions of education
April 30, 2018
Perspective. Smile-crinkled faces gleamed at twinkling eyes which were hidden by laughter-contorted cheeks. Agile bodies leapt through the...