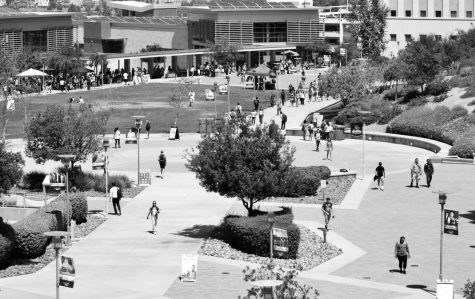 Briana Osuna, Features Editor
March 7, 2018 • No Comments
Upon reading The Cougar Chronicle, you may have wondered, "what exactly is the Features section?" As you may ...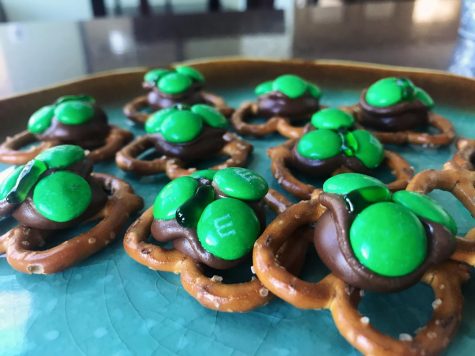 Sabrina Belknap, Assistant Features Editor
March 7, 2018 • No Comments
Make this St. Patrick's Day the luckiest one yet and create your own shamrock pretzel bites. This...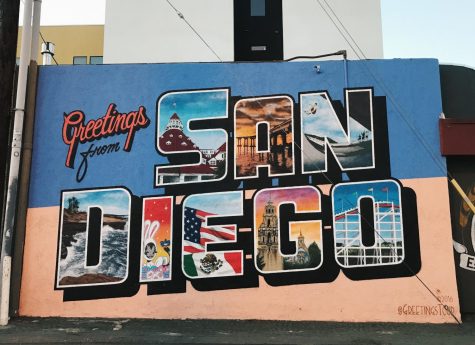 San Diego is a perfect place to enjoy spring break
March 7, 2018
Psychology professor defies odds and inspires students to succeed
February 26, 2018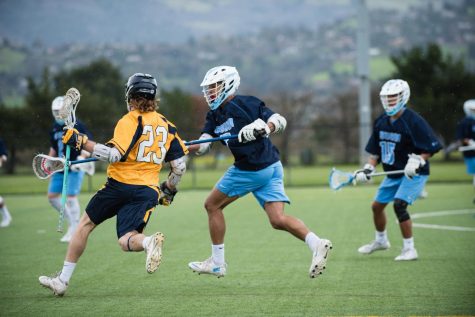 Jonathan Sarabia, Sports Reporter
March 7, 2018 • No Comments
Sport Club programs provided by Campus Rec allows students to create bonds with others of similar interests.  It is because of the dedicati...
Student Athlete Spotlight: Baseball & Softball
March 7, 2018
Cougars take a win and a loss versus Cal Poly Pomona in doubleheader
March 7, 2018
Sara Freitag, Opinion Editor
March 7, 2018 • No Comments
Emptiness rotted in the pit of my stomach.  Tears welled in my eyes day after day for weeks.  I felt defeated and knew not how I would go on....
Samantha Carrillo, Assistant Opinion Editor
March 7, 2018 • 1 Comment
Heart disease is the leading cause of death for women in the United States. It accounts for one in every four female deaths, according to the...
Down's syndrome taught me kindness
March 7, 2018
Down's Syndrome Awareness Week is a celebration of the different ways that people with Down's Syndrome make differences in their communities. Down's...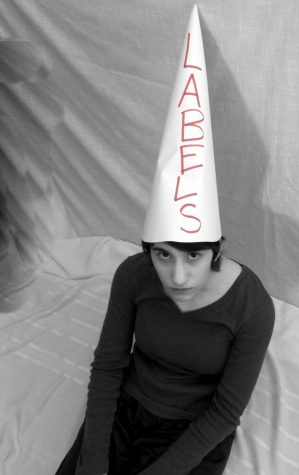 Part two of a series on feminism… forget the labels
March 7, 2018
Feminists do not always look the same. For example, I wear heels (quite a bit). I over-pack. I love to look and feel feminine. I am at times...
Ethical consumerism isn't feasible at a consumer level
March 7, 2018
We need to talk about consumerism and the ways we're slowly being taught to be responsible at the consumer level. You know, things like...