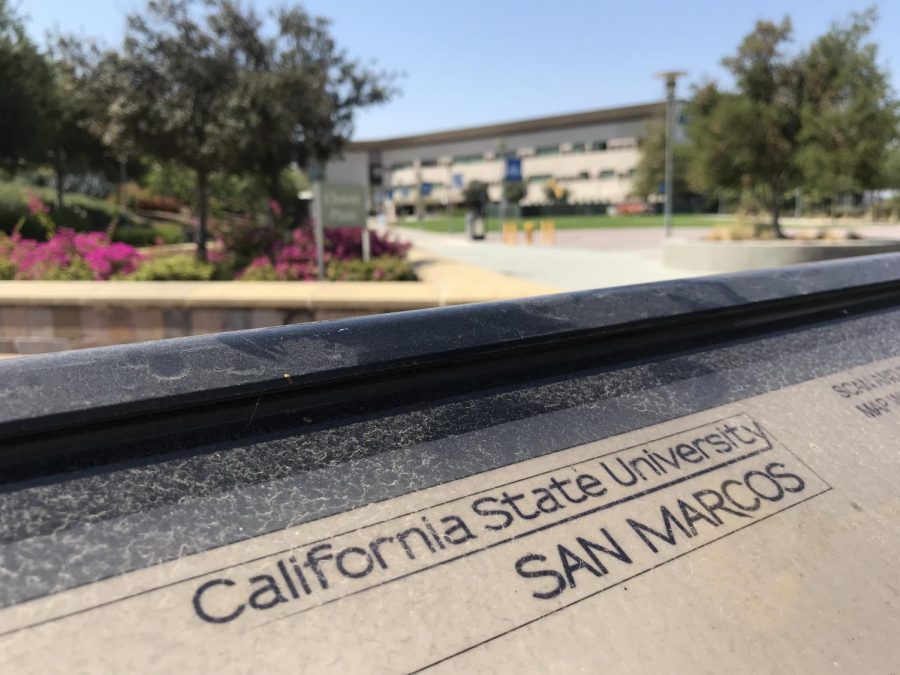 Students living on-campus will continue to be provided the opportunity to remain in the dorms with COVID-appropriate regulations and virtual...
Two CSUSM students and a CSUSM professor share their thoughts on online learning.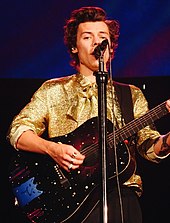 Tania Ortiz, Opinion Editor
December 13, 2020 • No Comments
When Harry Styles graced the cover of the December edition of Vogue, it made a lot of noise online. Not only was the British pop star the first...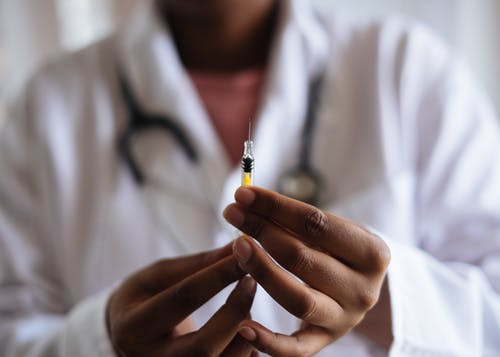 Tania Ortiz, Opinion Editor
December 13, 2020 • No Comments
In the past week, strides have been made in the COVID-19 vaccine race, as pharmaceutical giants Moderna and Pfizer have applied to the Food and...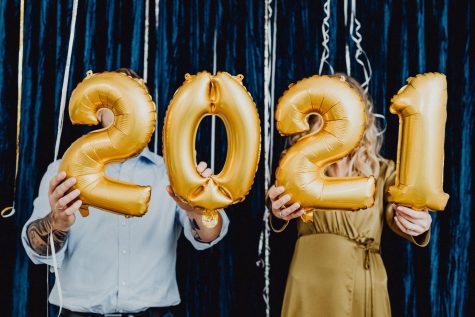 Dear 2021, I'd like to say a few words…
December 13, 2020
Dear 2021 I may not know what you'll look like or what your sense of fashion will be, but let me tell you what I have endured this year....
The struggles of being biracial
December 7, 2020
-Column- While being biracial means that you get to be a part of two different cultures, it can come with identity issues. At times, it...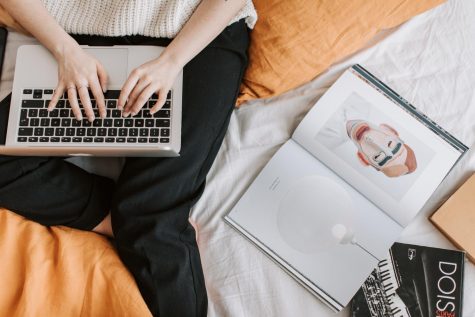 The reality of finals has changed this semester due to virtual classes
December 7, 2020
As a transfer student, my first semester at CSUSM has been an interesting adjustment, especially during finals.  Typically, I would be getting...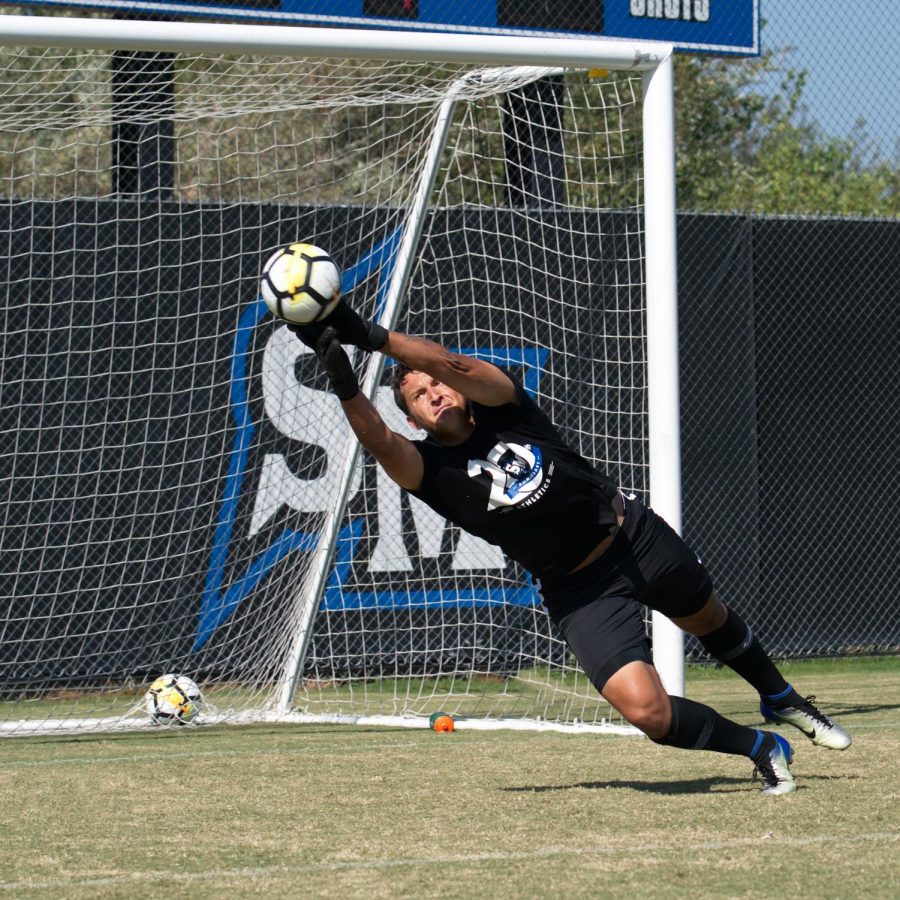 Unlike ever before, CSUSM student athletes are unable to compete in the sport they love. 278 student athletes are going through the fall semester...
CLICK BELOW TO READ OUR LATEST EDITION!