Gentrification is an ongoing issue that continues to affect minorities across the country. Staff from the CSUSM Black Student Center discussed...
Isaac Eddens is one of the two video editors for The Cougar Chronicle. He is in his third academic year at CSUSM majoring in art, media &...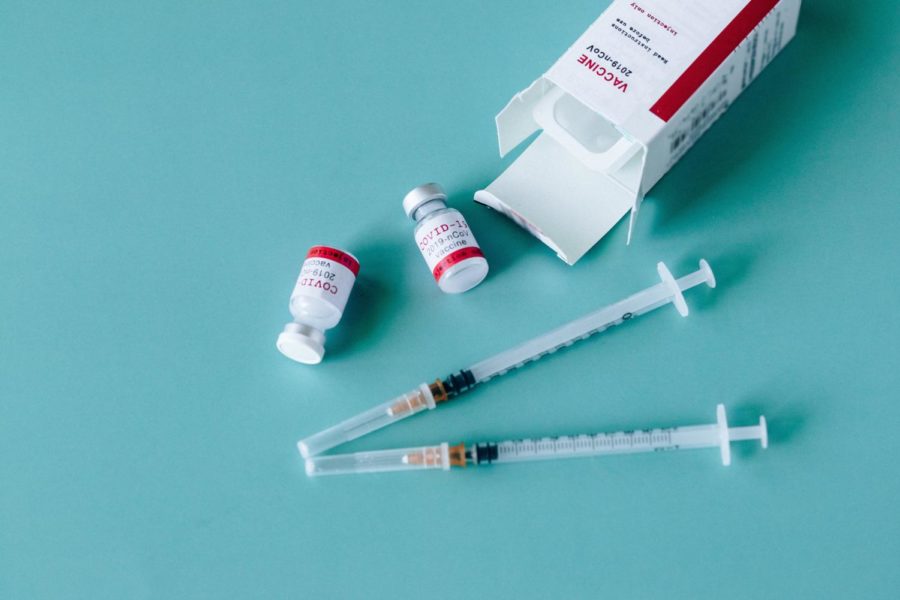 Tania Ortiz, Opinion Editor
May 10, 2021 • No Comments
As vaccines are becoming more available to college-aged students, universities have carefully considered their plans for the forthcoming semester.  The...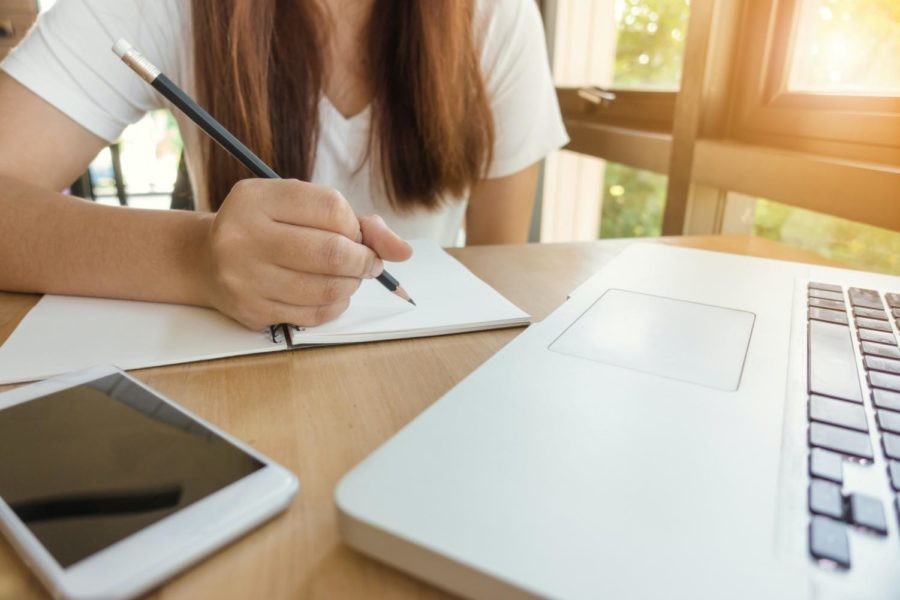 Natalie Navarro, Assistant Opinion Editor
May 10, 2021 • No Comments
After over a year of virtual learning, CSUSM has allowed several classes to be hosted in person for the fall semester. To many, the transition...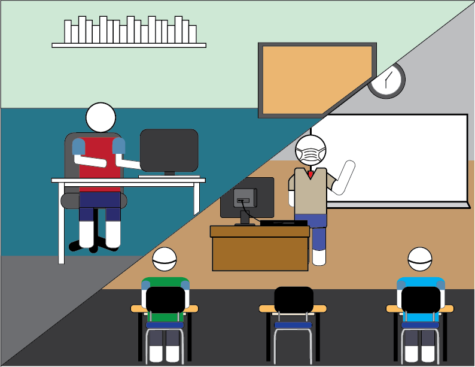 Limited amount of in-person fall classes may disappoint students, but CSUSM is making the right call to prioritize safety
May 10, 2021
Registration for the 2021 fall semester is in full swing, and students are hurrying to secure a spot in their desired classes.  The upcoming...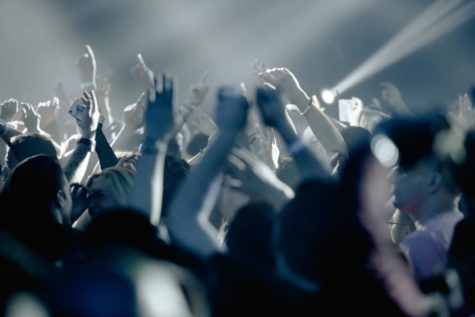 Stan culture is problematic for both the celebrity and the fans
May 3, 2021
With the popularity of social media in today's digital age, it is easy to connect with others about shared interests and activities. Social...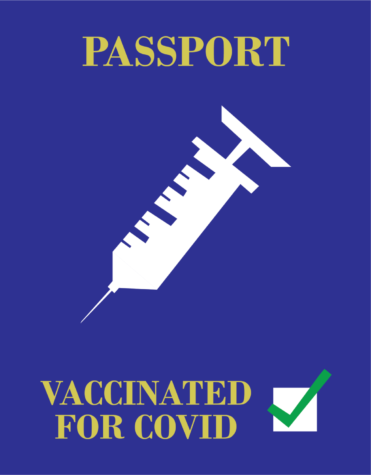 Vaccine passport could have benefits, but we need to consider the ethics of it
May 3, 2021
Vaccine passports have been a hot discussion online as of late. There are many controversies surrounding the topic, as many seem to be having...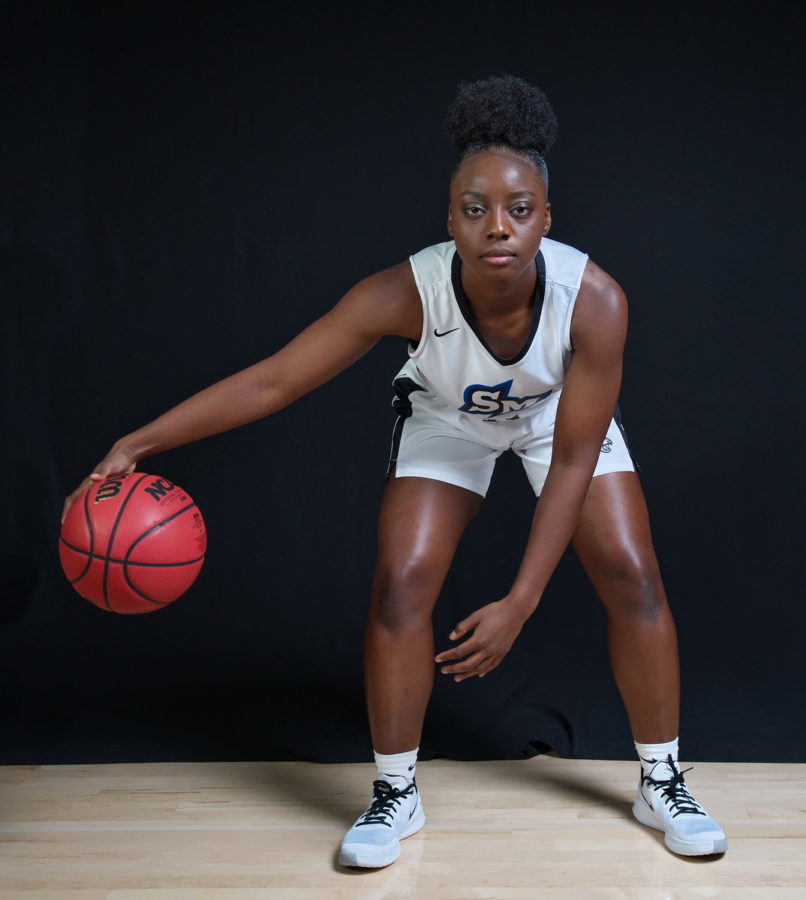 Kaila Gower is a graduating senior on the women's basketball team majoring in sociology. She talks about how CSUSM Athletics has brought many...