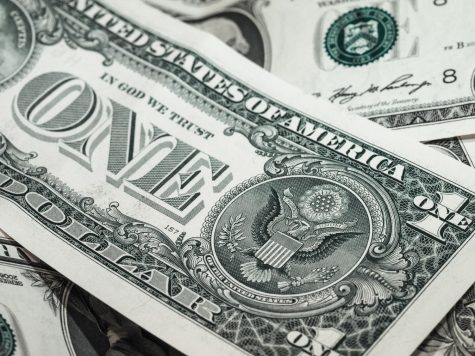 Cedric Lansangan, Opinion Editor
October 10, 2019 • No Comments
The payment of tuition and fees is the bane of many a student and the Cougars of CSUSM are no exception. As a paying student myself,...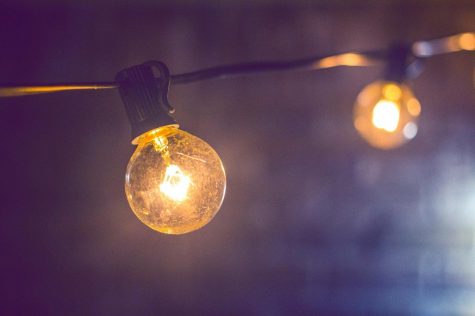 Cedric Lansangan, Opinon Editor
October 10, 2019 • No Comments
If you walk on campus at night, it sure seems like the cost for light is at a premium.  But if you walk on the pathway towards...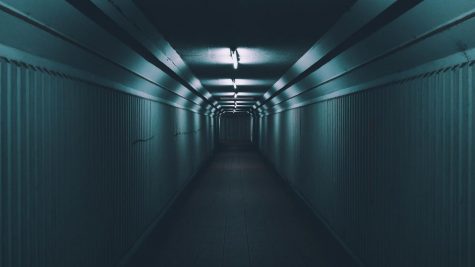 Late-night student needs should precede cost concerns
October 10, 2019
Lights-out on campus is way too conversative.  That's right, I said it: CSUSM needs to tone down their power-saving platform.  I...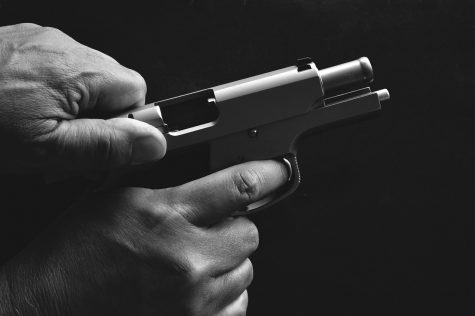 Recent gun violence calls for an adjustment to our new reality
October 10, 2019
Mass shooting after mass shooting,t has become a new normal in American society and prayers won't help  stop them. They can occur anywhere...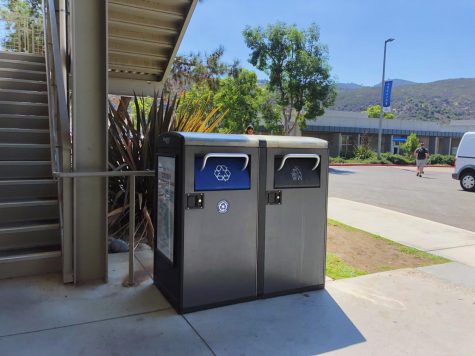 Cougars Creating a Sustainable Campus
September 25, 2019
Save the trees. Save the Amazon. Think about the sea turtles. You might have heard these phrases in the past couple of months, all...