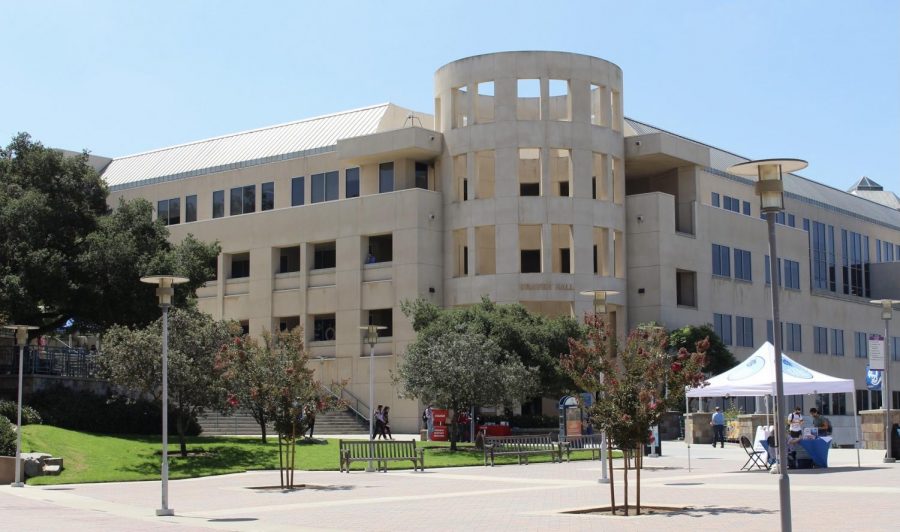 You (almost) made it! Students who are graduating in fall 2022, spring 2023 and summer 2023 are eligible to attend the commencement ceremonies in May 2023. All graduates must apply to graduate for their respective semester by March 15, 2023 in order to have their names printed in the Commencement Program....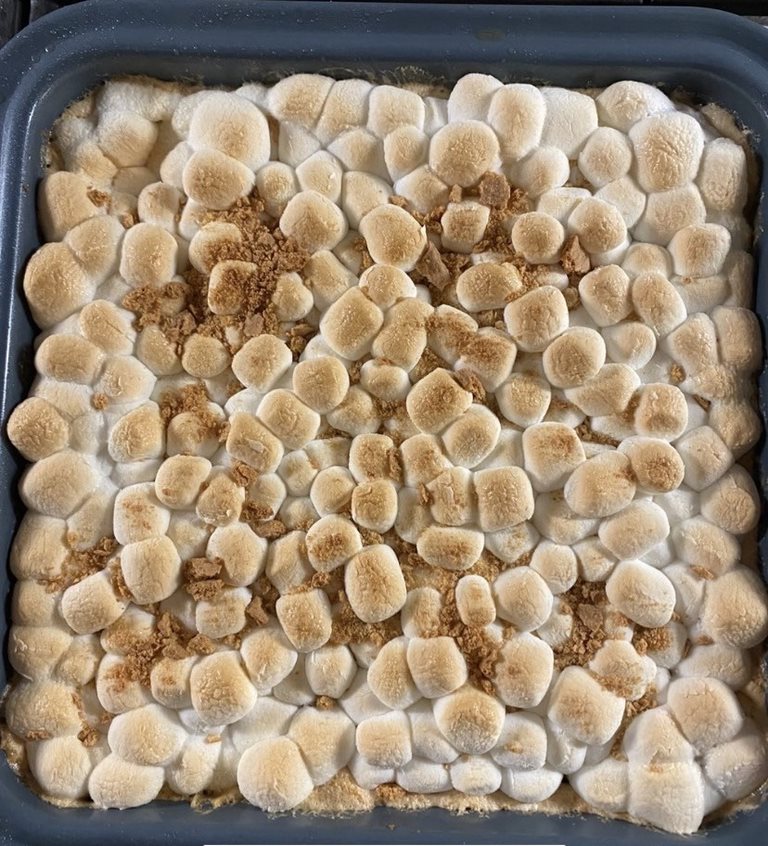 I don't know about you, but for me, S'mores are one of the best cultural goods the U.S. has ever gifted us with. Chocolate, unnecessarily sweet crackers, and cute little marshmallows - what could be...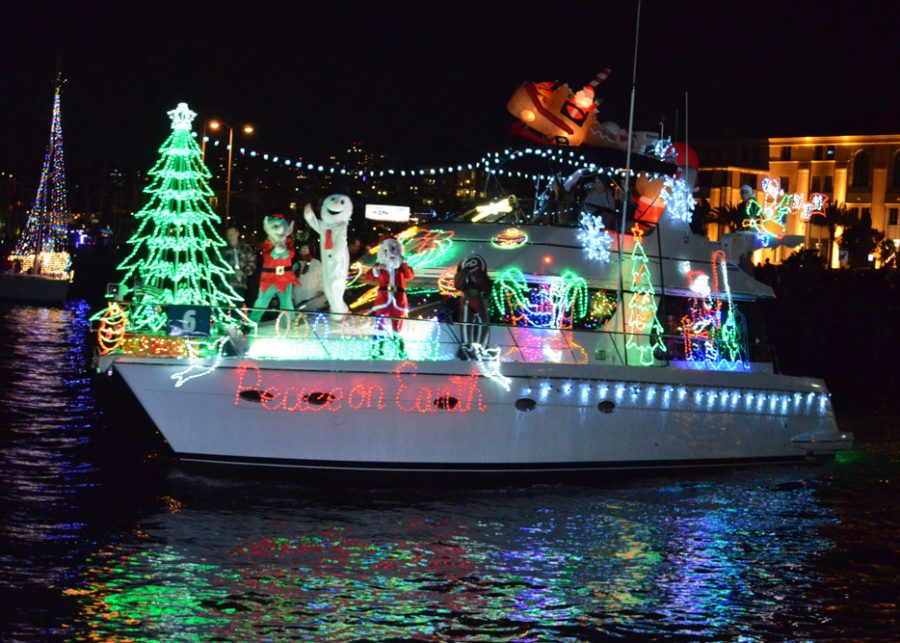 Christmas is less than four weeks away - about time for some holiday fun! The mild climate here in San Diego with a daily average of 7 hours of sunshine in December can make it hard to get in a Christmas...
Nadia Houneini sits down and talks to Karissa Grier, Alyssa Ortega, Ryan Hawkins about what the powerlifting club is all about, how competitions...
This week Nadia Houneini & Cole Mirza previews winter sports for the week of 11/28 - 12/04 Don't forget to subscribe and like this video! If...