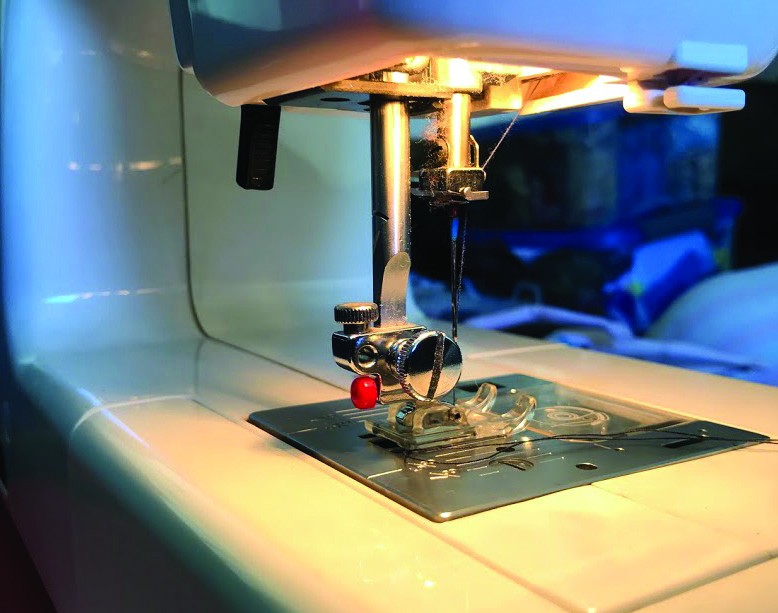 Kat Parra, Photographer, Staff Writer
May 2, 2020 • No Comments
Unfortunately, as much as many of us desperately try to stay indoors, there are days in which we have...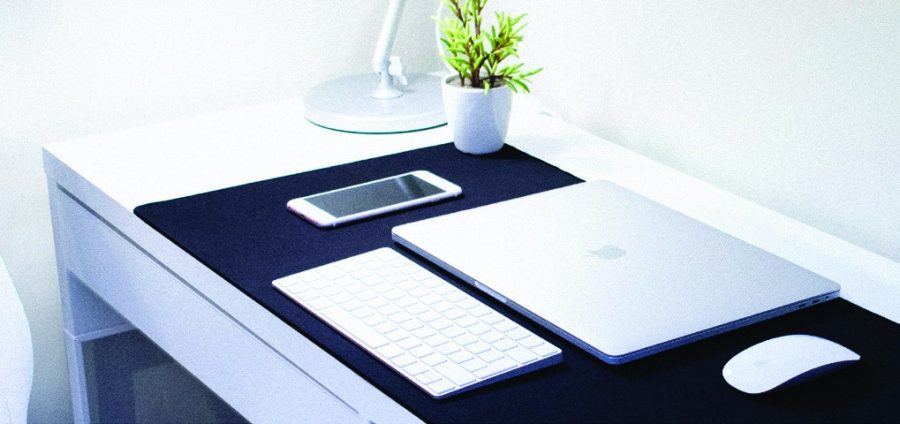 Sasha Anand, Features Edtior
May 2, 2020 • No Comments
According to the website becomingminimalist.com, "Minimalism is countercultural. It is contrary to...
A tribute to some of our graduating seniors
May 2, 2020
ASI Cougar Pantry provides food for students during pandemic
May 2, 2020
Tania Ortiz, Assistant Opinion Editor
May 7, 2020 • No Comments
As this whirlwind semester is nearing its end, many students are reflecting on how this last half of the semester has thrown us through the wringer...
Tania Ortiz, Assistant Opinion Editor
May 7, 2020 • No Comments
As we continue social distancing, we are taking everything day by day in hopes of returning to normality. For all we know it could take another...
A Call to Civility: Prioritizing People Rather Than Their Politics
May 7, 2020
In the current year, many Americans have been affected by the blatant political polarization that has taken hold of the nation since 2016.  Many...
Cougars On The Run: CA Presidential Primary
April 10, 2020
The California Presidential Primary on Mar. 3 arrived on one of the most delegate-rich contests during the primaries on a single day, known as...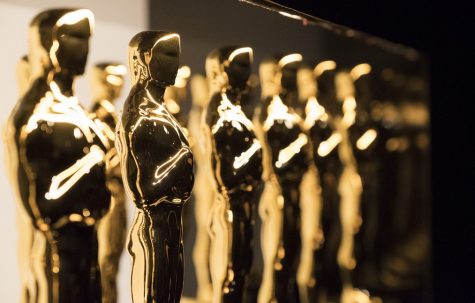 The Oscars reminds us that we're human
February 22, 2020
The Oscars came and went on Feb. 9 with essentially no drama and scandal. Does that mean there were no calls for activism or political commentary?...
Check out our latest print edition here!