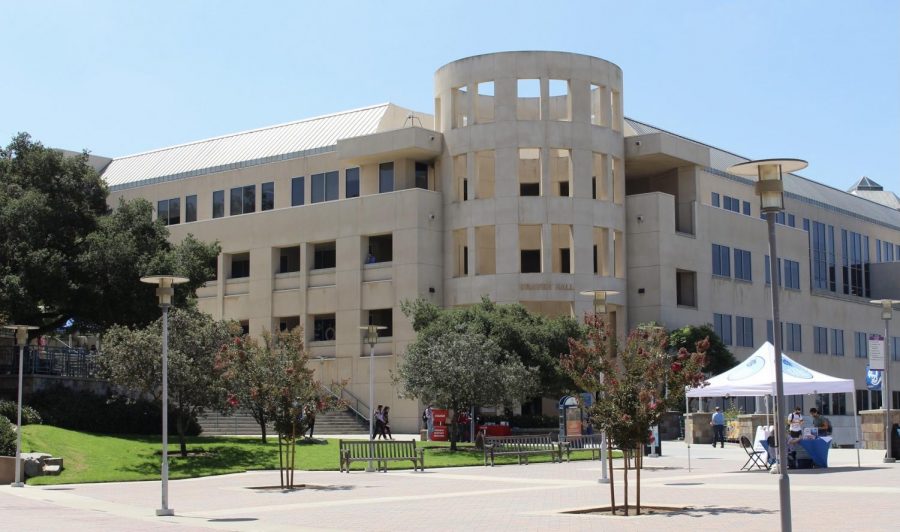 You (almost) made it! Students who are graduating in fall 2022, spring 2023 and summer 2023 are eligible to attend the commencement ceremonies in May 2023. All graduates must apply to graduate for their respective semester by March 15, 2023 in order to have their names printed in the Commencement Program....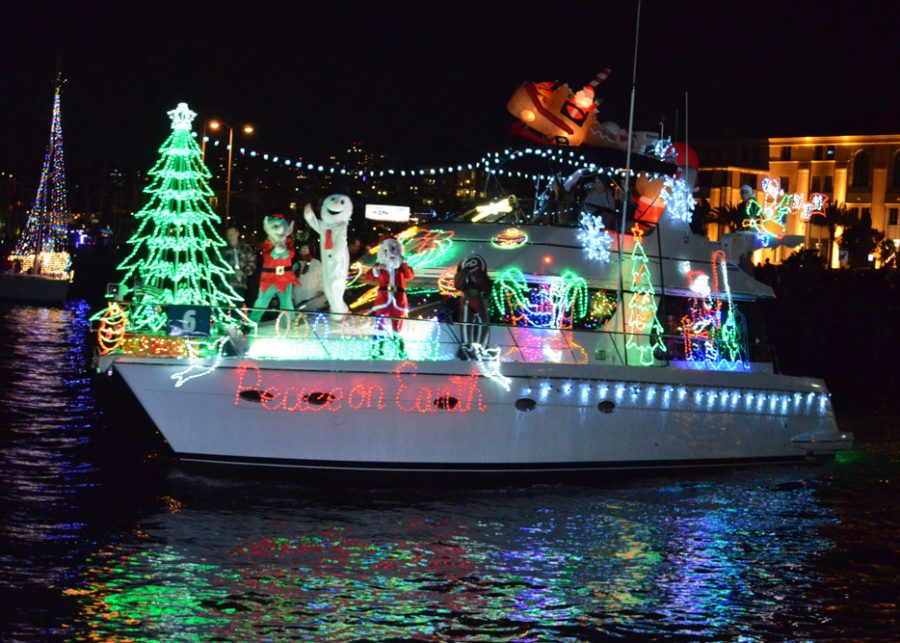 Christmas is less than four weeks away - about time for some holiday fun! The mild climate here in San Diego with a daily average of 7 hours of sunshine in December can make it hard to get in a Christmas...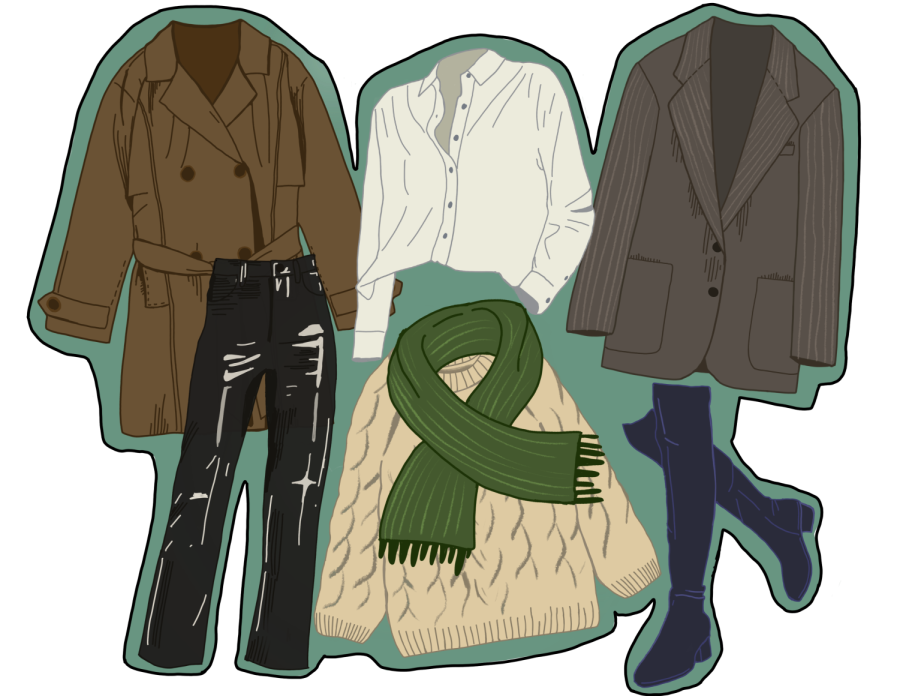 Winter has arrived and Southern California has cooled down. While afternoons are still sunny, San Marcos is getting gloomy mornings and temperatures below 60. For the people living in the East Coast,...
Nadia and Cole take you to the first women's and men's home basketball game here on campus. If you are a student, click here to get your free...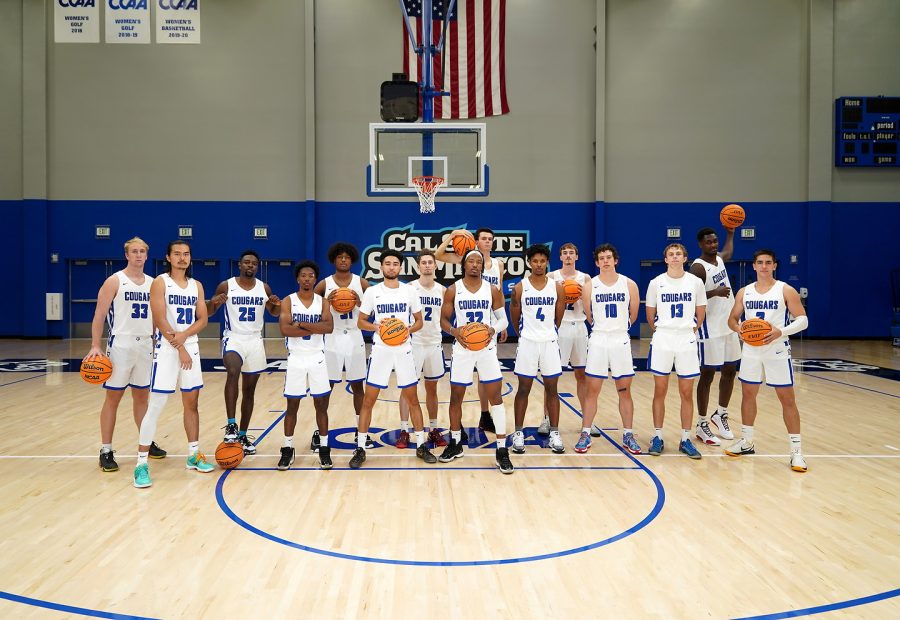 The men's basketball team started their season on the road in Lacey, Washington, Friday night at the Marcus Pavilion against the Saint Martin's...