Students and professors who are struggling to adapt to online learning have to be creative with their teaching and studying methods this semester. Online...
The mainly virtual semester has resulted in a campus with much less activity than normal. Read the written version of this story here.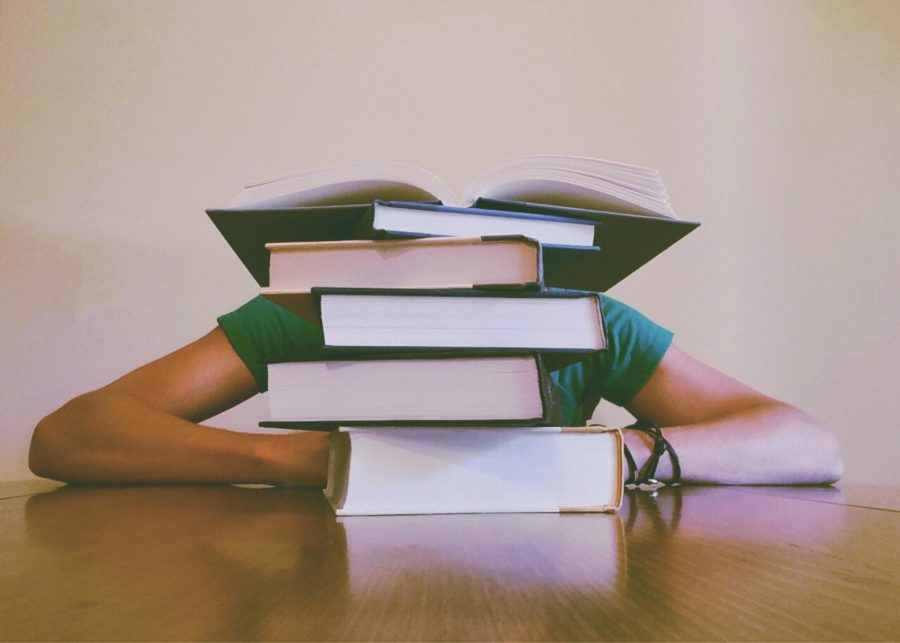 Tania Ortiz, Opinion Editor
September 15, 2020 • No Comments
With the nation mobilizing and becoming aware of the social injustices occurring to minority communities, there is a growing demand for schools...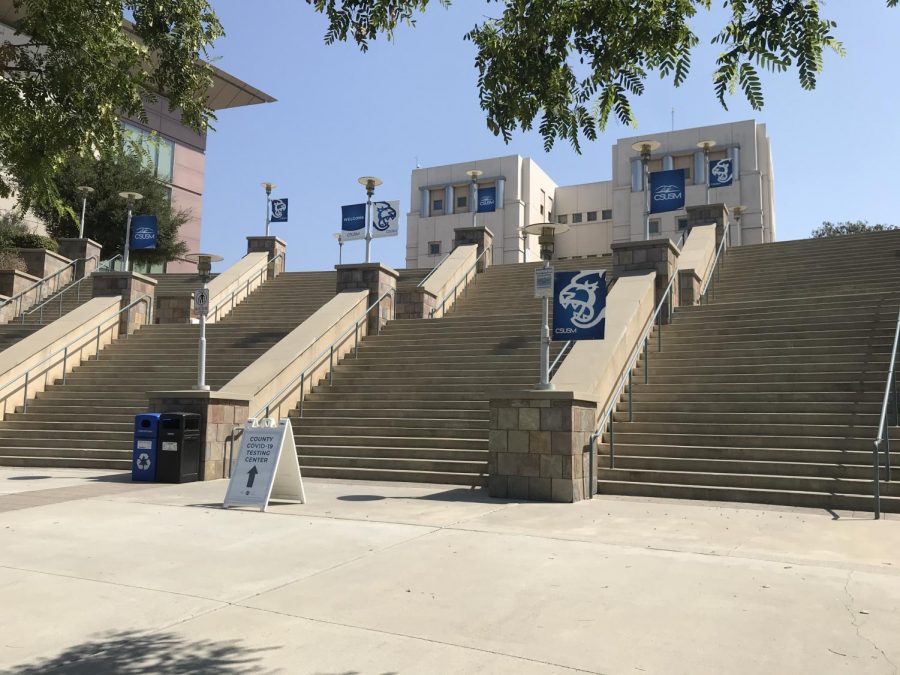 Tania Ortiz, Opinion Editor
September 15, 2020 • No Comments
Campus life is on hold for the time being and now that we know classes will unfortunately remain online through the spring, the question remains...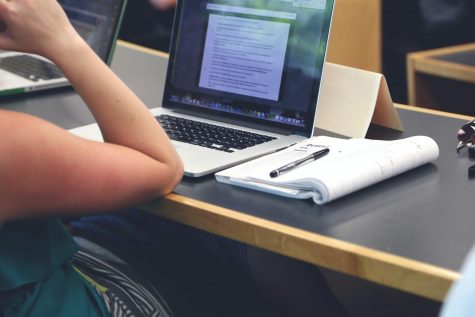 Learn from last semester's mistakes to succeed this semester
September 14, 2020
As we embark on this new virtual semester, I can't help but look back to last semester to reflect on what went wrong and what worked for me.  Last...
COVID-19 changes can make us grateful for what we still have
September 14, 2020
When COVID-19 hit, our lives drastically changed, making 2020 the worst year ever for many of us.  Now that we are six months into the pandemic,...
Reflecting the transition to online learning mid semester
May 7, 2020
As this whirlwind semester is nearing its end, many students are reflecting on how this last half of the semester has thrown us through the wringer...
CLICK BELOW TO READ OUR LATEST EDITION!