California State University San Marcos has mandated vaccine and face mask policies for faculty, staff and students during the fall semester. A...
Jaelyn Decena, Arts & Entertainment Editor
September 15, 2021 • No Comments
As CSUSM begins to transition to traditional online learning, School of Arts departments such as the Theatre Arts are slowly transitioning to...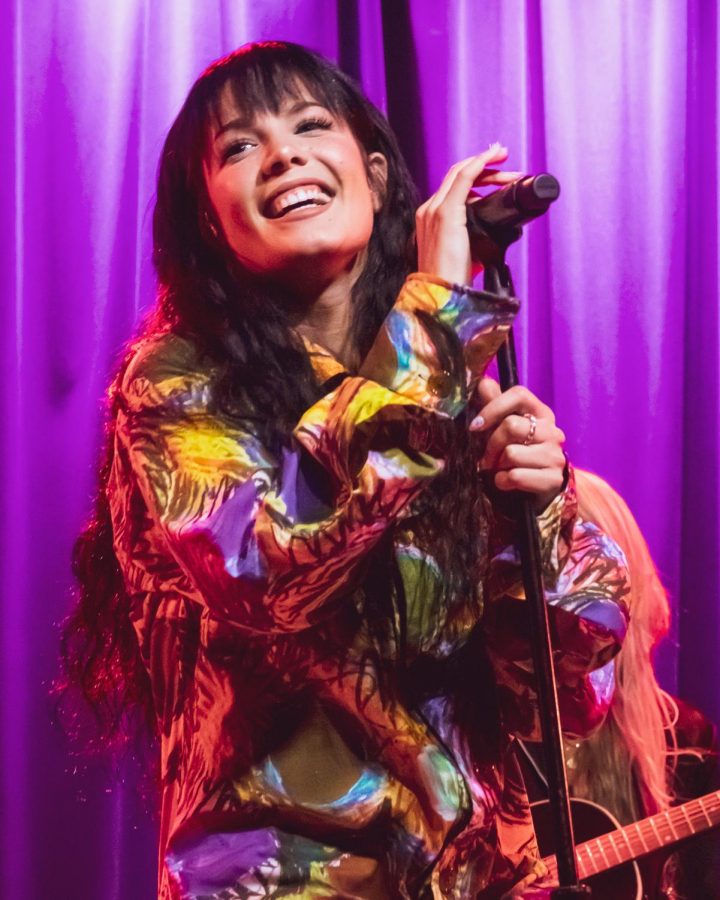 Tania Ortiz, Editor-in-Chief
September 12, 2021 • No Comments
Following the success of their autobiographical album Manic, Halsey crosses over to alternative rock with their fourth studio album, If I Can't...
September 12, 2021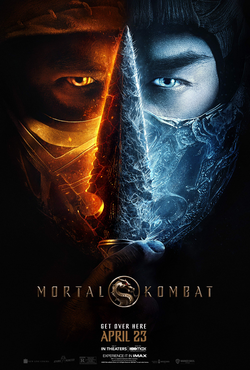 REVIEW: Mortal Kombat 2021: the film fans have been waiting for for 30 years
May 18, 2021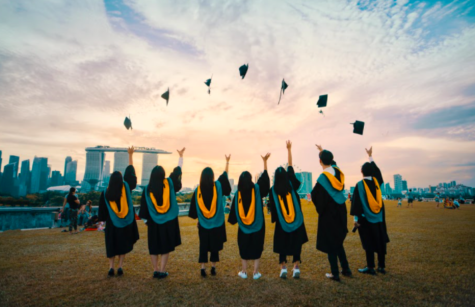 8 songs to add to your graduation playlist
May 18, 2021
Isaac Eddens is one of the two video editors for The Cougar Chronicle. He is in his third academic year at CSUSM majoring in art, media &...
Kristin Bergmann, Staff Writer
September 15, 2021 • No Comments
For the Spring 2020 semester, I was an international student at CSUSM. I came here from Germany to experience the ultimate college experience:...
Natalie Navarro, Opinion Editor
September 15, 2021 • No Comments
Twelve years ago, Hurricane Katrina made landfall on the state of Louisiana and destroyed everything in its path. The natural disaster cost a...
California voters to participate in recall election during on-going pandemic
September 15, 2021
Ballots have already been sent out to registered voters in California for Governor Newsom's recall election. To some this may come as a surprise...
COLUMN: What I look forward to next semester
May 18, 2021
As the COVID-19 pandemic seems to calm down throughout the state, CSUSM has scheduled for some classes to be in-person next semester. Because...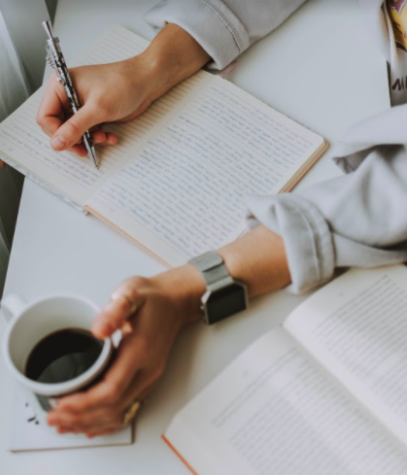 So, you want to go to journalism school?
May 18, 2021
While I wanted to apply to grad school, I wasn't sure if I would get accepted to the programs I applied to, since I didn't have a perfect...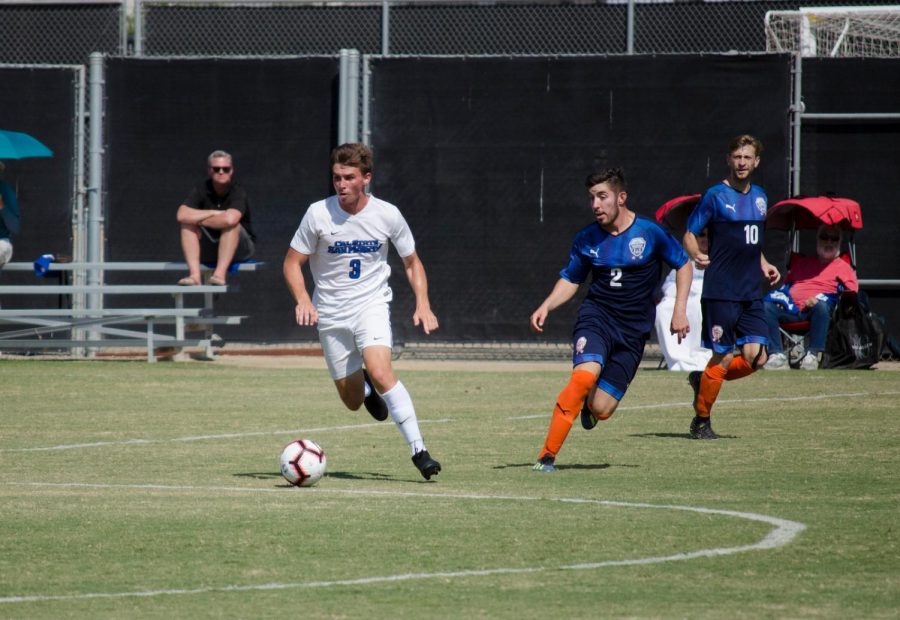 Corbin Thaete is a defender for the Men's Soccer team at CSUSM. Thaete is a defender for the team and has been playing soccer for CSUSM since...