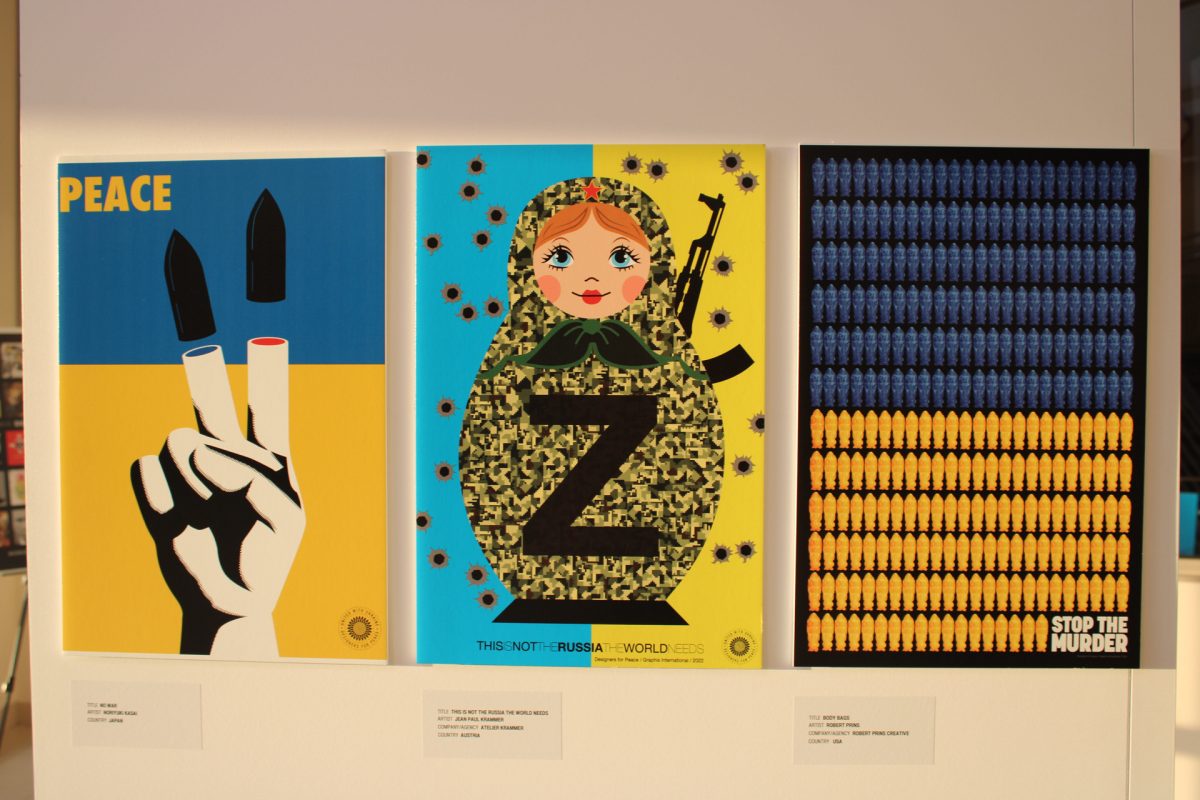 The Kellogg Library's fall context exhibit "Graphis Designers for Peace," is located on the third floor and features 30 art pieces out of 400 in the collection. Each piece was created by artists all over the world and was selected through an art competition hosted by Graphis and Studio Hinrichs....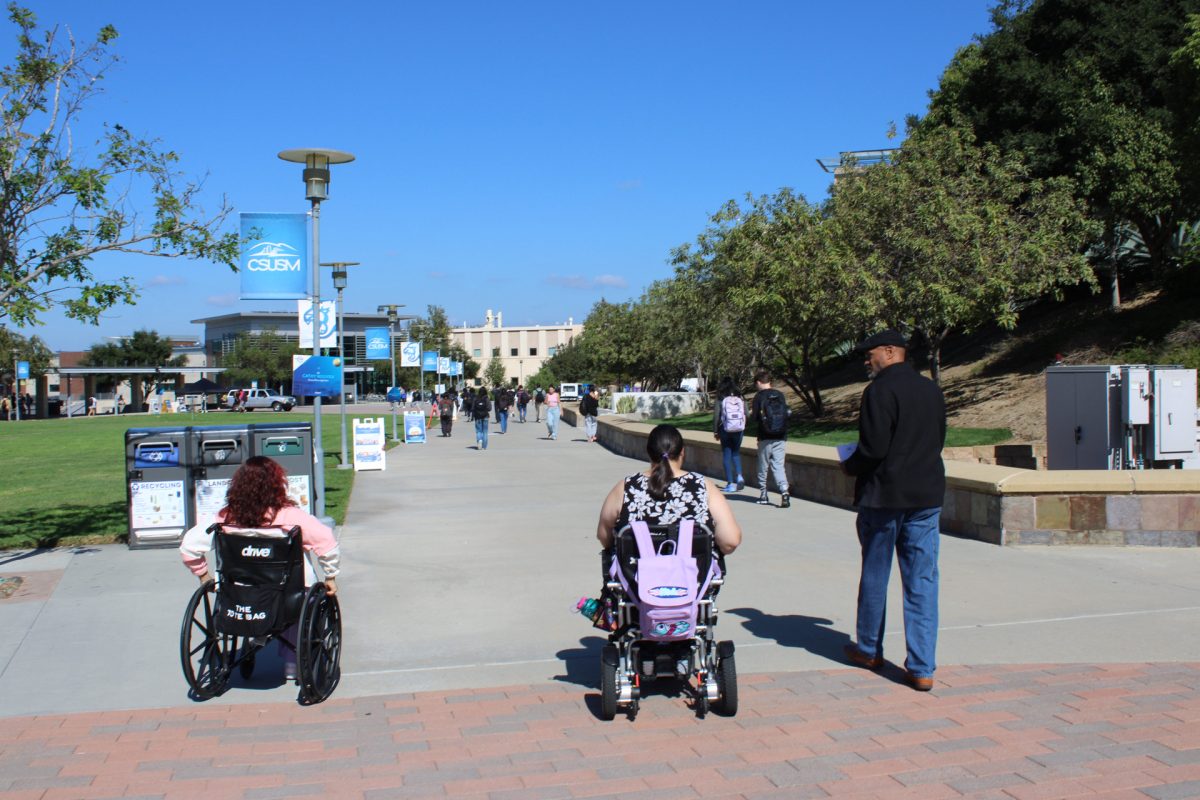 Erin Hila, a second-year student, took to social media to express her grievances as a mobility aid user on the San Marcos campus. This led her to begin the task force with fellow campus faculty and students'...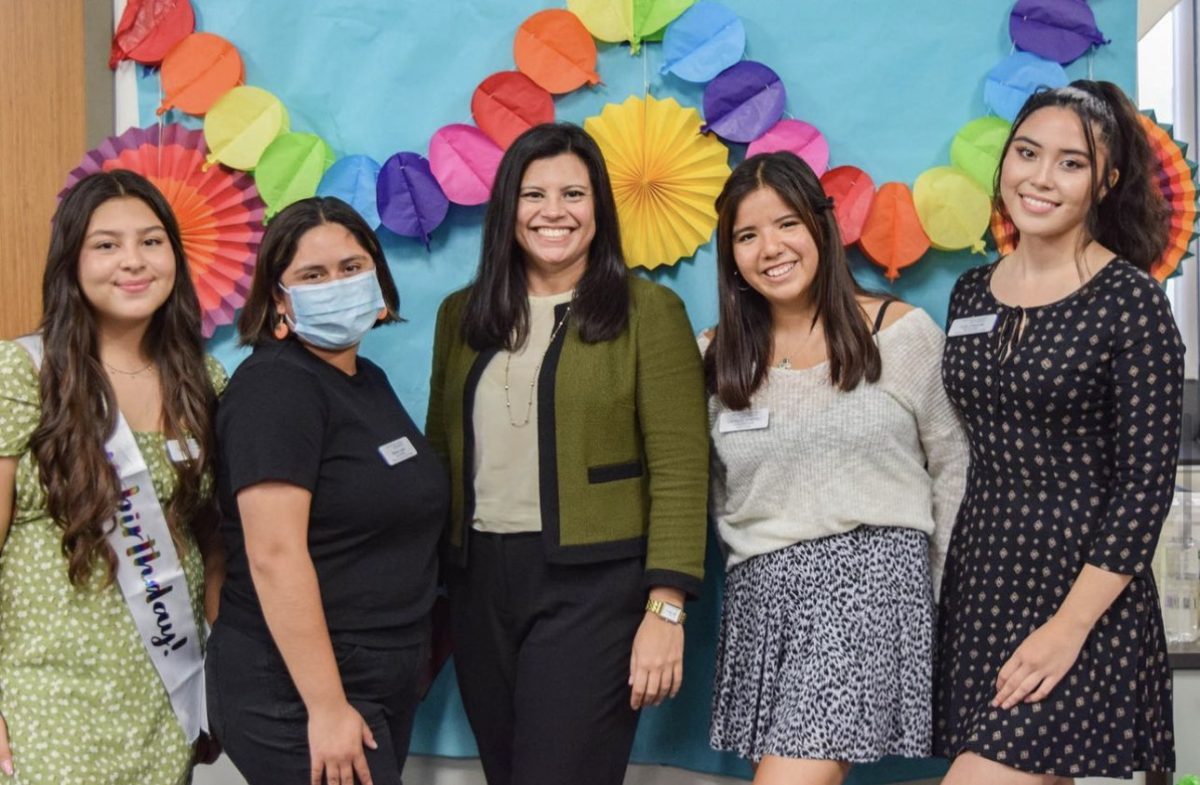 Historically, the word Chingona originates from the masculine word Chingon, which refers to a strong, intelligent, and capable man. In Latin American culture, the word Chingon has a positive connotation,...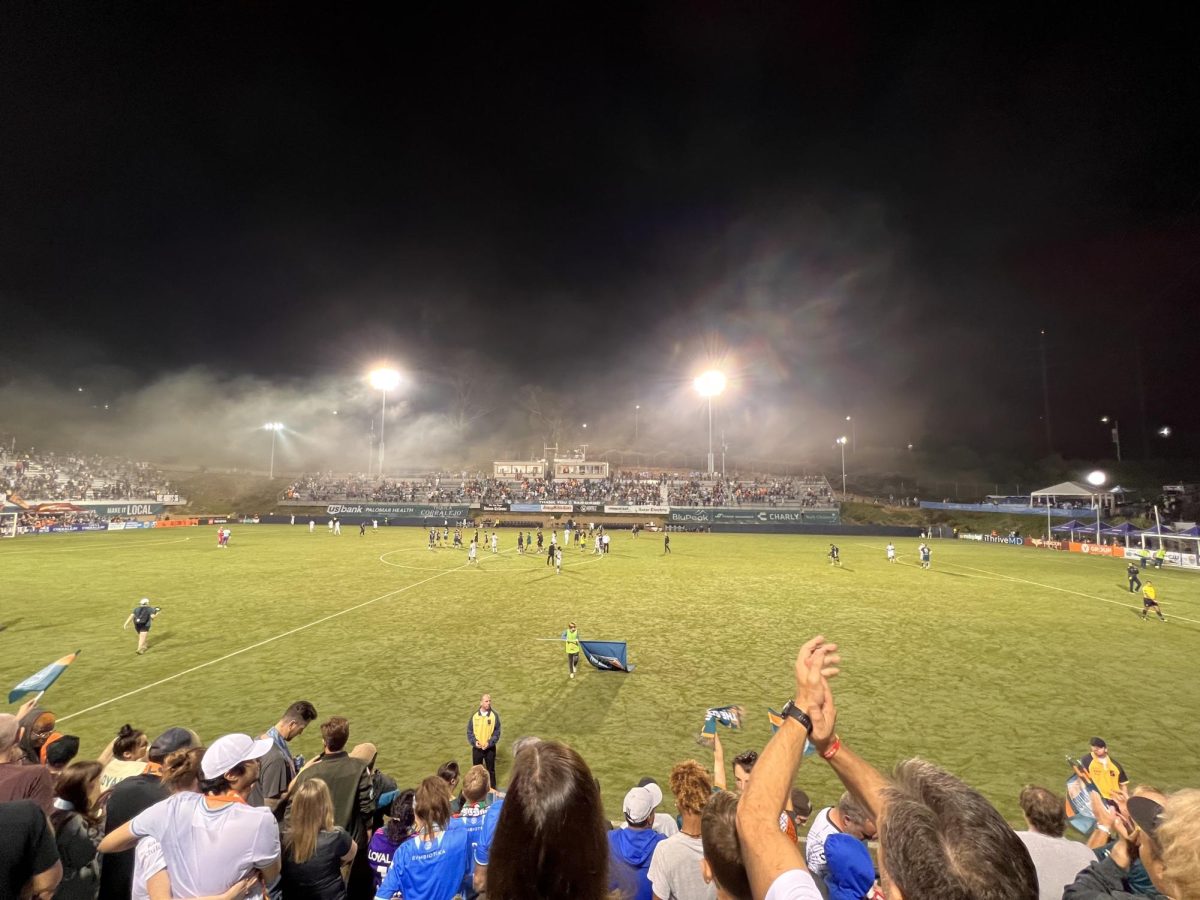 The San Diego Loyal has provided an outlet for local soccer fans since June of 2019, but unfortunately, the team said their goodbyes on October...
Nadia Houneini sits down and talks to Karissa Grier, Alyssa Ortega, Ryan Hawkins about what the powerlifting club is all about, how competitions...