On February 6, a car was stolen from Parking Structure 1. Less than one month later, on March 5, a similar style vehicle was stolen from Parking Lot K. Many students commute to campus, and this has naturally left them concerned about the safety of their vehicles. In two safety bulletins, the University...
Imagine you could carry around a tiny expert in your pocket at all times that can answer any question within seconds. No matter if you need to solve a math problem, want to learn the basics of quantum...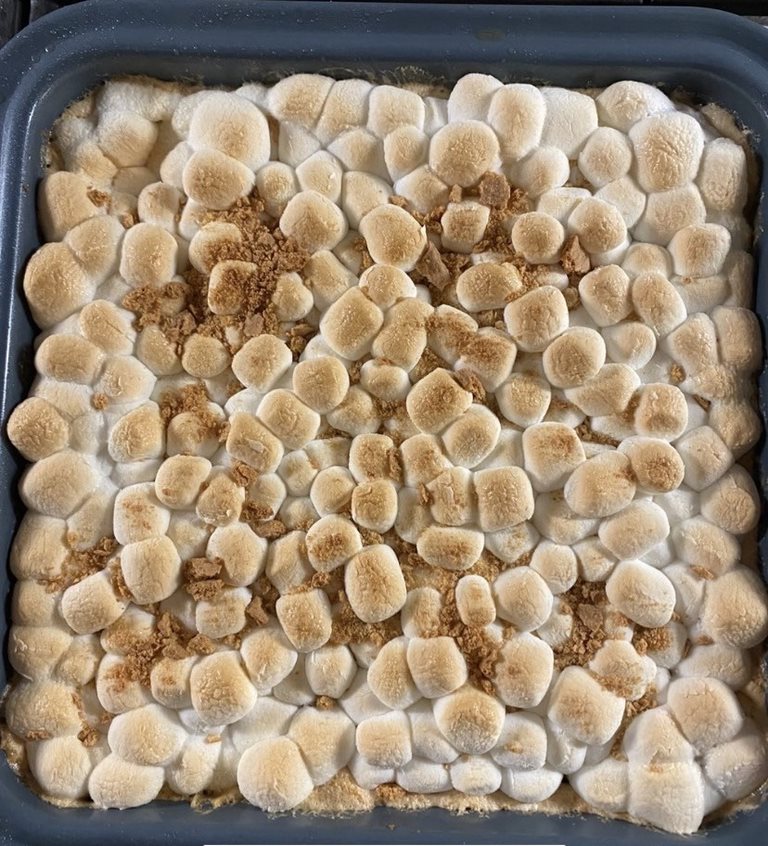 I don't know about you, but for me, S'mores are one of the best cultural goods the U.S. has ever gifted us with. Chocolate, unnecessarily sweet crackers, and cute little marshmallows - what could be...
Nadia Houneini sits down and talks to Karissa Grier, Alyssa Ortega, Ryan Hawkins about what the powerlifting club is all about, how competitions...
This week Nadia Houneini & Cole Mirza previews winter sports for the week of 11/28 - 12/04 Don't forget to subscribe and like this video! If...