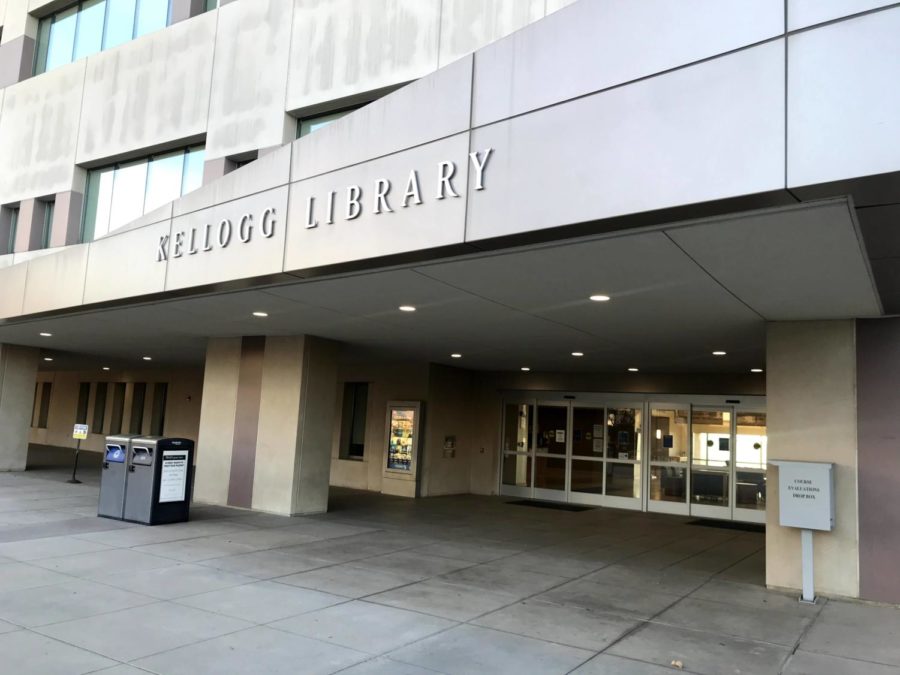 The CSUSM Library is holding its University Library Award for Undergraduate Research and Creative Activity during the month of April.  Founded...
Students share opinions on the possibility of returning to campus in the fall semester.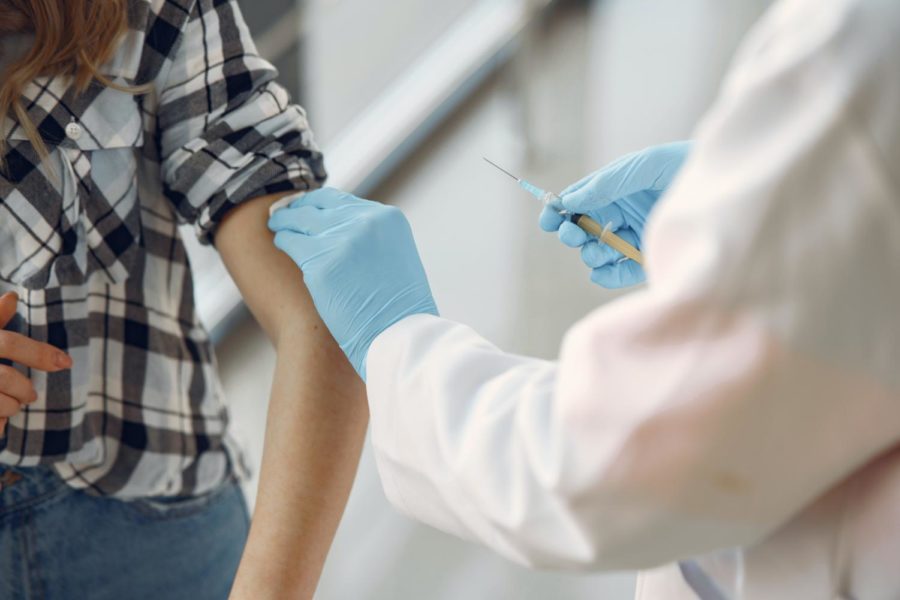 Richard Ho, Staff Writer
April 7, 2021 • 1 Comment
Since the COVID-19 vaccine has become gradually available in California, universities, including CSUSM, are planning to open in-person instruction...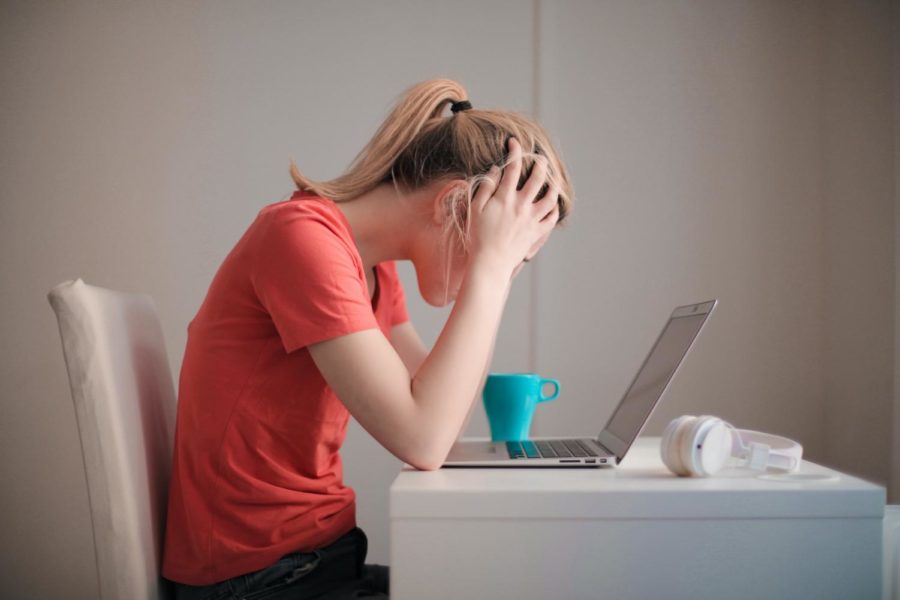 Natalie Navarro, Assistant Opinion Editor
April 6, 2021 • No Comments
For many students, college is a time where they learn to balance coursework with real-life responsibilities. Many begin to live independently...
Computer science students should consider getting a master's degree
March 21, 2021
For every computer science major, junior year is when they begin to plan for the future. Students have to decide whether to find an internship...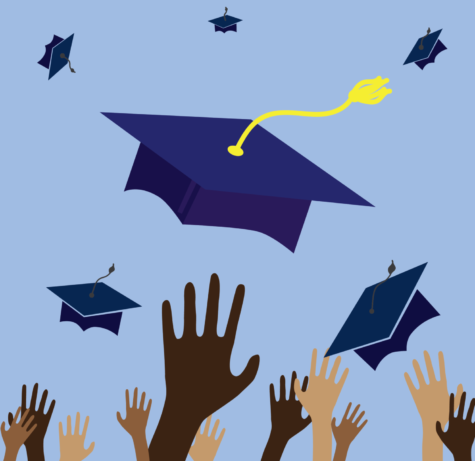 CSUSM's commencement announcement brings graduates a cautious sense of optimism
March 21, 2021
As we reach the midpoint of our spring semester, seniors are getting ready for commencement — buying caps and gowns, taking photos for announcements...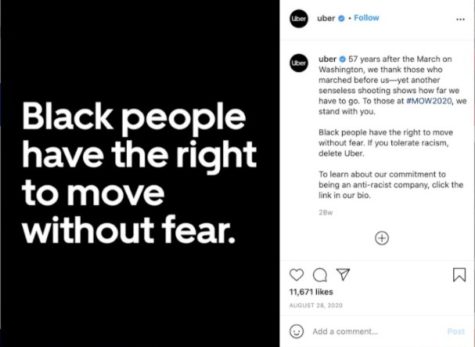 Corporate activism is performative and does more harm than good
March 21, 2021
In the summer of 2020, the unjust killings of George Floyd, Breonna Taylor and countless other Black and brown Americans sparked protests around...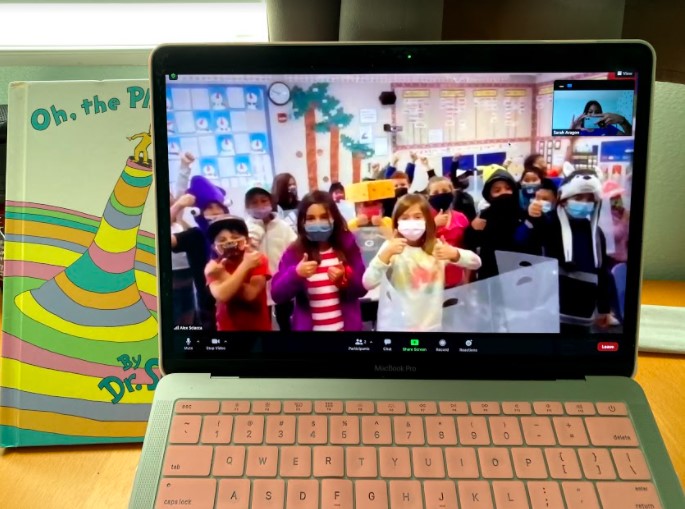 CSUSM's Student Athlete Advisory Committee (SAAC) partnered with T.H.E Leadership Academy in Vista to read to different grade levels from Mar....