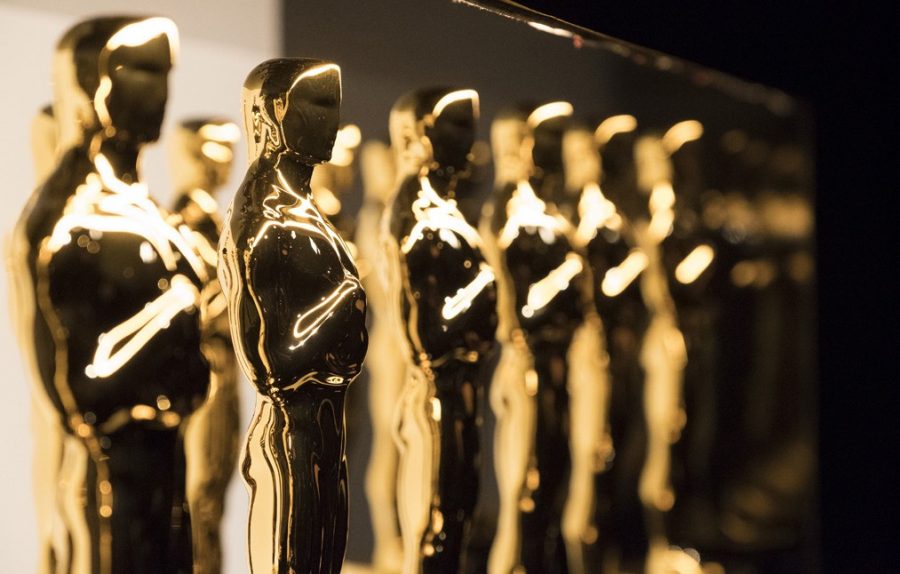 Cedric Lansangan, Opinion Editor
February 21, 2020 • No Comments
The Oscars came and went on Feb. 9 with essentially no drama and scandal. Does that mean there were no calls for activism or political commentary?...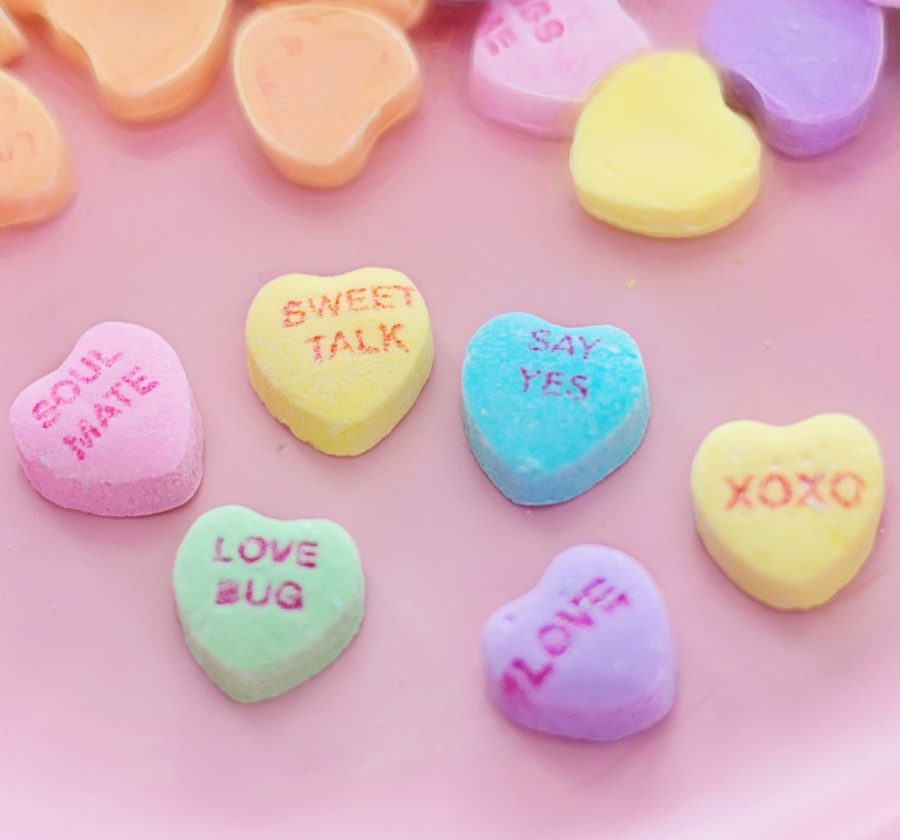 Tania Ortiz, Assistant Opinion Editor
February 21, 2020 • No Comments
As Valentine's Day has come and gone, many of us single people out there may be making those self-deport cating jokes about how lonely we are...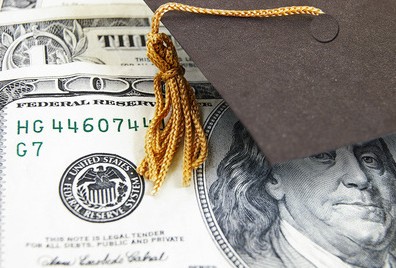 Extravagant spending questions where tuition is distributed to
February 21, 2020
Have you ever wondered where our tuition and fees go? As students, we pay so much for our schooling whether it be out of pocket or with help...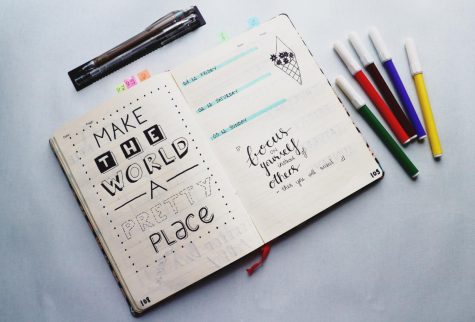 Organize your school work with a bullet journal
February 7, 2020
The new year comes with a new sense of excitement and changes. Some students may still be recovering from winter break while others may be ready...
How to make sure that your resolutions stick in the new year
February 7, 2020
Weight loss. The oftenshort-lived prototypical new year's resolution. Based on the way ads for gym memberships and exercise equipment always...