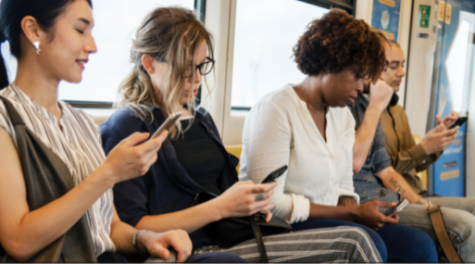 Tanya Ortiz, Assistant Opinion Editor
September 17, 2019 • No Comments
In the age of technology, we find ourselves on our phones interacting with people online more than we do in person. We've become attached...
Cedric Lansangan, Opinion Editor
September 17, 2019 • No Comments
New CSUSM students have a hard time finding the right Science Hall at first. Granted, being lost appears to be more of a familiarity...
Conquer your academic fears, Cougars!
September 17, 2019
Summer vacation is over. I know, it hurts writing that sentence just as much as it hurt you to read it. Are you one of those stu-...
Identity crisis with being multiracial
April 25, 2019
Being biracial or multiracial has become increasingly common now than it was a few decades ago. Now there's a new issue that's arising and...
Make Spring Break Work For You and Your Grades
April 12, 2019
Sunshine. Tans. Family bonding. Time with friends. Parties. Fun. All these words and more describe the typical spring break. Spring...