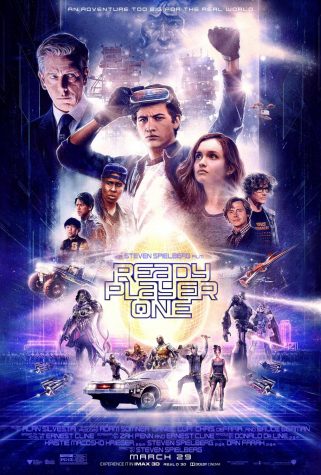 Nate Borie, A&E Writer
April 18, 2018 • No Comments
Director Steven Spielberg has returned in all his phantasmagorical glory, and this time, appealing to what every pop culture fan has dreamed...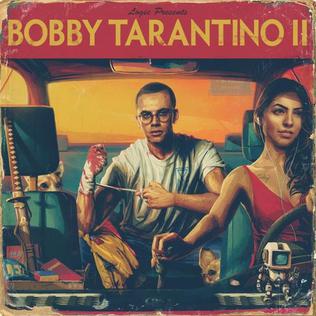 Christopher Cox, A&E Writer
March 29, 2018 • No Comments
Bobby Tarantino II, the sequel to 2016's Bobby Tarantino, is the second mix tape released by Logic. Tarantino II is the follow up to his ambitious...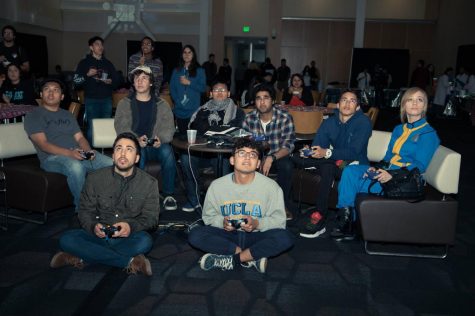 Cougar Con utilizes science and cosplay to celebrate pop culture
March 29, 2018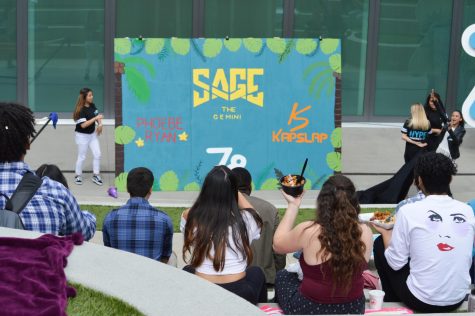 Sage the Gemini to headline at CSUSM's second annual Festival 78
March 28, 2018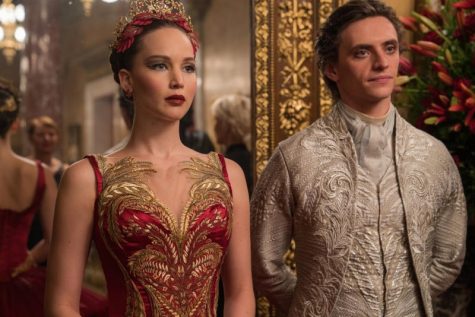 REVIEW: Red Sparrow, a gritty and empowerment experience
March 15, 2018
Layda Galvan, Editor-in-Chief
April 30, 2018 • No Comments
Every year, the sorority Alpha Xi Delta contributes to the San Diego organization Autism Speaks....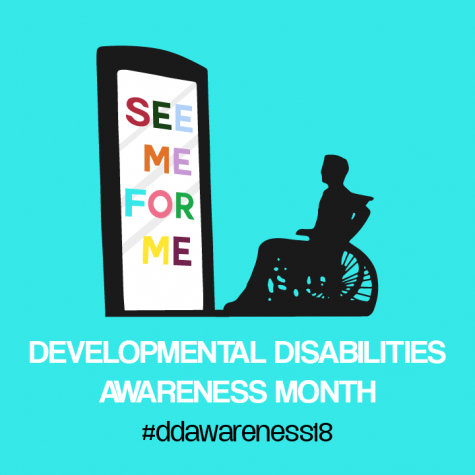 Bryanna Martinez, Sports Editor
March 29, 2018 • No Comments
"Oh, you have autism? I am sorry, I didn't realize!" During the 19th and 20th centuries, individuals...
REVIEW: Jalisco Cantina spices up ideal Mexican food in Oceanside
March 29, 2018
An edible way to remember the importance of Easter Day
March 29, 2018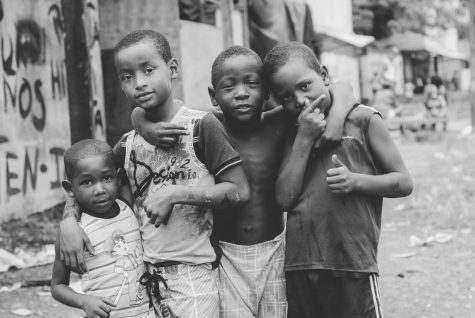 Sara Freitag, Opinion Editor
April 30, 2018 • No Comments
Perspective. Smile-crinkled faces gleamed at twinkling eyes which were hidden by laughter-contorted cheeks. Agile bodies leapt through the...
Mikayla Mitchell, Staff Writer
April 21, 2018 • No Comments
When I first saw the sign, conveniently located before my eyes, I knew I needed to inquire. It read, "Laughing Yoga: Join Us...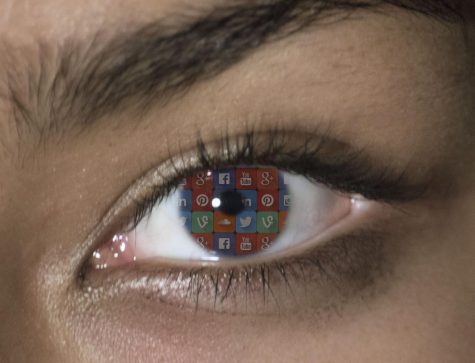 Is Technology Hijacking Our Self-Identity?
April 21, 2018
In recent years the role of technology in our lives has grown to the extent that it plays a key role in our self-identity and the way we perceive...
April 21, 2018
Racial politics in Western society play around whether you're "ethnic" or not. The issue with this is that everybody is ethnic. There...
Editorial: Both Sides of the Gun Debate Are Right (And Both Are Wrong)
April 21, 2018
The debate around our Second Amendment right is raging like wildfire since the tragic school shooting at Marjory Stoneman Douglas High School...