Celebrate 15 years of advocacy, activism and social justice
April 12, 2018
One of CSUSM's longest running social justice center, the Cross-Cultural Center (CCC), celebrated its 15th anniversary on March 27 in the USU...
Students send gun violence resolution to San Marcos city council
April 12, 2018
"... We were thinking is the city of San Marcos doing anything? We didn't see it [gun control resolution] on the city council agenda. So,...
CSUSM community march for LGBTQA+ pride
April 12, 2018
"Stop the hate, love is love. Stop the hate, love is love," chanted the marchers of CSUSM's annual Pride Walk, hosted by the Pride Center. On...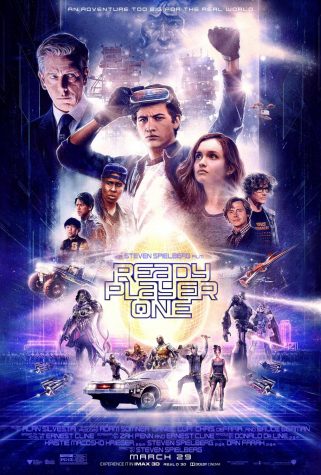 Nate Borie, A&E Writer
April 18, 2018 • No Comments
Director Steven Spielberg has returned in all his phantasmagorical glory, and this time, appealing to what every pop culture fan has dreamed...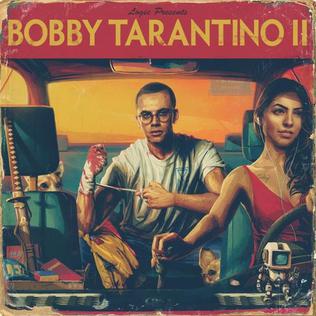 Christopher Cox, A&E Writer
March 29, 2018 • No Comments
Bobby Tarantino II, the sequel to 2016's Bobby Tarantino, is the second mix tape released by Logic. Tarantino II is the follow up to his ambitious...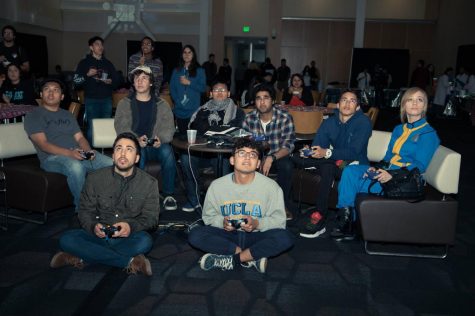 Cougar Con utilizes science and cosplay to celebrate pop culture
March 29, 2018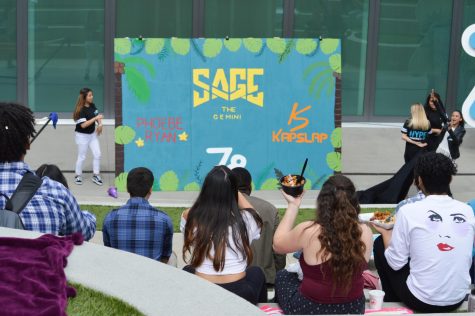 Sage the Gemini to headline at CSUSM's second annual Festival 78
March 28, 2018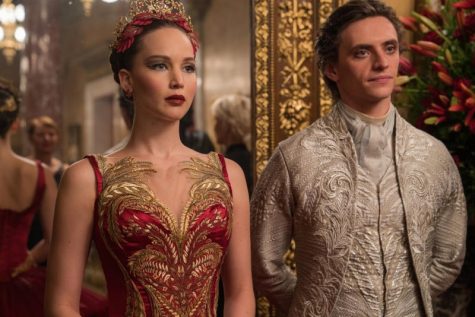 REVIEW: Red Sparrow, a gritty and empowerment experience
March 15, 2018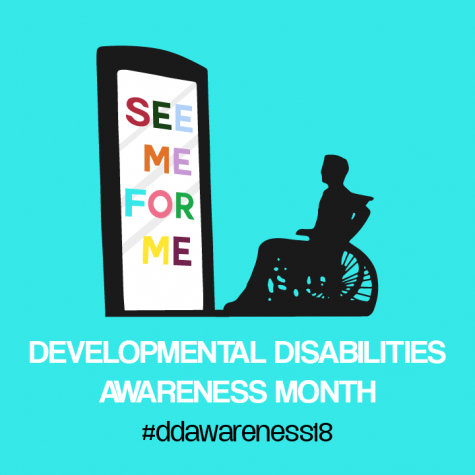 Bryanna Martinez, Sports Editor
March 29, 2018 • No Comments
"Oh, you have autism? I am sorry, I didn't realize!" During the 19th and 20th centuries, indiv...
March 29, 2018 • No Comments
Mexican food can sometimes be a challenge; it has to have the right amount of authenticity, and combination...
An edible way to remember the importance of Easter Day
March 29, 2018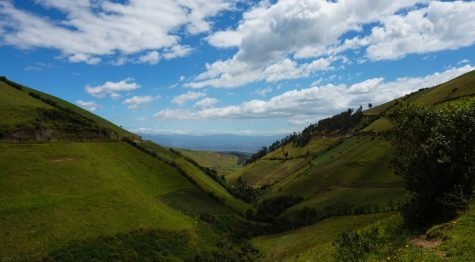 Align your passions for travel with summer study abroad programs
March 29, 2018
Mikayla Mitchell, Staff Writer
April 21, 2018 • No Comments
When I first saw the sign, conveniently located before my eyes, I knew I needed to inquire. It read, "Laughing Yoga: Join Us and Add a...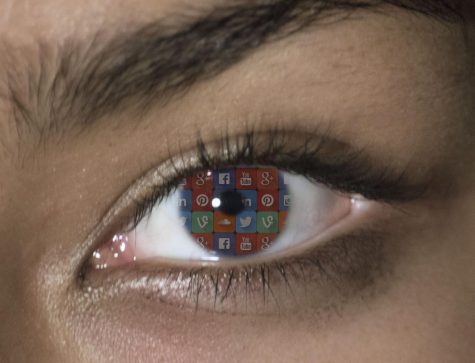 Jadan Smithers, Assistant News Editor
April 21, 2018 • No Comments
In recent years the role of technology in our lives has grown to the extent that it plays a key role in our self-identity and the way we perceive reality...
April 21, 2018
Racial politics in Western society play around whether you're "ethnic" or not. The issue with this is that everybody is ethnic. ...
Editorial: Both Sides of the Gun Debate Are Right (And Both Are Wrong)
April 21, 2018
The debate around our Second Amendment right is raging like wildfire since the tragic school shooting at Marjory Stoneman Douglas High School in...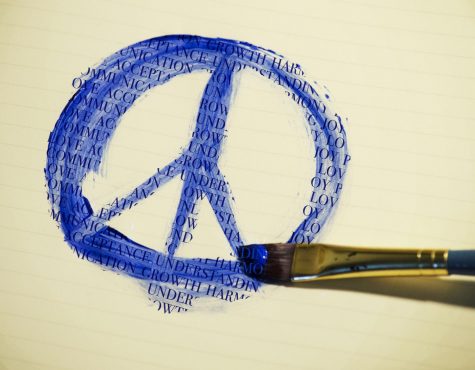 Words, the beginning of either hate or peace
April 21, 2018
To anyone who believes that individuals who advocate for language change are overly sensitive, liberal snowflakes, I would like to ask you a quest...