THE CHRONICLE ENTERTAINMENT RUNDOWN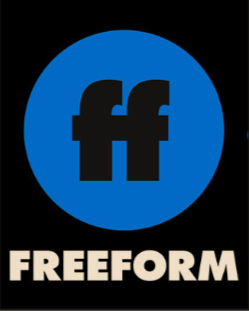 Podcast: "A Little Forward"
Looking for a new way to tolerate traffic on your commute to school? The television channel Freeform introduced its first original podcast series "A Little Forward." The podcast explores topics like money, relationships, imposter syndrome and more. Hosts Jenny Yang and April Quioh bring special guests from various well-known Freeform television shows such as The Bold Type, Good Trouble and more. You can find this podcast on Spotify, iTunes, Google and Stitcher. Listen to help tackle difficult obstacles and let us move the conversation… a little forward.
Movie: The Red Sea Diving Resort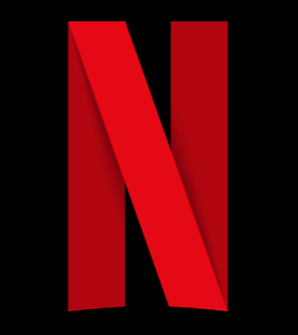 In his first film after a 10-year run in the Marvel Cinematic Universe, Chris Evans stars in the Netflix film The Red Sea Diving Resort.
The film is inspired by the true events of the Operation
Brothers mission that saved the lives of thousands of Ethiopian Jewish refugees between 1979 and 1984. The film follows Ari (Evans) and a team of undercover agents as they set up a fake resort in order to complete the mission. Although the film has been put under fire because of its "White Savior" narrative, the storytelling shed light on the crisis in Israel.
Music: Norman F*****g Rockwell!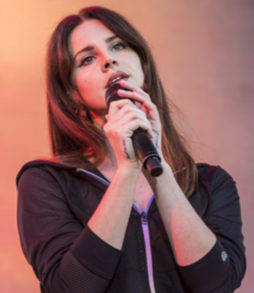 Two years after the release of her album Lust for Life, Lana Del Rey returns to the spotlight with her sixth album, Norman F*****g Rockwell!. The album gives a feeling of nostalgia, love and sadness; trademarks in Del Rey's musical repertoire. The album includes a cover of Sublime's classic "Doin' Time" with a twist only she can pull off. Lana Del Rey has created yet again another masterpiece with this album. It is too hard to choose which song is the best because they are all so great. This is the album you want to listen to if you are driving down the coast by yourself.
Book: "Nowhere Boy"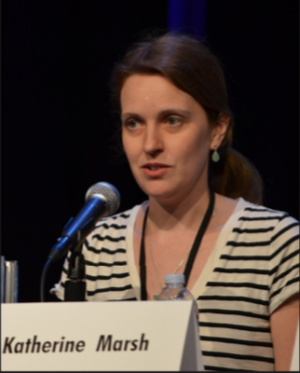 Immigration, discrimination, loss and the saving power of friendship are just some of the themes covered in Katherine Marsh's riveting 2018 novel "Nowhere Boy." Set in present-day Belgium, it chronicles the intertwining stories of two teenage boys: an American living abroad and a refugee who has been traumatized and orphaned by the Syrian Civil War. By a series of unlikely events, the two meet and their friendship proves that love can al- ways conquer hate. Marsh's poignant story, instantly likable characters and timely themes will stay with you long after you're done reading the book.
Leave a Comment