The Chronicle Entertainment Rundown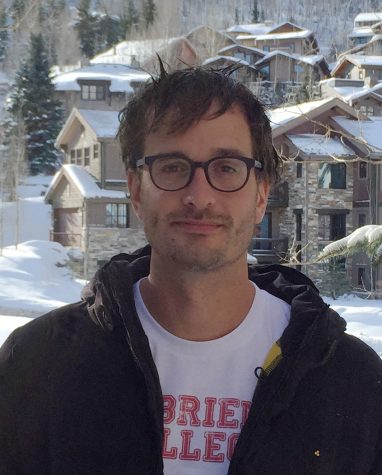 TV show: Dark Tourist
The Netflix documentary series follows New Zealand journalist David Farrier as he dives into the world of dark tourism. Visiting nuclear wastelands, the spot of JFK's assassination and participating in voodoo ceremonies, Farrier gets a look at what the phenomenon of dark tourism consists of. People around the world are visiting destinations in search of strange and sometimes morbid attractions. Throughout the series, there are several moments where Farrier has to step away or stop participating due to the sometimes disturbing nature of the attractions. The show can get pretty dark at times but is overall an interesting watch.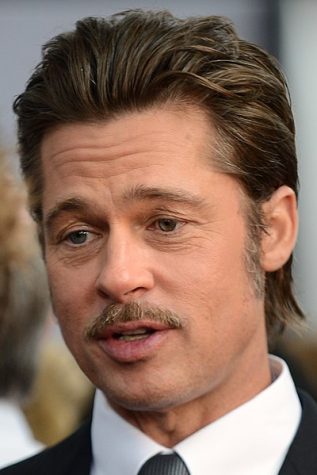 Movie: Ad Astra
Sci-fi drama Ad Astra departs from its genre in its emphasis on father-son relationships and inner psyche over action-packed, fantastic adventures. Set in the near future, the world of Ad Astra is populated by moon pirates, space baboons and outer space tourists. It follows Roy McBride (Brad Pitt) in his quest to find his long-lost father and save Earth from catastrophe. Despite an intriguing premise, Ad Astra suffers from plot holes and a dragging story, although Pitt's performance was a bright spot. While it fails to live up to its hype, it does provide introspective storytelling and visually stimulating cinematography.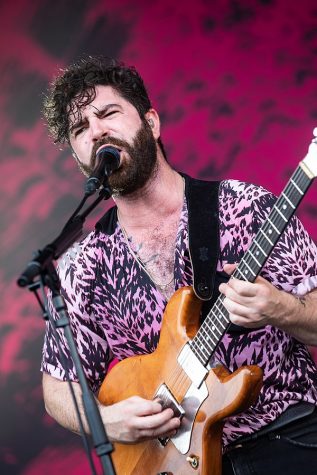 Music: "Into the Surf"
Indie rock band Foals released the single "Into the Surf" on Sept. 25. The third, recently released, single serves as a tease to their upcoming album Everything Not Saved Will Be Lost-Part 2, set to be released on Oct.18. "Into the Surf" is a surprisingly calming tune considering its dark lyrics. A song about grieving a death, the track is filled with melancholic tones thanks to a piano melody and the phantom-like vocals of lead singer Yannis Philippakis. Foals' other singles, "The Runner" and "Black Bull", juxtapose the "Into the Surf" with heavier guitar and louder vocals.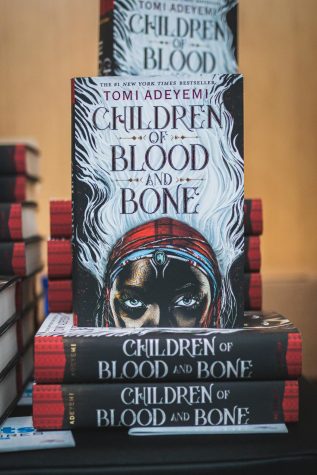 Book: "Children of Blood and Bone"
Tomi Adeyemi's novel, "Children of Blood and Bone", was released in 2018 and quickly rose to number one on The New York Times best-sellers list. The fantasy novel is first in the series about heroine Zélie Adebola's quest to return magic to the people of Orïsha, a kingdom whose magic practitioners have been suppressed by the ruling class of kosidáns. Adeyemi's novel took inspiration from other fantasy novels like Harry Potter but based it on West African roots to honor her Nigerian heritage. The novel was picked up by 21st Century Fox and is set to be adapted to film.
The Cougar Chronicle: The independent student news site of California State University, San Marcos