Comic Book Corner – "Long Beach Comic Expo honors the late Dwayne McDuffie: Bringing more diversity to comics"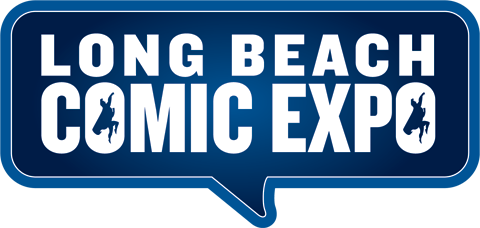 By Faith Orcino
Organizers of Long Beach Comic Expo (LBCE) will be hosting its annual event and announcing the first recipient of the Dwayne McDuffie Award of Diversity.
They opened submissions for nominees during the 2014 Long Beach Comic Con back in September. McDuffie passed away Feb. 21, 2011, leaving a legacy in both comic books and animated television. The animated series Static Shock was his iconic creation as well as Milestone Media, the comic book company he co-founded in 1993.  His writing brought in diversity and more representation of minorities in the industries. The award will be presented on Feb. 28 recognizing the winner for promoting inclusiveness in his/her comic. LBCE invited writer and former BET President of Entertainment Reginald Hudlin as the keynote speaker for the event.
Looking at comics now, especially mainstream titles, the cast of characters has grown to gradually reflect the modern population. Recently, Marvel passed the mantles of title superheroes to new faces: Latino high schooler Robbie Reyes as the Ghost Rider, a woman now carries Mjolnir as Thor, African American Avenger Sam Wilson as Captain America.
While there is a diverse presence in the fictional universes, the industries are slowly building a workforce that is inclusive of diverse creators.
Writer Joseph Phillip Illidge commented in his Feb.9 installment of his Comic Book Resources column, "The Mission," about DC Comics's Convergence event and the recent hiring of Ming Doyle, David Walker and Gene Luen Yang, three critically acclaimed writers of color.
"It shouldn't be news that the publisher of comic books for more than seventy-five years, of the thousands of tales about heroes such as Superman, Batman, and Wonder Woman, hired people of color to write, give or take, one-twentieth of their monthly comic book output. But it is. It shouldn't highlight the lack of equality in the hiring of writers of color on the part of DC Comics' competitor, because there shouldn't be one," Illidge said.
Hopefully the news will be part of the bigger strives for more diversity in their workforce.
Long Beach Comic Expo will be held at the Long Beach Convention Center Feb. 28 and March 1. Tickets are available for purchase both online and on-site.  For more information, visit http://longbeachcomicexpo.com/