Athlete shares inspirations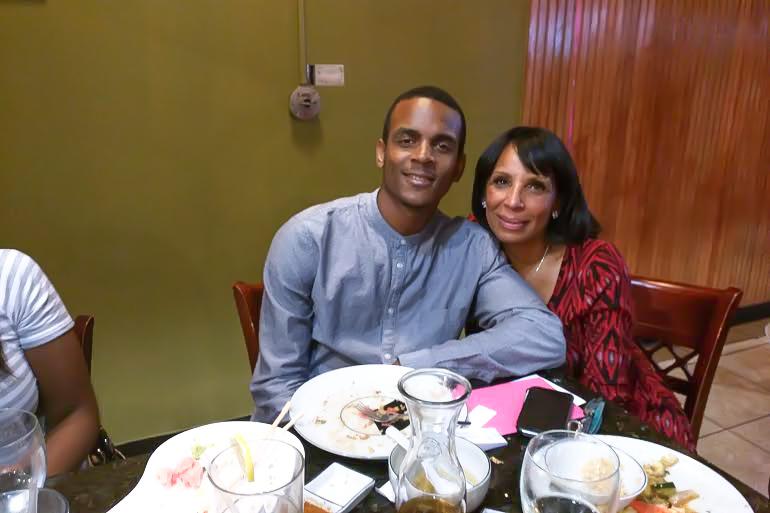 ---
"Family matters because when it's all said and done [it's] all you got. They are your back bone; they are your life support. And sure you can have close friends, but no matter what your family always got you," said Burtland (BJ) Dixon, a current CSUSM Track and Field athlete and Sports Editor at The Cougar Chronicle.
When asked, Dixon stated that his inspiration was his mother. "Since I can remember, she's always been working hard as a single parent to provide for us, me and my siblings. Whenever I feel like stuff gets tough I look up to her."
Not only is his mother on his mind when it comes to personal hardships, but also when running.
"[The starting line is] the most tense for me the most anxiety but I try to relax myself I just think of everything that motivates me and inspires me, and my mom definitely comes up, so it calms me down and makes me focus on the race"
Dixon says that his mother is not only an inspiration to him, but she also makes sure to support him. "She comes to every race that she can. She's only missed a couple of races in four years."
Dixon mentioned the words his mother would always tell him: "Nobody in this world owes you anything."
"I always keep that in my head, that I have to go and get everything."
The Cougar Chronicle The independent student news site of California