Campus Rec introduces inaugural Cougar Combine
Event targets athletic students, NFL fans alike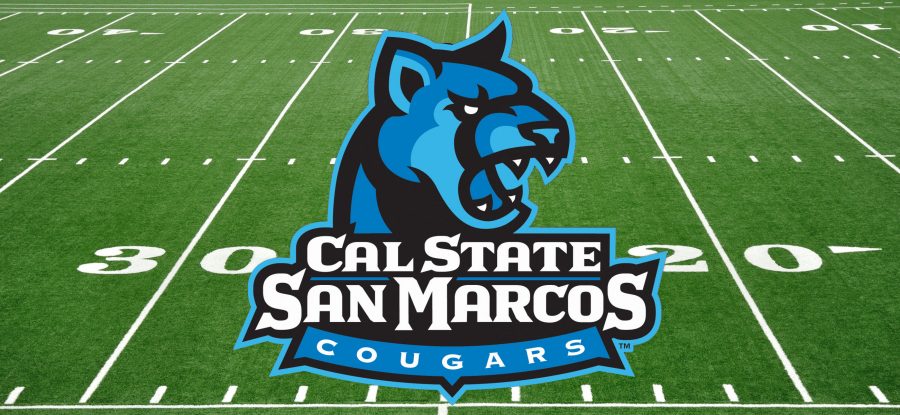 ---
The NFL Combine is one of the biggest yearly events in college football. With the help of the CSUSM Fitness and Operations Coordinator Jordan Riding, Campus Rec is offering a combine of its own.
The Cougar Combine will take place from 4 p.m. to 7 p.m. on April 27, the eve of the NFL Draft.
Cougar Combine participants will compete in the "same athletic tests which the NFL utilizes to rank potential athletes before the NFL draft," Riding said.
Cougars will test their athleticism in the 40-yard dash, max rep bench press, vertical jump, broad jump, three-cone drill and shuttle run.
The event will take place at the Mangrum Track and Field and the Clarke Field House, where the bench press test will take place. It is free for all students, who can sign up at the Clarke Field House at the information desk.
All participants will receive a free Dry-FIT Cougar Combine workout shirt, snacks and refreshments.  
There will be a men's and women's leaderboard once all scores are recorded.
"Top scorers will win prizes such as $100 gift card to Sports Authority, custom running shoes or custom NFL jersey. Runner ups will receive a CSUSM Campus Rec swag pack," Riding said.
Come out and join our Cougars as they compete in the inaugural Cougar Combine.
The Cougar Chronicle The independent student news site of California