Soon to be graduate shares her CSUSM experience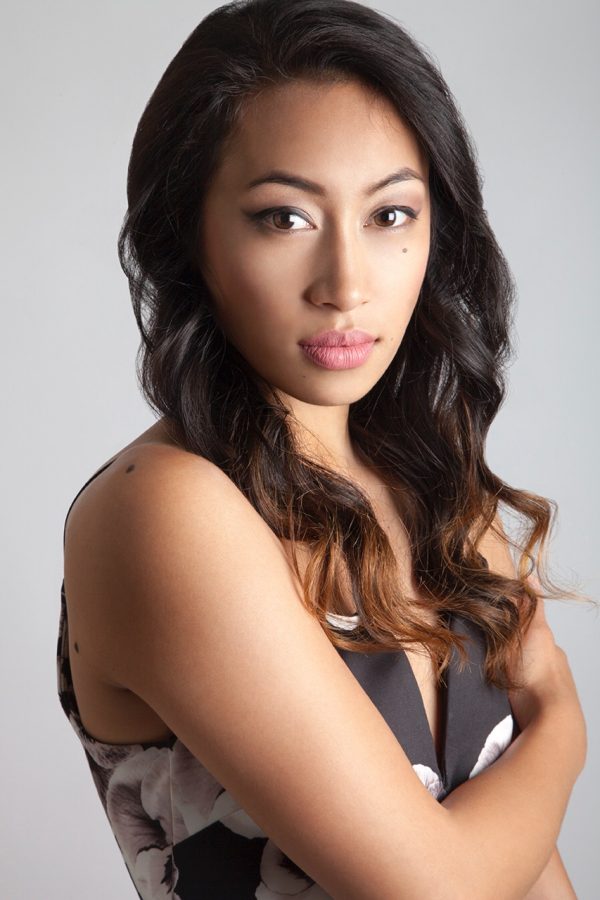 ---
Justine Ronas, one of the founding members of the Theta Iota chapter of Alpha Omicron Pi, will be saying farewell to CSUSM in just a few short weeks.
When Ronas first began college, she expected to be the type of student who went to class, went straight back to her dorm and only interacted with her roommates, however she was the exact opposite, becoming heavily involved on campus.
In addition to being a part of Alpha Omicron Pi, she also played two years for the women's lacrosse team. Just last year, Ronas was the New Member Educator for her chapter and was Resident Advisor for her dorm.
"When I was a freshman, I felt like a little ant that could be stepped on. I was on this campus with no idea what I was going to do," Ronas said. "I didn't know what to expect coming into college. I really didn't know what I was going to do."
"I definitely did not think someone like me would wear Greek letters across my chest. The greatest part is that I am able to say 'Hi,' and stop to have a conversation with people I see on campus. I was not [the] freshman I thought I was going to be," she said.
One piece of advice she would give her freshman self would be to, "Find more time to do more than [you] want, take some of those opportunities that you wanted and don't second guess it. It'll be worth it in the end."
Like many students, Ronas had some difficulty figuring out what she wanted to study and make a career out of. Arlene Toya, a Student Academic Success Coordinator, guided Ronas and supported her in finding her path.
"Arlene Toya helped me get through this challenge and figure out what I really wanted to do. She didn't direct me to do anything, she just nearly held my hand to get back up. There is not enough thank yous for what she does," she said.
Ronas will be graduating with her bachelor's degree in criminology and social justice, with a minor in sociology. Afterwards, she plans to take a break to travel and eventually go into the Navy as an officer.
As Ronas is getting ready to depart from CSUSM, she leaves her fellow Cougars with some encouraging advice.
"Just go for it. Don't miss out on some of the things you want to do."