New program for student success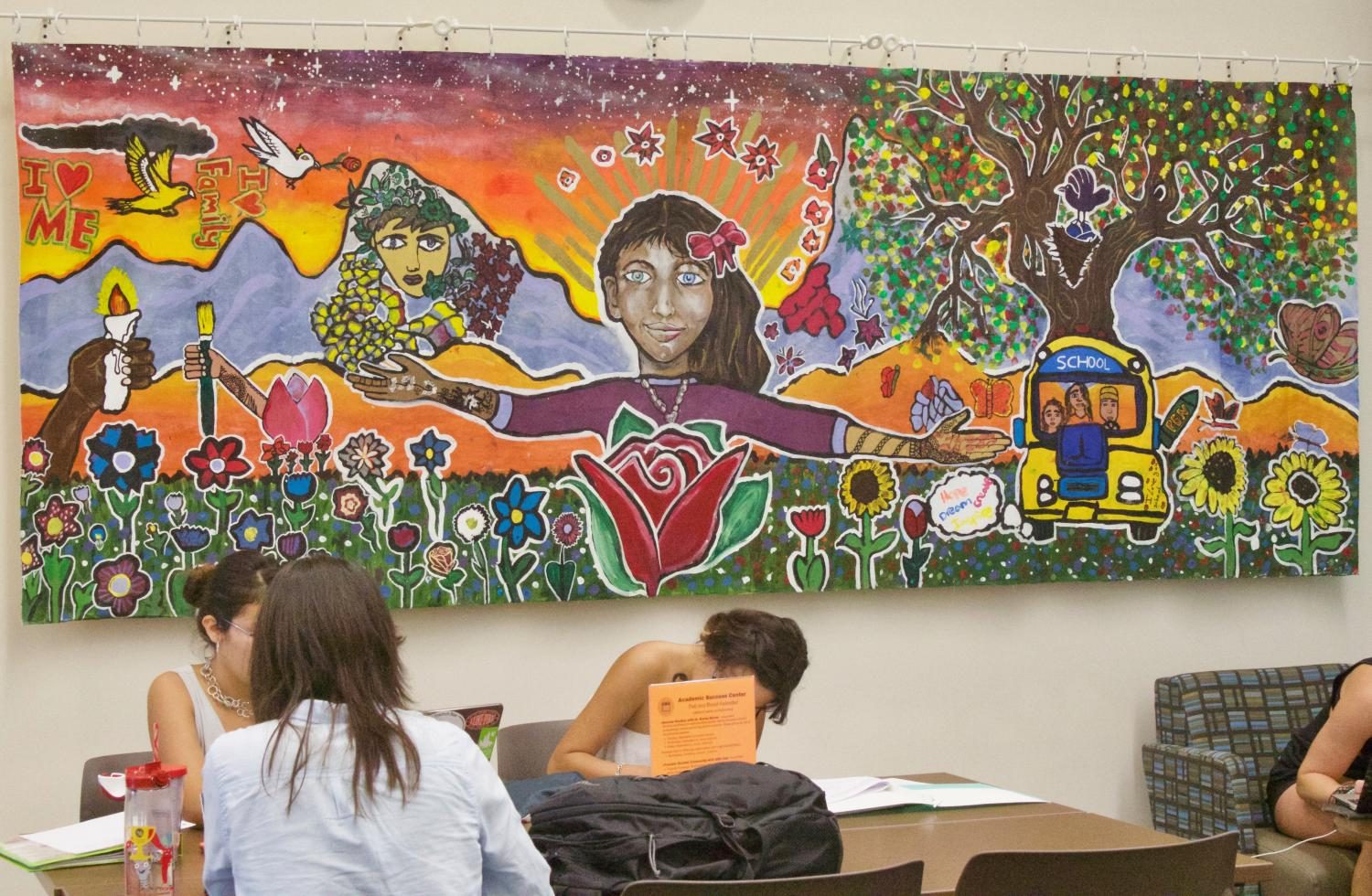 Stephany Mejia, News Editor
September 15, 2017
History 130 and Psychology 100 have the highest rates in D, F grades and withdrawals.
The Academic Success Center (ASC) is a new program still in development focusing on student needs. It officially opened in fall 2016. Five faculty members work for ASC hosting workshops.
"The center was created based on an innovation award based on the success of first year programs," said Kim Greene, the Academic Success Coach for the center.
"One of the main goals of the center is to be a resource for the CSUSM community, especially in creating a warm and welcoming environment where students, faculty and staff can engage to innovative, data-driven programs and services in support of student success" said Greene.
The Faculty Liaisons includes: History Professor Patty Seleski, Psychology Professor Kimmie Vanderbilt, Chemistry and Biochemistry Professor Sajith Jayasinghe, Academic Transition Liberian Allison Carr and Sociology Professor Karen Glover.
Seleski works with a History 130 professor, Dr. Katherine Hijar to create a reading support program and work with teacher assistants providing them professional development.
Vanderbilt teaches metacognitive strategies in her PSYC 100 classes. It teaches students to ask questions about their process.
Jayasinghe focus is faculty advising workshops. He is also doing in class sessions with first year GEL students about career path in the sciences.
Carr focuses on transfer students and helping them in their transition. She created a Cougar Courses forum with tips for all transfer students called Transfer Student Community. She is hosting Transfer Tuesdays every week during U-Hour in the ASC.
Glover's workshop is called Scholar Studios, it's focus is on research articles and its different components. She also has a graduate school workshop.
"Both of these gatherings concern strengthening our powerful students' sense that they can dismantle, critique and produce important knowledge…The ultimate goal of this work is to have students better able to see the scholar in themselves, that their knowledge is legitimate, valid and necessary for a just society," said Glover.
Sociology student Jose Ruiz Escutia attended the Scholar Studio workshop with Glover.
"I saw the Scholar Studio workshop as an opportunity to reacquaint myself with the various components of the research process, namely, main inquiry, theory, literature review, methodology, results and big picture… the information provided at the workshop would serve me well as I tackle my own research as a graduate student".
"The Scholar Studios workshop was helpful. It reinforced the idea that my work as a scholar will have an impact on people's lives," said Ruiz Escutia.
For further information, ASC is located in the Kellogg Library 2111, next to the Media Library or email [email protected]