Department of Education makes changes to Title IX
Hang on for a minute...we're trying to find some more stories you might like.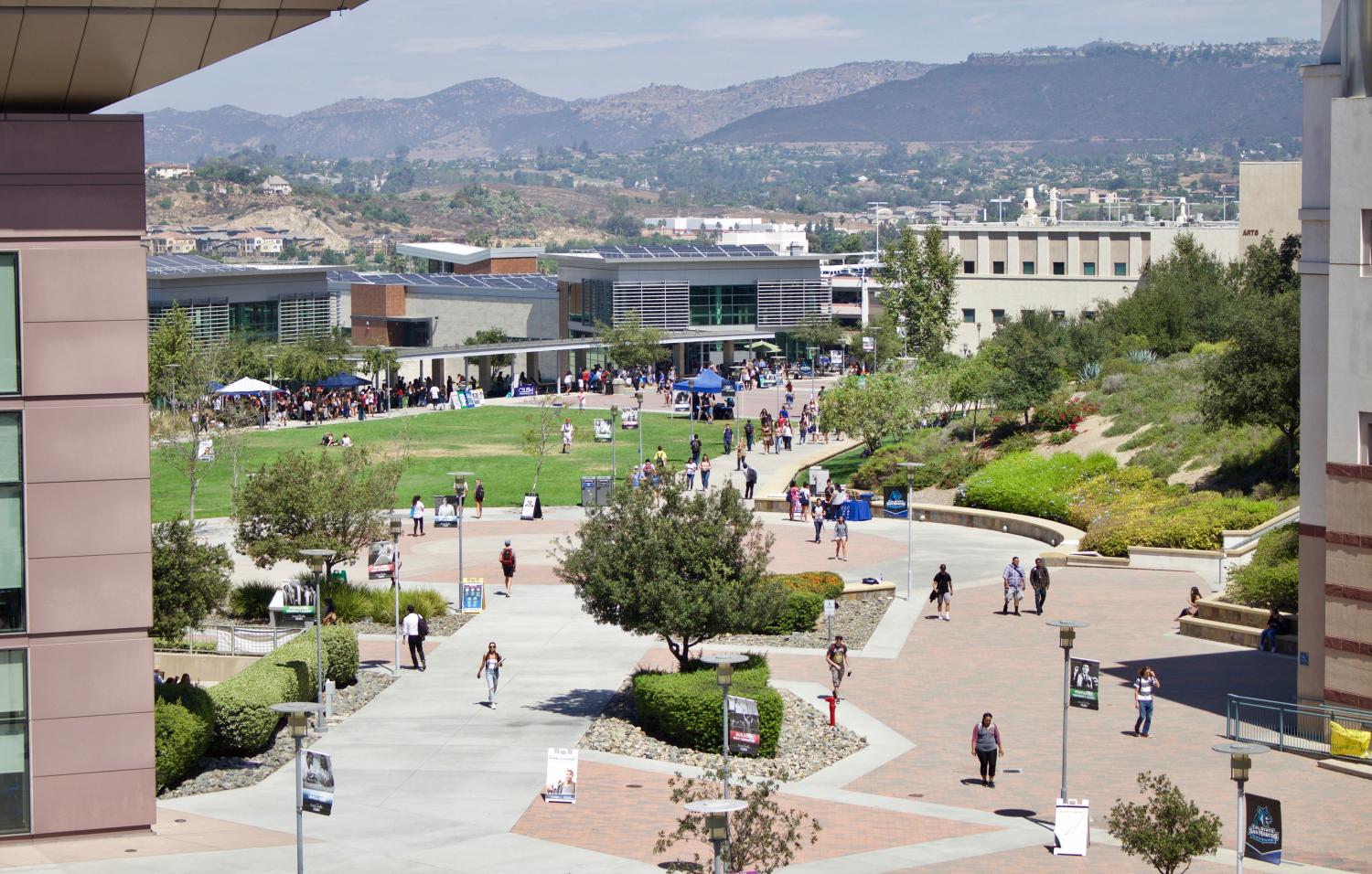 CSUSM and other Cal State schools are in a wait and see mode, following the rescission last week of a 2011 U.S. Department of Education "Dear Colleague" letter and 2014 Q&A regarding sexual violence cases on federally funded college campuses.
California State University Chancellor Timothy White addressed the changes in a system-wide email two days later.
"As we wait for OCR's [Office of Civil Rights] process to unfold, I assure you CSU's existing policies will continue to protect our students and employees and provide a fair process to all," White's email said.
The policies, established during the Obama administration, have been criticized for imposing "improper pressure upon universities to adopt procedures that do not afford fundamental fairness," according to a statement by the U.S. Department of Education Office for Civil Rights explaining the Sept. 22 decision.
The documents deprived the accused and the victim of their rights, denied the accuser of a fair process and victims denied a resolution to their complaints, the statement said.
The "Dear Colleague" letter required schools to create their own policies and procedures in handling complaints. Schools were to conduct their own investigations and were forbidden to rely on law enforcement investigations. The letter focused on sexual violence, consent and the specifics of Title IX.
The Department of Education issued the 2017 "Q&A on Sexual Campus Misconduct" along with their letter on the withdrawal statement of the "Dear Colleague" letter. The Q&A guides the schools in how to conduct investigations and "adjudicate allegations of campus sexual misconduct under federal law."
"The Department has decided to withdraw the above referenced guidance documents in order to develop an approach to student sexual misconduct that responds to the concerns of stakeholders and that aligns with the purpose of Title IX to achieve fair access to educational benefits," said  Acting Assistant Secretary for Civil Rights Candice Jackson.
The Department of Education statement regarding "Dear Colleague" can be found on: https://www2.ed.gov/about/offices/list/ocr/letters/colleague-title-ix-201709.pdf