A first world "victim mentality" undermines true victims
Domestic Violence Awareness Month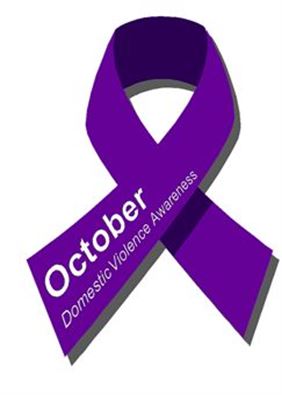 Hang on for a minute...we're trying to find some more stories you might like.
The victim mentality.  We know it well.  "It's always you and never me."  
In our first world society, it is easy to think about "me, myself and I," demanding instant gratification and throwing sensitivity out the window.  As such, the word, "victim," has been appropriated into our language to the point that it has become jaded.  This leads to true victims – for example, those of domestic violence and sexual assault, among other things – being taken less seriously.
October is Domestic Violence Awareness Month.  On Oct. 18, CSUSM held a vigil to honor 24 victims – both men and women – who lost their lives to domestic violence over the last year in San Diego County.  One in three women and one in four men have been victims of "rape, physical violence and/or stalking by an intimate partner in their lifetime," according to the National Domestic Violence Hotline.
We must take these issues seriously.  The Atlantic references a 2014 White House report, which declares that just two percent to 10 percent of rape stories are allegedly fabricated.  Thus, in order to stand by the 90 percent (plus)  who have come forward and revealed the bitter truth of what they have experienced, we must become educated citizens who employ empathy and seek the greater good of all.
I implore you.  In honor of what these individuals have gone through, please don't succumb to a misplaced victim mentality.  It is venomous to our society and skews the meaning of the word.  In the case that someone opens up with you about domestic violence or sexual assault, do not doubt their sincerity or the graveness of the situation.  Resolve to earnestly seek help.  
If you or someone you know is a victim of domestic violence or sexual assault, our campus offers resources in order to help escape the situation, cope with the aftermath of trauma, and find healing.  Visit the Gender Equity Center or go to this website for details: https://www.csusm.edu/asi/gec/resources/index.html