San Diego Asian Film Festival presents a profusion of films in its 18th year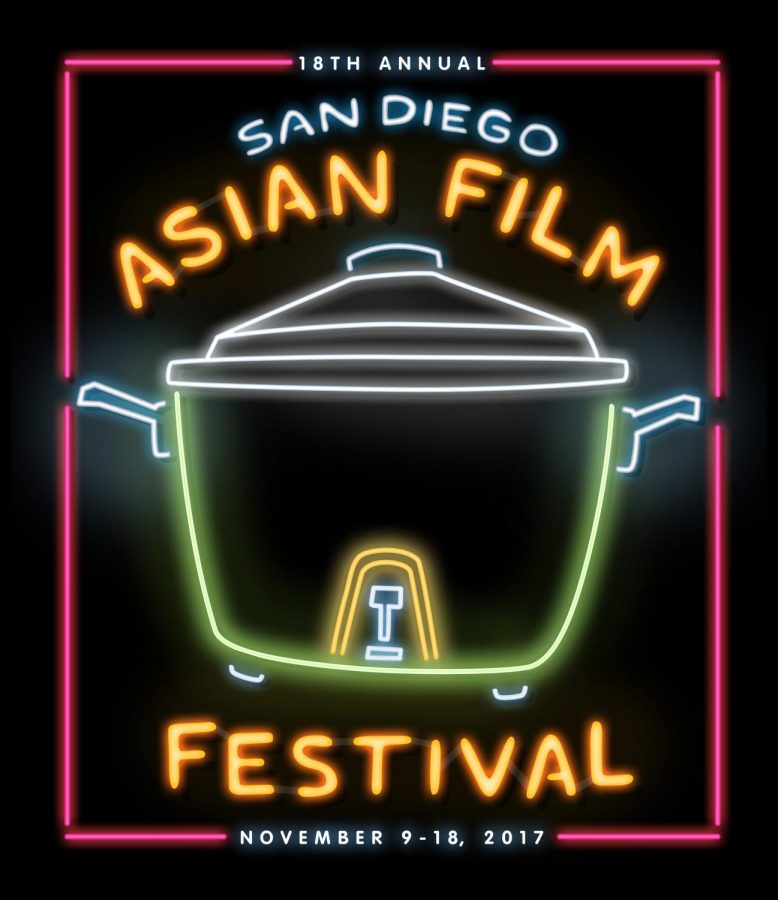 Antonio Pequeño IV, A&E Editor
November 27, 2017
A showcase of more than 150 films from 20 countries in 30 different languages, the Pacific Arts Movement hosted the 18th Annual San Diego Asian Film Festival from Nov. 9 to Nov. 18 across six venues.
On top of the plethora of films, attendees also had opportunities to meet the cast and crew of the movies and attend Q&A panels with the filmmakers. Films were organized through Japanese, Chinese, Filipino, Korean, Taiwanese and LGBTQ showings, all of which displayed a broad spectrum of filmmaking styles and storytelling.
A couple standouts from the festival included Nathan Fitch's Island Soldier, Daihachi Yoshida's A Beautiful Star and Jang Hoon's A Taxi Driver.
Island Soldier documents the stories of citizens from the Federated States of Micronesia (four island states located east of the Philippines) who serve in the United States Army. Specifically, stories focus on men from the island of Kosrae, a heavily localized and small island state which sees many of its men recruited into the military. Everyone who joins has their reasons for enlisting, whether it's to leave the island or to live for something much bigger than themselves. All things considered, the film takes an intimate look on the despondency of the families that the soldiers leave behind, as well as the island's worn out relationship with the greater United States.
Meanwhile, Dahachi Yoshida's A Beautiful Star is a science fiction film that follows the Osugi family who suddenly believe they are extraterrestrials from respective planets. Each member of the family begins to frantically search for answers while the father, a weatherman, uses his professional platform to warn people of Earth's impending doom. The film is diverse when it comes to the genre it latches onto. There's a subtle silliness and comedic vibe to it, all the while expressing a few messages regarding the relationship between human life and the planet that garners it.
In A Taxi Driver, the year is 1980 and an armed uprising with the goal of democratization has made waves in Gwangju, South Korea, resulting in heavy casualties between civilians and law enforcement. The story revolves around an apolitical taxi driver who is inadvertently hired by a foreign journalist to journey to the dangerous streets of Gwangju amidst the chaos of the uprising. The journalist and the driver become encased within the conflict and find themselves playing an unexpected role in the movement for democracy.
In a press release, the Pacific Arts Movement's Artistic Director, Brian Hu, said, "This year's collection of films revolves around stories of home and stories of heroes within the Asian and Asian American community. These films bring to the table stories of everyday life: exhilaration, heartbreak, struggle, and the comfort that lies in sights and smells of home." The San Diego Asian Film Festival had an incredible amount of cinematic experiences to ponder about, invest in and above all else, enjoy.
The Cougar Chronicle The independent student news site of California