Wrap up the year with unique Christmas gift wrap tips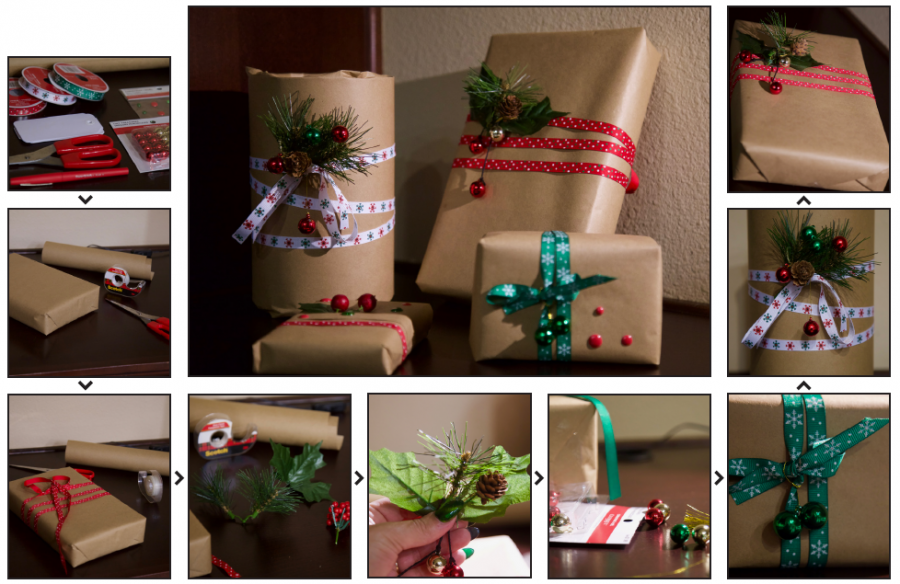 Tired of the millions of different wrapping papers and lack of personality? There are plenty of simple ways to create individuality to each of you Christmas gifts this year. I personally like to have a theme going each year and this time "less is more." Wrapping presents is not as hard as one may think.
All you need is:
Plain brown wrapping paper
Different color ribbons
Christmas decoration
A pair of scissors
Tape
Wrap your gifts, and then chose your favorite Christmas details to add a personal touch. This year you can wrap your presents like a professional without breaking the bank.