Audio Scout: Spring 2018 Edition 8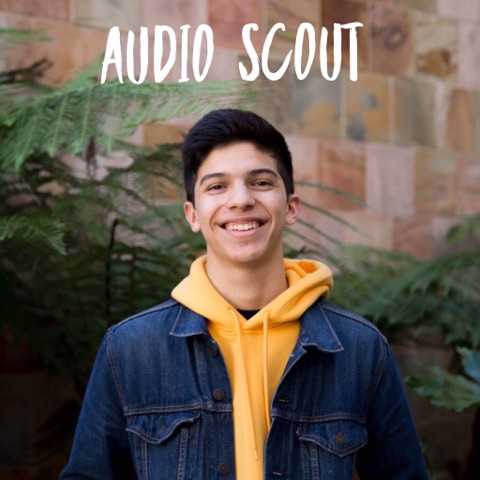 Hang on for a minute...we're trying to find some more stories you might like.
MGMT
Feb. 9 will mark the release of MGMT's "Little Dark Age." The indie rock/synth pop collective shared three cuts off of the new record, all of which champion glitzy production, accompanied by enigmatic and harmonic vocals. In an interview with Rolling Stone, lead vocalist Andrew VanWyngarden addressed the balance of positive and negative tones in the album, "It's a little dark age. And we ended the album with 'Hand it Over' because it envisions an end to all of this." MGMT will perform on May 19 at the San Diego Civic Theatre.
Franz Ferdinand
"Always Ascending" will be Franz Ferdinand's fifth studio album and is scheduled for a Feb. 9 launch. The Scottish indie rock band have thus far, shared their title track "Always Ascending," in addition to "Lazy Boy" and "Feel the Love Go." The tracks sport a subtle blend of organic and synthetic instrumentation, especially on "Feel the Love Go," which is layered with infectious choruses, wailing horns and an upbeat melody. Franz Ferdinand San Diego tour stop will be held at The Observatory North Park on May 13.
Migos
The Atlanta based rap triad, Migos, released an extensive 24-track project on Jan. 26 with the release of "Culture II." The record is littered with top flight collaborators such as Drake, 21 Savage, Travis Scott and features producing powerhouses like Metro Boomin, Pharrell and Murda Beatz. A sequel to the chart topping and sonically influential, "Culture," the new album experiments with some atypical sounds outside of the standard Migos repertoire on cuts like "Stir Fry," "Notice Me (feat. Post Malone)" and the smooth "Made Men."