REVIEW… Black Panther, a cultural and political masterpiece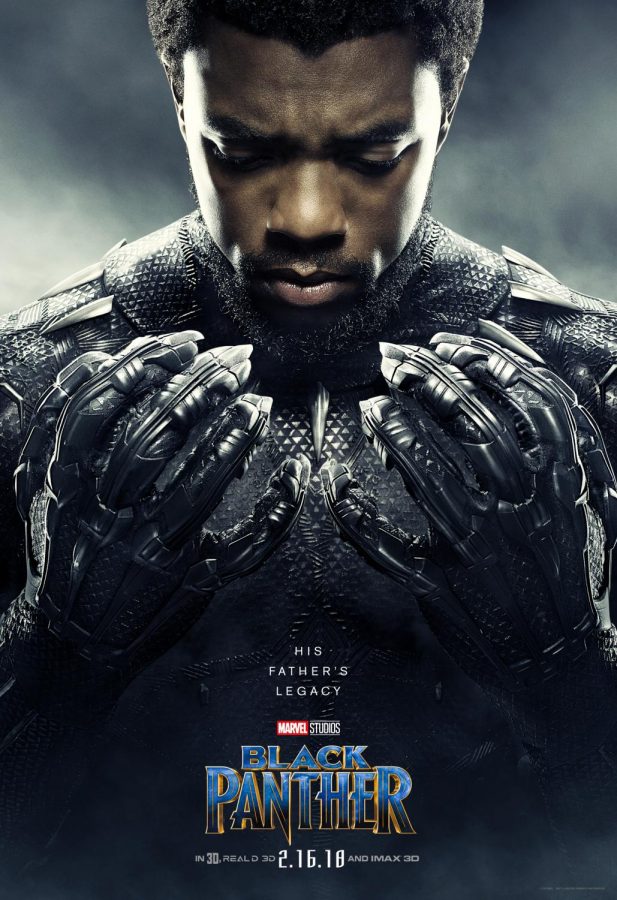 MOVIE REVIEW
Marvel's reputation of delivering heart-pounding stories of superheroes and their adventures continues with the arrival of Black Panther. Making an appearance in Captain America: Civil War, T'Challa's, aka Black Panther, story continues as he rises to King of Wakanda. Showcasing amazing visual effects, great acting from the main protagonist and antagonist, and an exciting story that is culturally and politically impactful.
Let's see what made this film great. First, the visual effects. What stood out was the design of Wakanda, T'Challa's new Black Panther suit and his epic final fight with Killmonger. The design of Wakanda was incredible, a perfect blend of advanced technology and traditional African society. Also, T'Challa's new suit was impressive. An upgrade of the suit he used in Civil War, this new suit is visually stunning, with the ability to form instantly, and all from a necklace T'Challa wears.
Finally, T'Challa's final fight scene with Killmonger was truly special. Perhaps not as exciting to watch as other fights seen in Marvel films, it was however, no less visually stunning. Next, the acting was impressive with the film's main antagonist and protagonist. Known for his portrayal of Thurgood Marshall in Marshall, Chadwick Boseman's performance as T'Challa was incomparable.
He displayed all the emotion, intensity and drama necessary to bring the story of a man who tries to bring peace to his troubled country to life. Michael B. Jordan's performance as T'Challa's cousin N'Jadaka, aka Killmonger, is known for his role as Adonis Creed in the film Creed. His performance as Killmonger was the best of his career, intense and emotional, and it makes you sym-
pathetic for him.
Finally, the story, the tale of man's struggle to claim his birthright while fighting off threats outside and from within his borders. Like most of Marvel's films, Black Panther is the story of a superhero's rise to the occasion when the safety of everything they care about is in danger. The only difference is the film's representation of traditional African culture and its political significance, especially with civil rights activism, which is seen with Killmonger's ambitions.
Overall, Black Panther is an excellent addition to the Marvel Cinematic Universe, and roller coaster of fun and excitement that will have you on the edge of your seat begging for more. I give Black Panther 5/5 stars.