REVIEW: Red Sparrow, a gritty and empowerment experience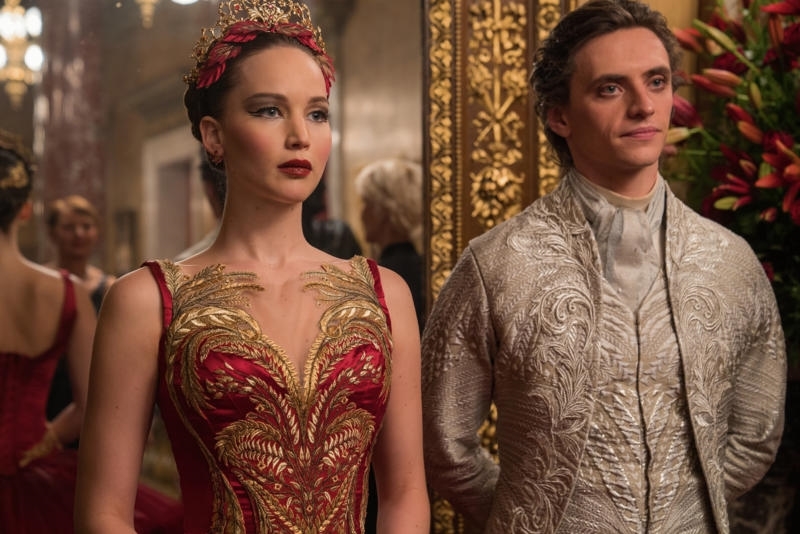 20th Century Fox strikes again with yet another engaging spy film, this time telling the story of a former Russian ballet dancer becoming an agent of the Russian government, which brings her into a conflict between her homeland and the Central Intelligence Agency. Though perhaps not as fun or exciting as Kingsman,
Red Sparrow replaces comedy with an overriding sense of drama and intensity, along with an astounding performance from Jennifer Lawrence. Now, let's talk about what made this film so good.
First, the acting. Known for her stunning roles as Raven Darkholm in X-Men and Katniss Everdeen in The Hunger Games, Jennifer Lawrence has made a reputation of portraying characters that are strong and empowering, and that reputation continues with her latest role as the beautiful Dominica Egorova.
Dark, dramatic, and intense, Lawrence's latest performance is among the more impressive of her career. She took everything she learned from The Hunger Games and X-Men, and used it to portray all the drama and emotion needed to play as a girl who has had her life turned upside down in the most unforgiving ways, and she does it so spectacularly.
Finally, the story. The tale of a former Russian ballet dancer as she strives to provide for her struggling mother, which brings her to the opportunity to become a Sparrow, agents of the Russian government that use their bodies to seduce targets and extract information from them. All the while a conflict between the Russians and the CIA arises, which sets our hero on the path to freeing herself from the prison of her world, or remain a prisoner.
The story is dark, seductive and surprisingly original as it doesn't follow the normal spy film trend, which pits the protagonist against an antagonist looking to gain control of a government's' power.
Rather, the story is simply the struggle between the Russian and American governments.
Overall, Red Sparrow is a dark, gritty, and emotional experience, and while it's ending could've used some work, it's a good excuse to just get out of the house and go to the movies. I give it a 7/10.