Old California Mining Company strikes gold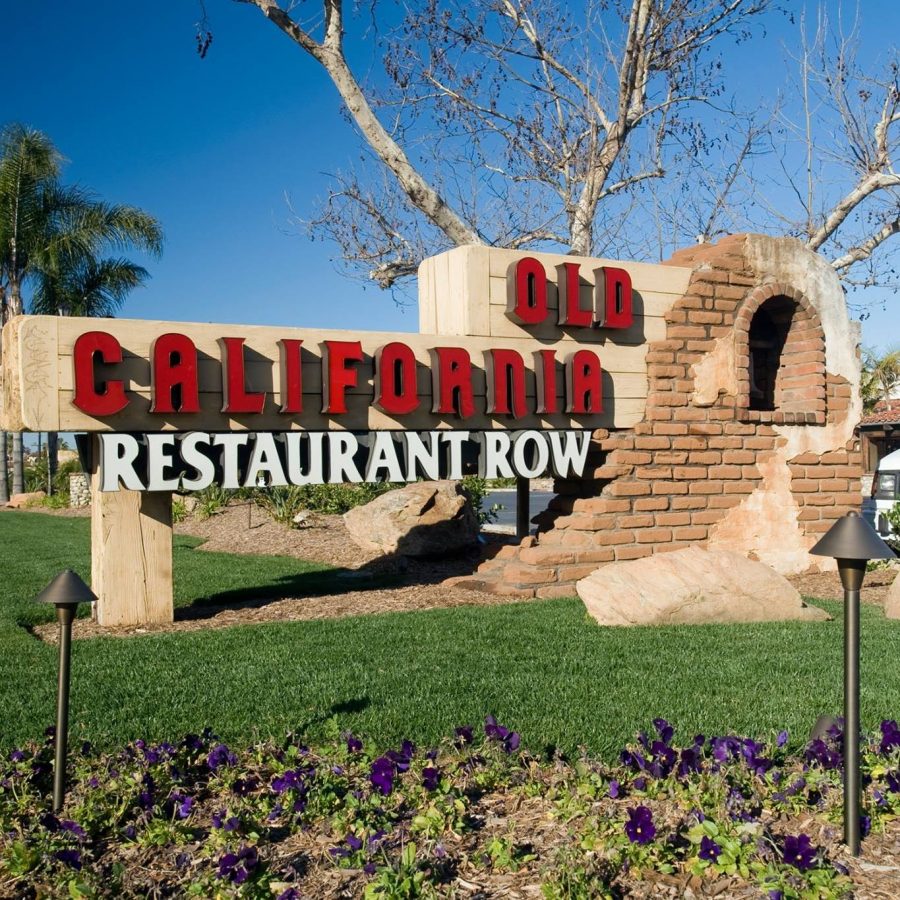 The moment I pulled up to the front door and sat on the comfortable patio of the Old California Mining Company I was transported back in time.
Whether it be replicas of antique mining equipment on the walls, soulful crooning of jazz legend Howlin' Wolf through the sound system or just the titillating scent of BBQ in the air; the entire scene paints a picture for the senses.
Service was friendly and attentive without feeling obnoxious or overbearing, which to me makes this the type of place I would bring a variety of companions ranging from the first date to a simple study group. Located right in the middle of Old California Restaurant Row, the aptly named restaurant occupies a well-deserved place amongst plentiful dining options.
And of course, there's the food. OCMC offers a pleasantly bountiful menu that would please any cowboy or ranchero of the Old West. I recommend the rustler's taco appetizer: four tacos filled with your choice of chicken or steak, augmented by onion and cilantro that imparts a clean, crisp jolt to the palate and the cooling touch of guacamole.  
I have to admit, as a homegrown Californian I can be a bit of an avocado snob, and I will say that this was not the best guacamole I've ever had. Not bad, just in need of a little boost.
If Old California Mining Company is proud of anything, and they have a lot to be proud of, it's their steak. This restaurant offers just about any cut you could ask for. Tender as you please and filled with flavor; accompanied by side dishes sure to please the comfort eater and the health junkie alike. Savory rice pilafs, baked potatoes, sautéed vegetables, garlic mashed, the list goes on and on. None of them disappoint.
Not feeling a steak? That's just fine. Flip down the menu to find yourself presented with all kinds of wonderful options. The lunch menu offers some sandwiches and burgers that are as delicious as they are affordable. And since the OCMC boasts a full bar, it doubles not only as a great place to grab a bite but also as the perfect location for legal aged scholars to wind down with a well-earned cocktail with friends. Happy eating!