Upper division GE requirements delays graduation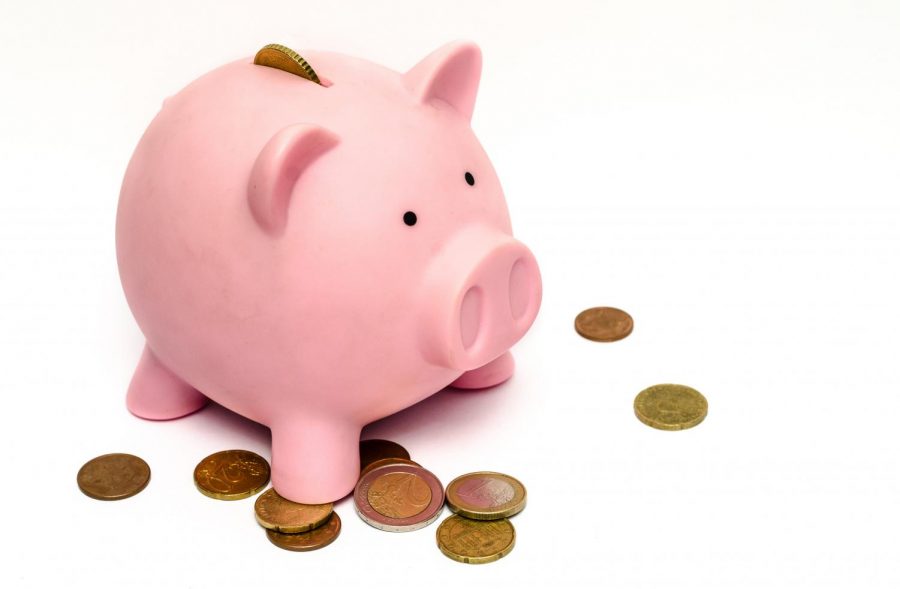 Tyler Hudson, Opinion Writer
October 29, 2018
You've studied hard and you're nearing graduation. However, there's another semester of coursework completely unrelated to your interests that you must complete before you can receive your diploma.
Mandatory upper division general education (GE) requirements are not just an expensive waste of time, they're also detrimental to success.
It's the credo you recite from the moment you make the fateful decision to attend college: college is expensive. It has become so expensive in fact that prospective students are looking for every possible way of reducing the costs associated with furthering their own education.
Community colleges have transitioned from a fringe university fallback option to a standard, if not preferred, option for prospective college students.
Students have discovered that local community colleges offer near identical college experiences at a mere fraction of the cost. Even professors split teaching time between universities and community colleges.
It seems as though CSU universities have realized they have serious competition by way of local community colleges. The school claims that upper division GE requirements are "to provide an opportunity for students to learn about areas of study outside their academic major," but perhaps is it also an effort to recoup their losses.
It is true that requiring students to enroll in diversified upper division courses exposes students to subjects they may not otherwise explore, possibly igniting new interests and cultivating growth within students.
Mandating upper division GE course also perpetuates the notion that the university knows better than you do. Rather than respect your wishes regarding your chosen major, your school places hurdles in your path that restrict your progress.  
While championing the benefits of exploring outside of your major, universities conveniently forget to mention the associated cost. CSUSM requires all students to complete a total of nine upper division GE classes. According to the California State University website www2.calstate.edu/, these courses amount to "$5,742 per academic year for undergraduate students enrolling in more than six units per term."
If those same nine units were taken at Mira Costa college, it would amount to a whopping $414. As students are already struggling with the exorbitant cost of education, they are forced to take another semester of courses at a 90 percent markup. It makes sense as to why the university would advocate for the requirement of mandatory upper division courses.
Mandatory upper division courses are an unnecessary burden placed on students. It imposes severe financial strain on fiscally challenged students, and regardless of cost, it requires an additional semester of school.
All of this valuable time spent on irrelevant courses is time that could be dedicated to learning interview skills or getting on-the-job experience.
So if you're a philosophy major taking physics, or a sociologist taking organic chemistry, fret not. Remind yourself that you will eventually reach your goal and pursue a career in your field of study. But until then, we'll all sit on the waitlist for that last overfilled upper division GE standing between us and graduation.