REVIEW: Fantastic Beasts: The Crimes of Grindelwald, JK Rowling Shows Her Magical Genius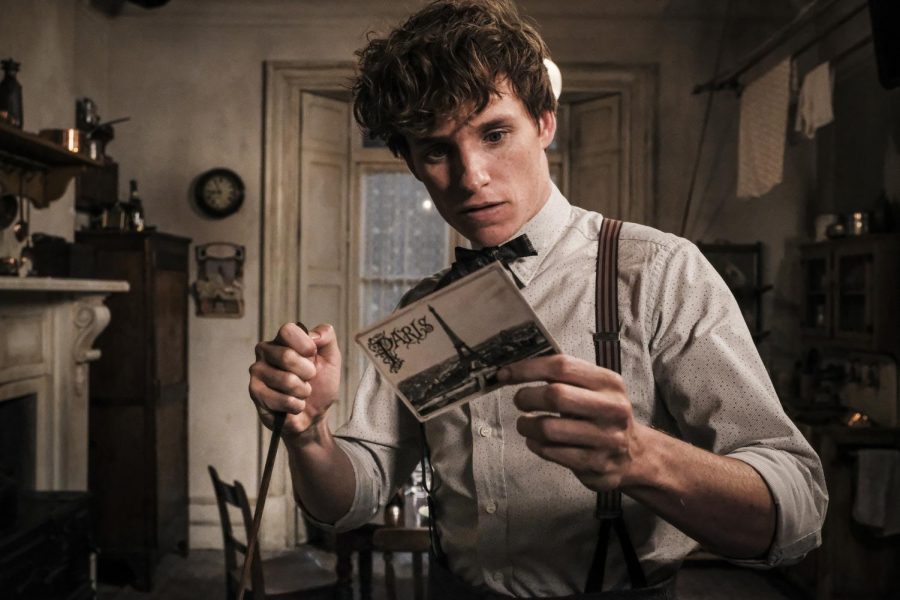 What starts out as a little jarring thanks to an over use of CGI, slows down to a pace that is engaging, thought provoking and packed full of plot twists and surprises.
Fantastic Beast: The Crimes of Grindelwald has finally come to theaters and it contains no shortage of magic, wonder and mystery. This film is yet another example of JK Rowling's brilliance.
With an incredible ensemble cast, amazing visual effects and a strong story, Fantastic Beasts: The Crimes of Grindelwald adds another exciting chapter to the Harry Potter film franchise.
Just like Fantastic Beast and Where to Find Them, the visual effects in The Crimes of Grindelwald were among the highlights of the film, especially when it comes to the use of magic.
While the visual effects for the first films were used primarily for the purpose of bringing Newt Scamander's magical creatures to life, and on spells casted by witches and wizards, this film had a healthy balance of both.
While I did enjoy the introduction of new and more interesting magical creatures, I found it more entertaining to see the visual effects used to bring the various spells, both new and familiar, to life.
The acting in this film was amazing, especially when it came to Eddie Redmayne's continuously impressive performance as Scamander, Jude Law's incredible portrayal of the iconic Hogwart's professor, Albus Dumbledore and Johnny Depp's heart-pounding performance as Gellert Grindelwald.
After first appearing in Fantastic Beasts and Where to Find Them, Redmayne continues his awkwardly funny role as Scamander not much has changed about the character, other than a close friendly relationship with Dumbledore, but it was still fun to see Redmayne portray Scamander out-of-place style of interacting with the world.
Law's portrayal as Dumbledore was perfect. He successfully embodied all of the various aspects that made him such a great character in the Harry Potter films, from the mysterious old man who constantly keeps secrets and entrusts his problems to a worthy pupil, to the powerful wizard that even the most feared enemies would be scared to fight.
Finally, Depp's performance as the Dark Wizard Grindelwald was a brilliant combination of creepy and mysterious.
Unlike Lord Voldemort, Grindelwald does not give off the feeling of fear that he could explode at any moment and kill any of his followers at the slightest provocation.
Grindelwald is cold, collected, manipulative and makes for a far more dangerous character than Voldemort.
The story was fantastic. As Grindelwald starts expanding his network of followers, continuing to divide the Wizard World, Dumbledore assigns his old student Scamander to track down an individual that could decide the fate of the Wizarding and non-Wizarding Worlds.
Unlike the rest of the Harry Potter films, that are safely secluded within the walls of Hogwarts, The Crimes of Grindelwald expands the wizarding world and explore wizards in the muggle world.
Overall, I thought Fantastic Beasts: The Crimes of Grindelwald was a suspenseful, dramatic and engaging chapter in the wizarding world film franchise that brings all of the magic and wonder that made the Harry Potter films so good and enhances them so beautifully, you can't help but love it.
With a few well placed moments of nostalgia, both old and new fans of the franchise will absolutely adore it.
I give it a 10/10.