International students encounter new experience of studying abroad
In the midst of COVID-19, many international students have lost the experience of studying in the United States with in-person instruction.
Currently, there are about 300 international students at CSUSM. 
Natalie Prellwitz, an international student advisor from the Global Programs and Services at CSUSM, said, "50 international students have returned to their home country while continuing their studies, four Global Education students are living on campus and some students have moved to other parts of the U.S. while studying remotely."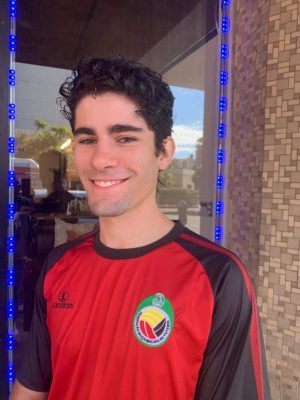 Regarding employment of international students, "On-campus employment depends. If they are able to work remotely, then they can certainly keep their job. However, if any in-person/hybrid component is needed, they'd have to terminate their position," said Prellwitz.
Jordan Silva, the first international CSUSM student from Mozambique and president of the Global Connections student organization, said some of the struggles he had to deal with have included taking classes. 
"One thing that often professors tend to overlook is the fact that they have international students in their classes," said Silva.
"For example, I have one or two classes where the textbook is only available in physical copies and for me, that's a really big issue because Amazon does not deliver to Mozambique and online shopping here is not a reality, it's not a thing here," said Silva.
The Trump Administration announced on July 6 new guidelines for international students to follow regarding their online courses during the pandemic.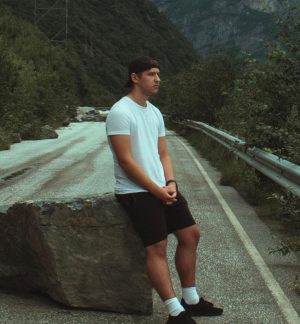 The Student and Exchange Visitor Program, which is administered by ICE, implemented the new requirement that all active international students who are physically in the U.S. need to enroll in at least one hybrid course that has some in-person instruction or transfer to a school that offers in-person instruction. If they failed to meet these measures, their visa would be revoked and they would be deported. 
However, the measure was rescinded later in July. International students will not have their visa removed even if they are enrolled in all online classes.
Vegard Henriksen, a junior international student from Norway majoring in political science, left the U.S. in late March due to the uncertainty and lockdowns happening at that time. He said that he wanted to feel safe with his family in his home country.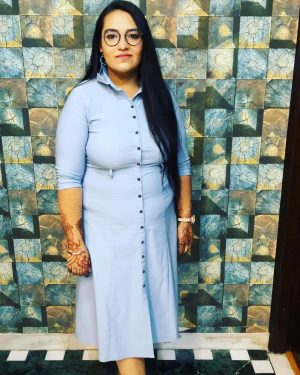 Henriksen said that, when fall semester was going to begin at CSUSM, "There was a lot of speculation if international students will be allowed to travel back to the U.S. and study online during the fall semester and they finally said that that was possible. But I decided even though I wanted to go back to the U.S. I decided it was best to stay here because of the large amount of COVID-19 cases in the U.S."
Henriksen said that Norway has fewer COVID-19 cases than the U.S. and that there hasn't been a case where he lives in several months. "I have to make the best decisions I have at hand and I feel like staying in my hometown where it's safe and my family is here and it's the best option now, I feel like," said Henriksen.
Mankiran Kaur, a sophomore international student from India majoring in business with a concentration in information systems and a board member of the Global Connections organization at CSUSM, said she is facing challenges with her synchronous classes.
"The classes are going well, but taking them online is a really stressful job … it's a 12 and a half hour time difference. So whenever I have a class, it's at night. So at 2 o'clock, and then I have to wake up all night and then I have to do the homework in the mornings and complete my assignments in the morning so I get barely good sleeping time," said Kaur.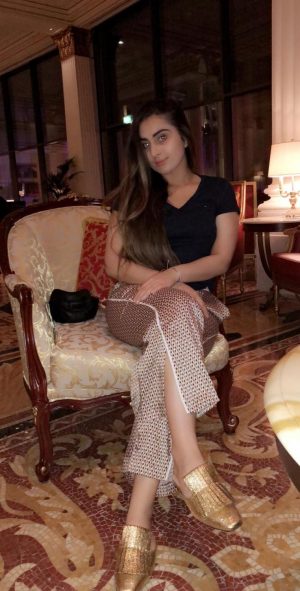 Altaf Safi, a junior international student from Turkey majoring in business finance, said she happens to be one of the lucky ones studying in the U.S with her family, who recently moved here.
"It really is in the matter of being lucky because a lot of my friends who are international students don't have their families by their side. I have my mother and my father and my brother with me. We tend to have really good family feasts and gatherings around and my mom usually cooks for us every day while I'm working on my online classes. I'm really happy to have that opportunity," said Safi.
For further information about how COVID-19 affects international students, check out csusm.edu/global/about/covid19faq.html.