The Chronicle Entertainment Rundown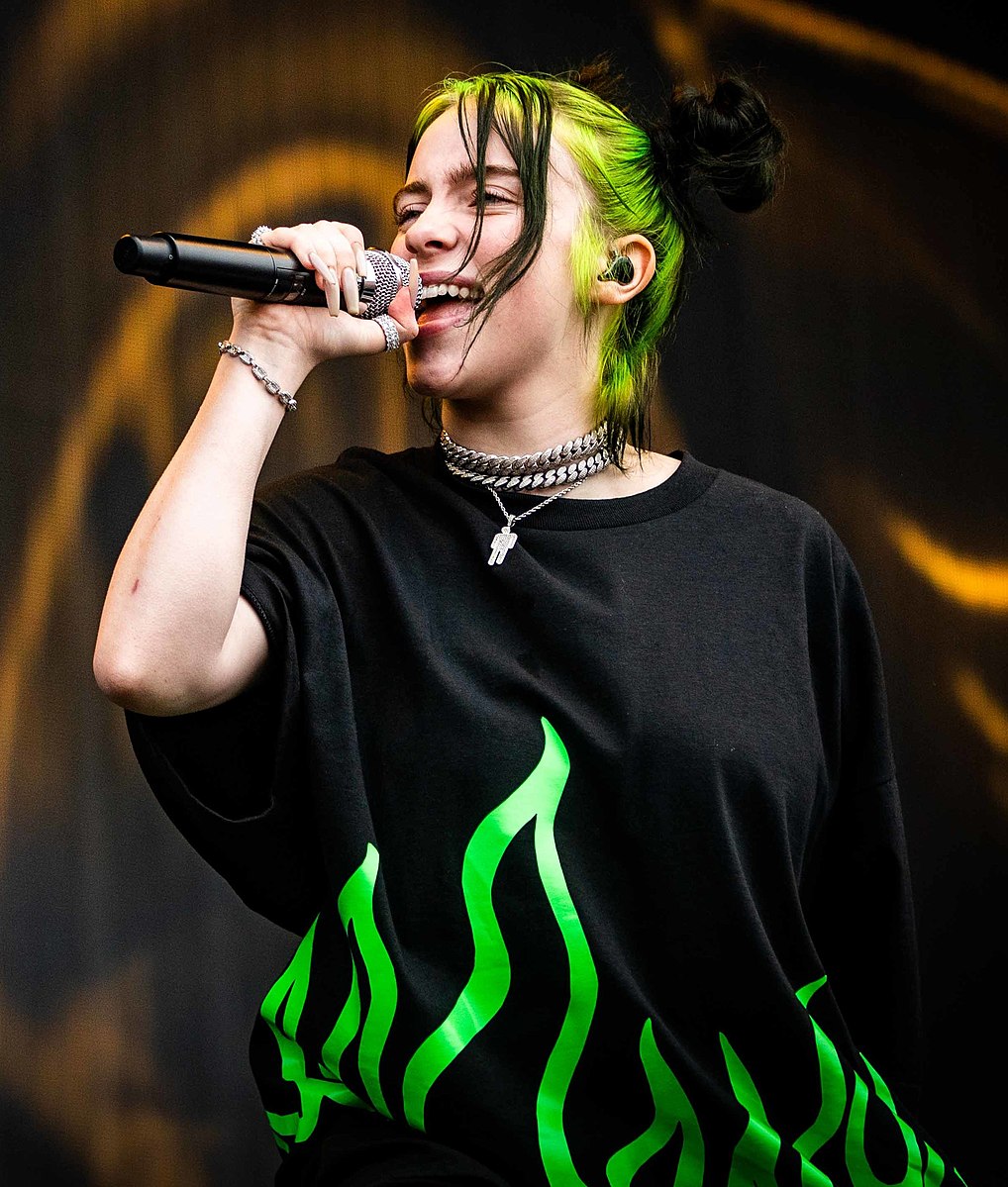 Song: "Therefore I Am"
Up-and-coming pop artist Billie Eilish released a new song called "Therefore I Am," a tune of caution to those who try and use her name for fame or clout, as well as a dismissal of her haters. The accompanying music video is filmed on an iPhone and features Eilish prancing around an empty mall, a nod to the simplicity and fun nature of the song and artist herself. Eilish's "Therefore I Am" is a song for those who mind their own business and disregard the hateful opinions of others, encouraging self-expression and living one's life unapologetically. –KC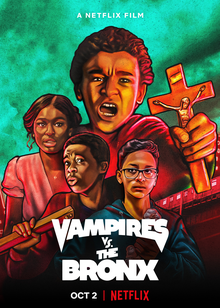 Film: Vampires vs. the Bronx
Netflix recently released a comedy-horror film exploring supernatural creatures and the issue of gentrification in an action-packed and comedic format. The main characters Miguel, Bobby and Luis, must work together to protect their neighborhood from Murnau Properties: a real estate group owned and operated by the vampire invaders that have been buying up land in the Bronx. Struggling with a neighborhood that doesn't believe their fears, as well as gang members and vampires chasing them down, Miguel and his friends take the viewers with them on a journey to defeat the evil forces of the undead and gentrification. –KC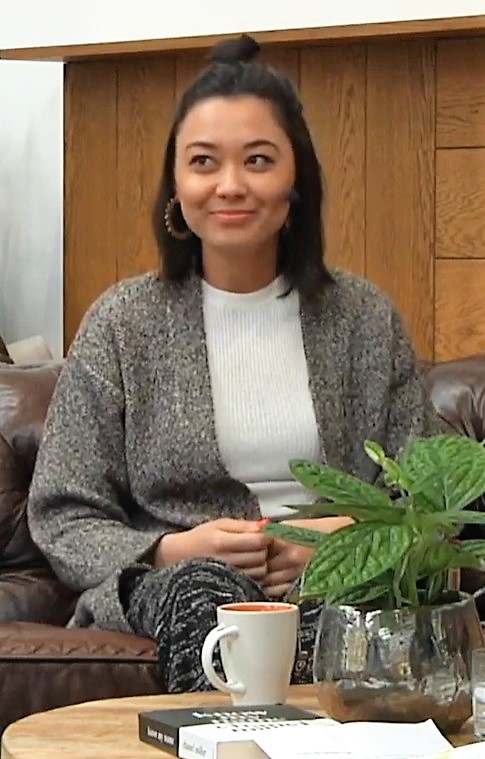 Podcast: "Childhood"
Author of Know My Name Chanel Miller and her sister, artist Tiffany Miller, bring a lighthearted podcast reflecting on their life growing up together. They use the podcast, called "Childhood," as a way of catching up weekly while living in quarantine. The two also take submissions from listeners, reading some of their favorite and most memorable childhood moments. This podcast is full of childhood nostalgia and giggles as the Miller sisters reflect on embarrassing trends of the early 2000s, bad Halloween costumes and their interior design choices as teens. "Childhood" releases new episodes every Friday via Spotify and Apple Podcasts.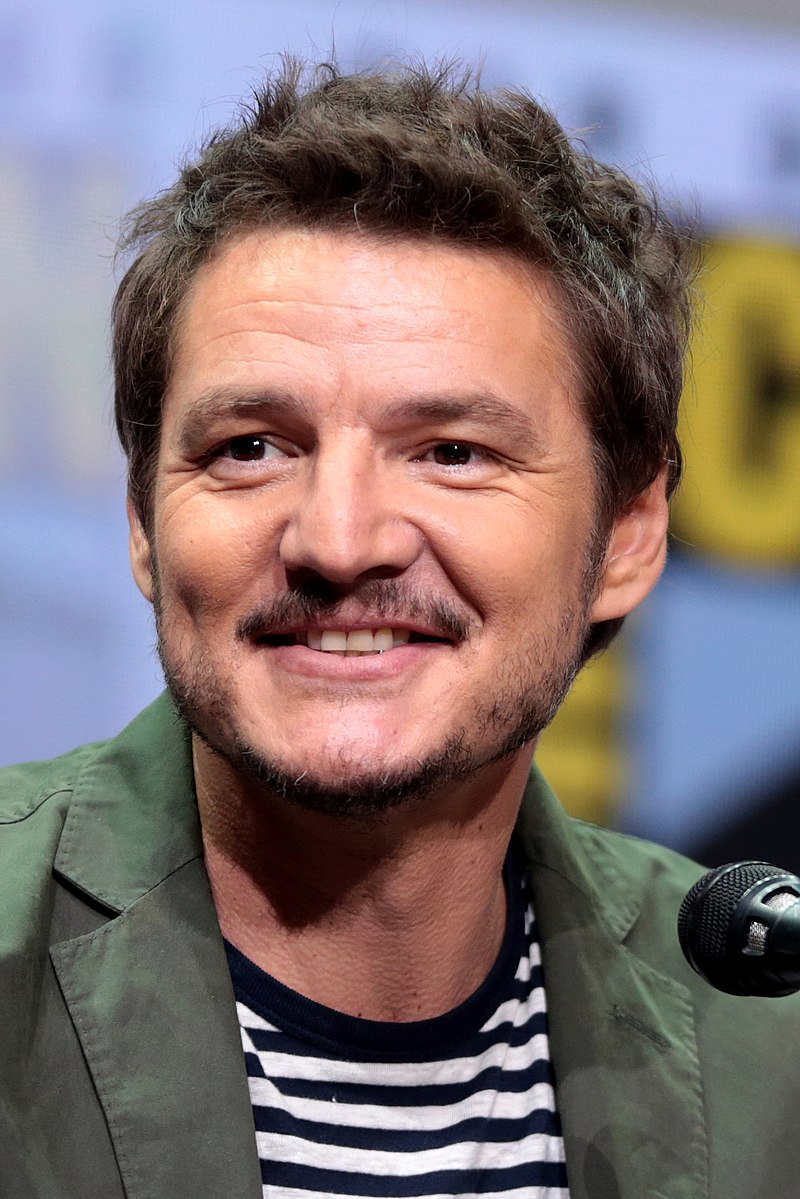 TV Show: The Mandalorian
Disney+ recently began releasing new episodes every Friday for season two of The Mandalorian. Pedro Pascal returns as the futuristic bounty hunter, Mando, as he journeys to bring The Child (otherwise known as "Baby Yoda") back to where he belongs. Each episode displays a new director's style, as there are multiple directors this season such as Jon Favreau, Peyton Reed, Robert Rodriguez and Carl Weathers. After a raid of the Mandalorians' secret hideaway, Mando is now in search of other Mandalorians who may lead him to the Jedi – the only ones who know of The Child's kind.