The Chronicle Entertainment Rundown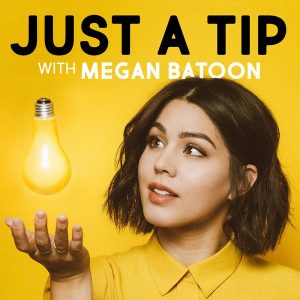 Podcast: "Just a Tip"
YouTuber Megan Batoon's self-help and advice-based podcast "Just a Tip" focuses on helping listeners with their problems. Featuring a new guest each episode, Batoon dives in-depth to a listener's conflict. The podcast also features an array of skits such as the "Tip Jar," where Batoon and her guest answer rapid-fire questions from listeners. Both Batoon and her guest give their insight on what they realistically would do, and what they suggest the listener do. This in turn creates a realistic advice podcast by reminding listeners that they are only human and full of mistakes.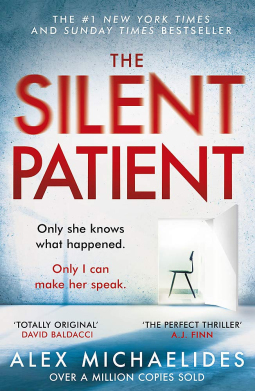 Book: The Silent Patient 
Alex Michaelides's psychological-thriller novel, The Silent Patient, explores the story of Alicia Berenson, a woman who had become deranged and murdered her husband. After the gruesome murder, she never spoke again. The novel is told from the first person point of view from therapist Theo Faber, who becomes obsessed with trying to be the one to uncover the reason behind why Alicia killed her husband. Theo becomes a therapist at the mental institution, the Grove, where he works his way up to prove he is capable of handling Alicia. This page-turning novel is full of tension and suspense, leaving readers wanting to know more.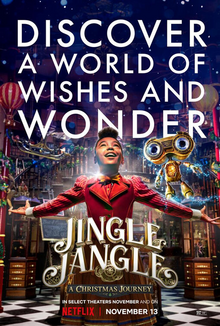 Movie: Jingle Jangle
One of Netflix's newest holiday movies, Jingle Jangle: A Christmas Journey, is a fantasy film that follows the adventure of Jeronicus Jangle and his granddaughter Journey. Jingle Jangle is a tale of a toymaker who gains his creativity and passion back with the help of his equally inventive and determined granddaughter. The two must navigate the troubling world of toy-making, the evil Gustafson, and the distant relationship between Jeronicus and his daughter Jessica following the loss of her mother. Taking the viewer on a beautifully exciting and enchanting ride, Jingle Jangle is a holiday must watch for the family.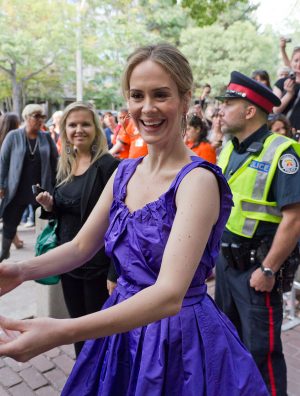 Movie: Run
Run is a drama-thriller recently released on Hulu on Nov. 20. Starring Sarah Paulson from the American Horror Story series, this movie consists of the relationship between a mother and daughter. Diane, a single mother, raises her daughter Chloe in isolation and controls her daughter's life since birth. Things soon become intense when Chloe begins to uncover secrets that her mother has kept from her and she tries to deal with it. However, finding the truth is not an easy task for Chloe; she finds it difficult to run both physically and emotionally.