The Chronicle Entertainment Rundown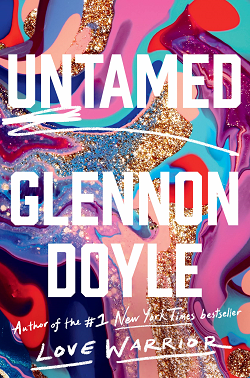 Book: Untamed by Glennon Doyle
Glennon Doyle's third book Untamed is nothing like her previous books. This self-help memoir shares Doyle's experience of coming to terms with her sexuality and being comfortable in her own skin. The novel dives into the experience of feeling as though something was missing in her life. She had released multiple well-known novels, had a picture-perfect family, but still found herself unhappy with the life she lived. Untamed is a raw, unfiltered look into the consequences of giving in to what's expected of women: getting married, having kids and pursuing a fulfilling yet successful career. Untamed is now available everywhere.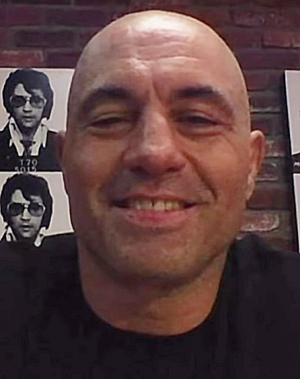 Podcast: "The Joe Rogan Experience"
One of the most popular podcasts in America, Joe Rogan hosts a variety of guests in his podcast "The Joe Rogan Experience." Rogan takes on a variety of topics revolving around self-help, health, politics and financial literacy. Hosting a new guest each episode, whether it be comedian Kevin Hart or rapper Kanye West, Rogan features a wide variety of insights and beliefs. Regardless of the wide variety of guests on his show, Rogan is sure to be respectful and open-minded about each of his guest's beliefs. "The Joe Rogan Experience" is now available on Apple Podcast, Spotify and other listening platforms.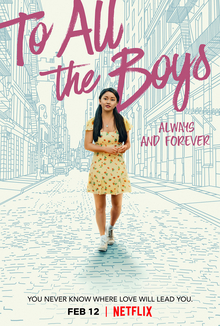 Movie: To All the Boys: Always and Forever:
Director Michael Fimognari releases the third and final film of the series To All the Boys I've Loved Before just in time for Valentine's Day. The film, based off of Jenny Han's novels, was released on Feb. 12. Lara Jean, played by Lana Condor, finds herself facing decisions that will change her life after returning from a trip to Korea with her family, affecting college, her family and her relationship with Peter Kavinsky (Noah Centineo). To All the Boys: Always and Forever is now available to stream on Netflix.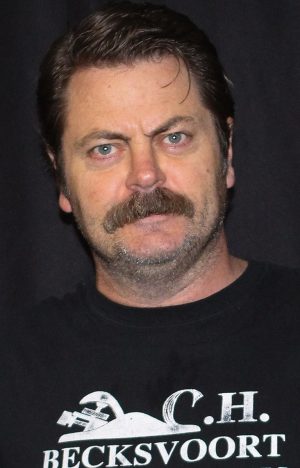 TV Show: The Great North
From the writers of Bob's Burgers comes the new sitcom The Great North. The show follows the adventures of the average Tobin family who reside in Alaska. The main character, Judy, voiced by Jenny Slate from Parks and Recreation and Big Mouth, searches for a bigger meaning to life than just fishing on the family boat. The show also stars Nick Offerman, also known as Ron Swanson from Parks and Recreation, as Beef. Beef is a single Dad trying to cope with his divorce and raising three unconventional kids: Judy, Wolf and Moon. The Great North releases new episodes every Sunday on Hulu and FOX.
Jaelyn Decena is a transfer student from MSJC majoring in literature and writing studies with a double minor in film/TV production and film studies. She currently holds the position as the Arts & Entertainment section editor at The Cougar Chronicle. A fun fact about her is that she loves Disney and enjoys roller skating.