The Chronicle Entertainment Rundown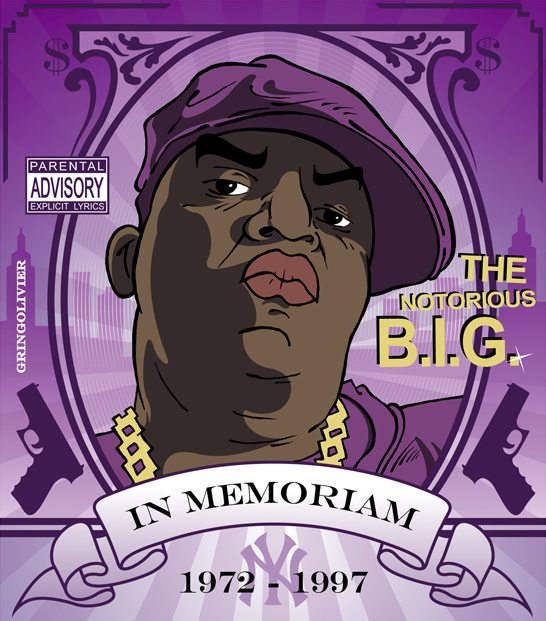 Documentary: Biggie: I Got A Story To Tell
Since a video is worth a thousand words, this rare archival footage featuring rapper Christopher Wallace, known as The Notorious B.I.G. or Biggie, tells more than just a story. Biggie: I Got A Story To Tell is a new Netflix original documentary containing interviews with The Notorious B.I.G's family and friends. It goes into depth, covering the relationship between him and his Jamaican mother. The origin of his inspiration for music is told by his childhood friends. There is a journey from the struggles he faced leaving the life of selling drugs and focusing on music. Biggie left his mark in the music world at a young age. His murder remains unsolved. Biggie: I Got A Story To Tell is now streaming on Netflix. -MC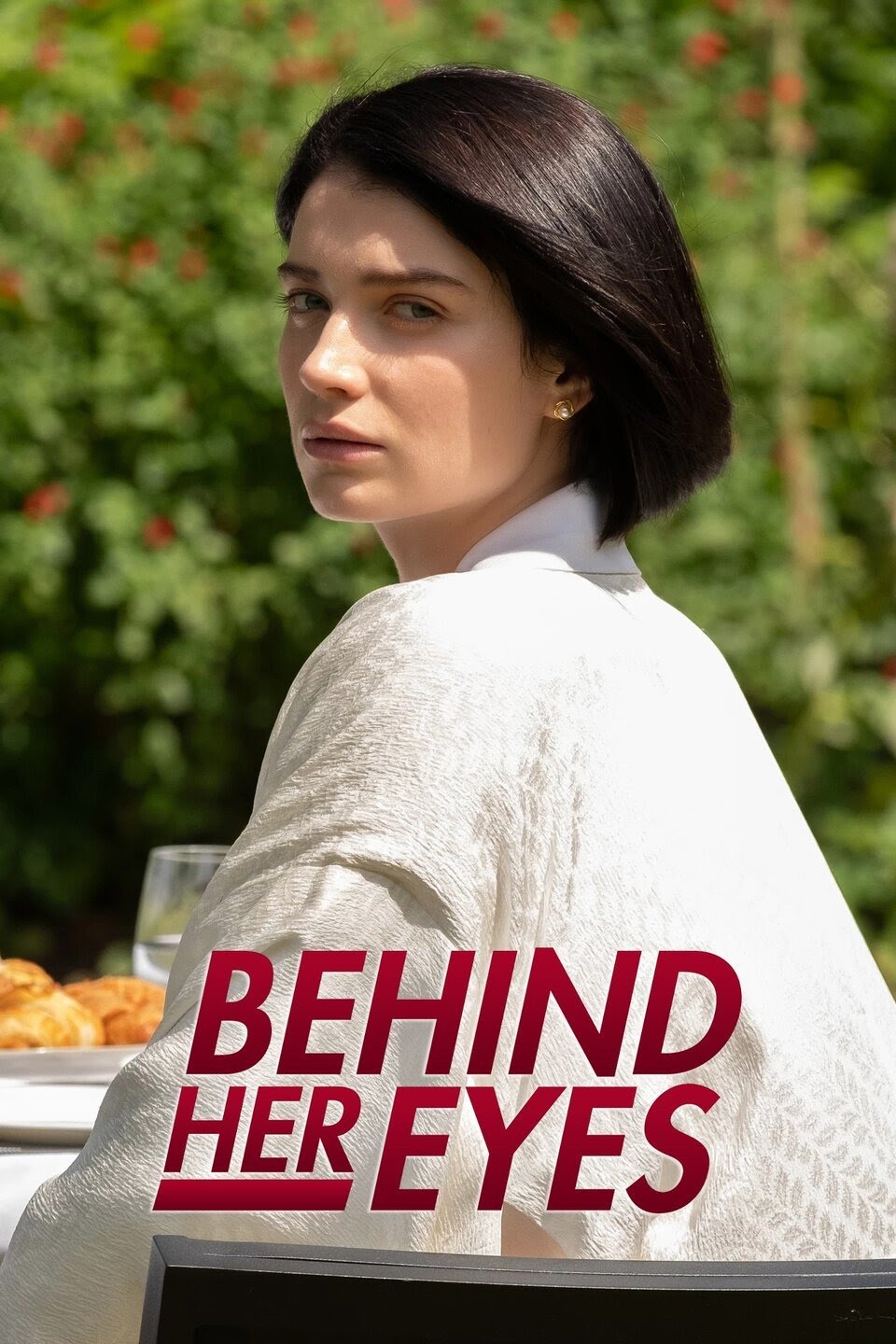 TV Show: Behind Her Eyes
Netflix released Behind Her Eyes on Feb. 17, a miniseries based off of Sarah Pinborough's novel of the same title. The series follows the story of Louise, played by Eve Hewson, a single mother who becomes romantically involved with her boss, David, portrayed by Tom Bateman. However, things become complicated when she begins to befriend his wife Adele. Louise soon realizes that neither of them are who they seemed to be, and is thrown into a world of chaos and drama. This miniseries is a psychological-thriller, leaving viewers craving for more. Behind Her Eyes is now available to stream on Netflix.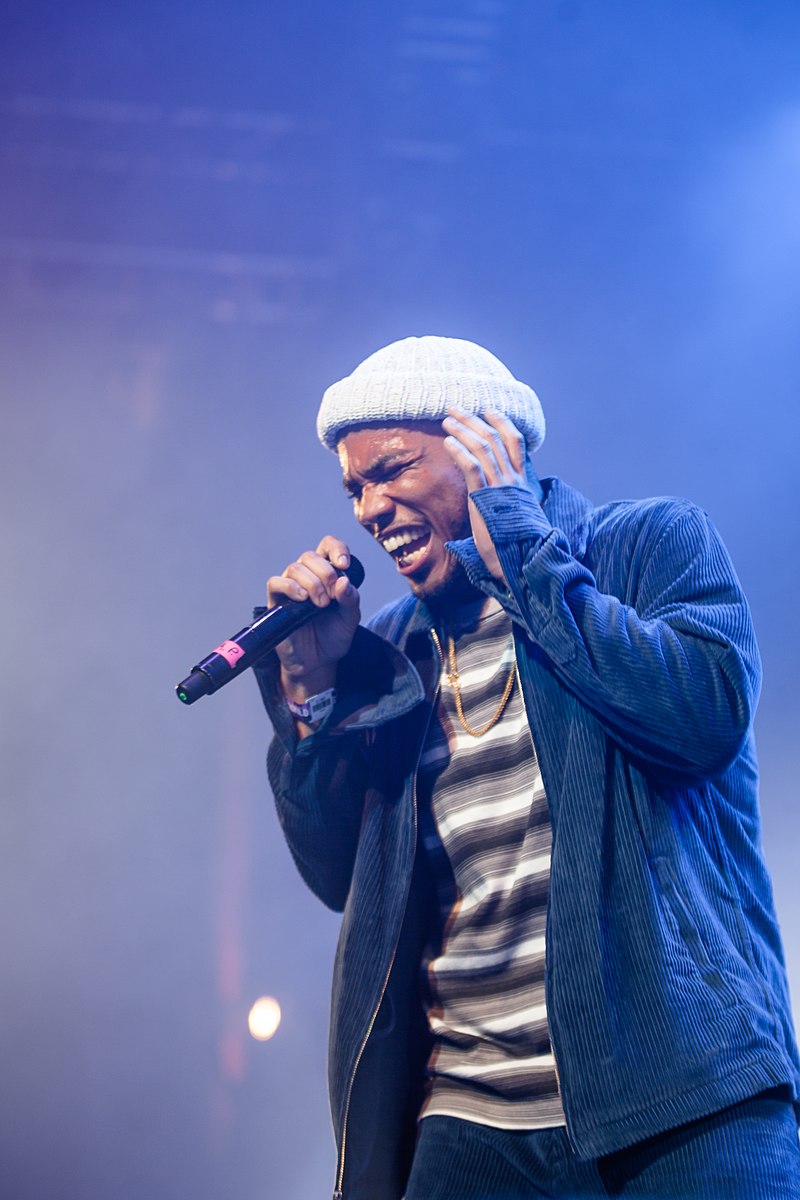 Song: Bruno Mars and Anderson .Paak "Leave the Door Open"
Bruno Mars and Anderson .Paak released the first single off of their collaborative album An Evening with Silk Sonic on Mar. 5. The song, "Leave the Door Open," is a nod to the 60s and early 70s genre of romance songs. Anderson .Paak and Mars' voices create a smooth and funky slow jam. Both artists have voices made of silk, and combining that with a slow jam creates a song made to win a Grammy. The song is unique in comparison to today's music, showcasing the artistry and individuality between both Bruno Mars and Anderson .Paak.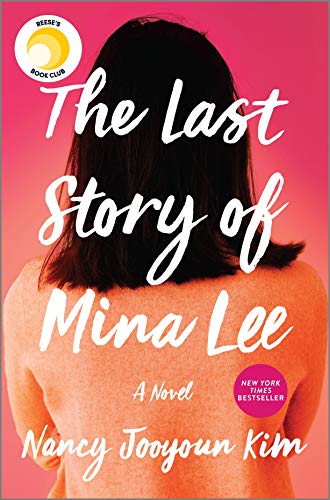 Book: The Last Story of Mina Lee
Nancy Jooyoun Kim's novel The Last Story of Mina Lee follows the story of Margot Lee, a Korean-American woman who goes to visit her mother. However, Margot is forced to explore parts of her identity when she arrives at her mother's apartment. The novel explores the relationship between the mother and daughter, commenting on the immigration experience, war, and bicultural identity. Margot often feels as though she is different from both sides of her identity: to her friends she is "too Asian" and to her mother she is "too Americanized." The novel also goes into depth with Korean culture, especially regarding familial expectations.