The Chronicle Entertainment Rundown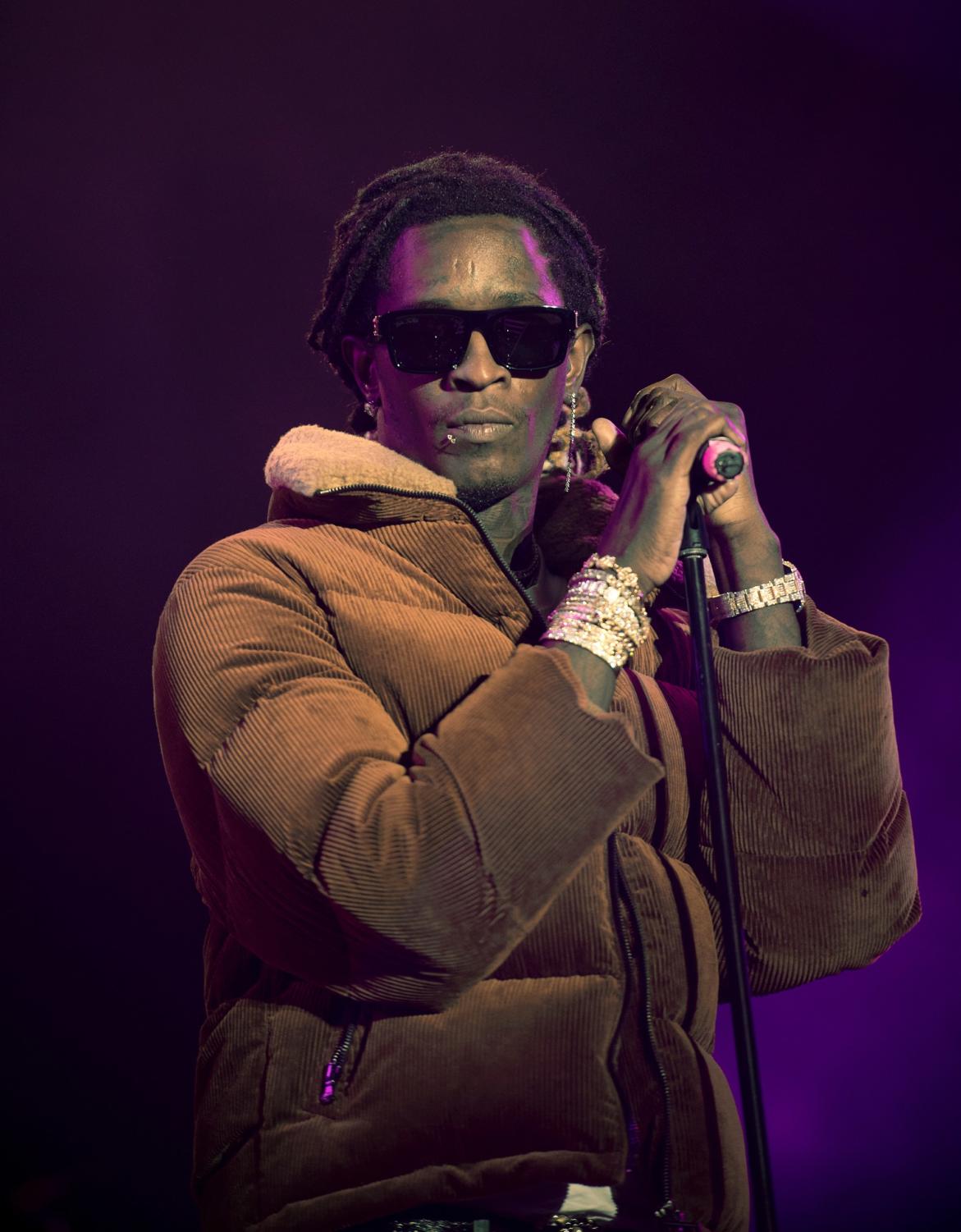 Album: Slime Language 2
Young Thug, one of the most distinctive contemporary rap artists, released the long-anticipated album Slime Language 2 from his label Young Stoner Life Records on April 16. The album has various songs ranging from energetic-club music to eccentric slow love ones. Some commentators have said that Young Thug's  recording sessions feel more like performances than traditional studio recordings. In an interview for Apple Music, Young Thug said, "Every moment was like a performance. You got to show up." If you are interested in the genre of rap, you should definitely give Slime Language 2 a listen.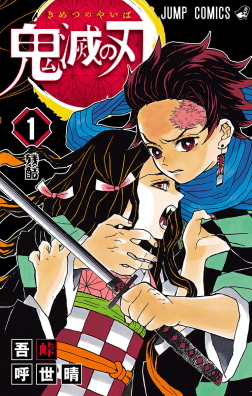 Movie: Demon Slayer: Kimetsu no Yaiba the Movie: Mugen Train
The long-anticipated animated film Demon Slayer: Kimetsu no Yaiba the Movie: Mugen Train, was released on April 23. The film has accumulated over $435 million and has made history as the highest grossing Japanese film. Based on the action-packed manga, Demon Slayer embraces the series' complex lore and arrangement of rules and is a direct sequel to the animated series that is on Netflix. The purpose of this film is to serve as a bridge between season one and the upcoming season 2, so be sure to check it out if you are into the series.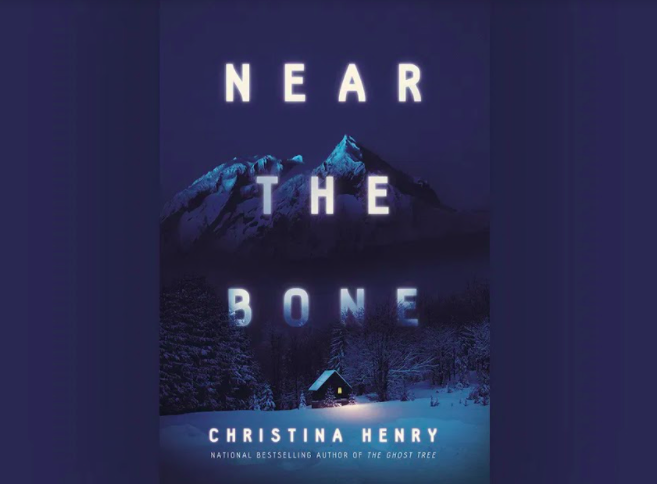 Book: Near the Bone
Near the Bone by Christina Henry is a horror novel published on April 13. In the novel, the protagonist, Mattie, is secluded on a mountain with her husband who belittles and abuses her. As time goes on, a mysterious intruder jeopardizes their lifestyle, one who may not even be human. There is an unidentified creature running amok in the mountains, and as Mattie tries to escape her abusive husband to have a chance at a better life, she has to worry about the danger this creature is capable of inflicting on her. The author stands out with her compelling storytelling and narratives, similar to Stephen King.
Video Game: "Resident Evil Village"
"Resident Evil Village," the eighth installment within the Resident Evil video game franchise, was released on May 7. The story comes just a few years after the critically acclaimed "Resident Evil 7: Biohazard." Now, Ethan Winters and his wife are living in comfort in a brand new location.  Just as they settle down, tragedy befalls them as their daughter is kidnapped. Ethan must journey to a castle in a village overrun by witches and monsters to get his daughter back. If action and horror video games are your thing, you'll want to play this latest Resident Evil game.
Isaac Eddens is one of the two video editors for The Cougar Chronicle. He is in his third academic year at CSUSM majoring in art, media & design with a minor in video/film Production. Isaac plans to pursue a career in the video industry. In his free time, Isaac enjoys working out, playing video games and hanging out with his friends.
The Cougar Chronicle: The independent student news site of California State University, San Marcos