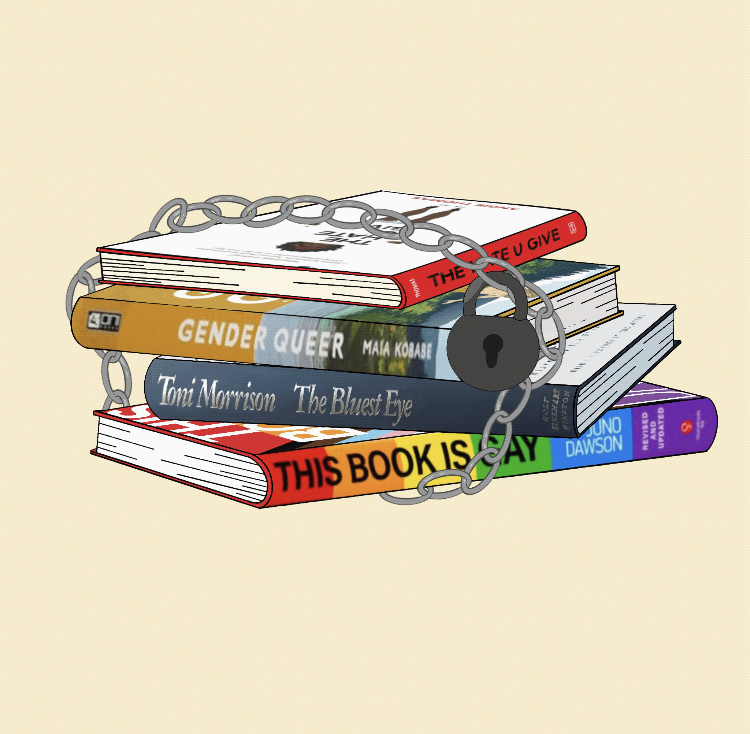 Campus Common Read is back! The 2023-2024 theme, reprised from last year, is banned books. Book bans have been an increasingly dire issue for libraries and schools. This year's selection of five books continues to focus on underrepresented voices and their stories.  "The Handmaid's Tale"...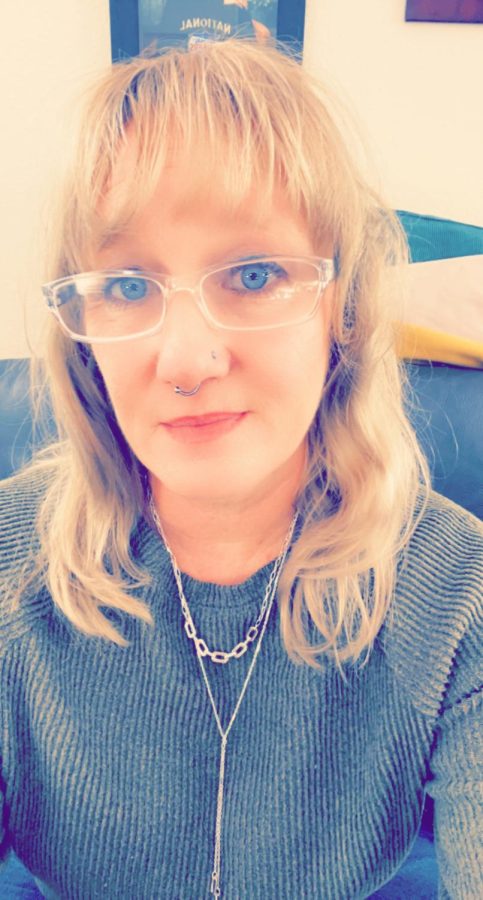 If you don't feel you look like the "typical" college student, think again- Non-Traditional Students in Solidarity club is changing the way we view CSUSM's student body. We've been sold a...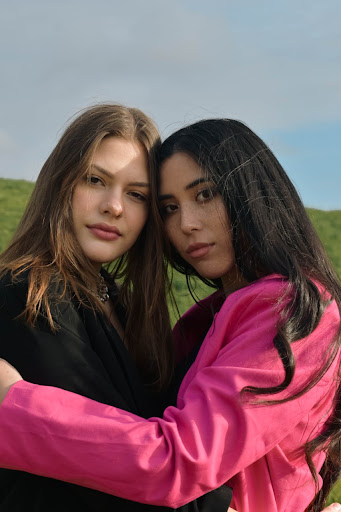 All My Love, a podcast published weekly on Spotify, is dedicated to uplifting and inspiring creatives to choose love and to embrace authenticity. Created by students Natalia Betancur and Sofía Folwarski,...
Nadia Houneini sits down and talks to Karissa Grier, Alyssa Ortega, Ryan Hawkins about what the powerlifting club is all about, how competitions...
This week Nadia Houneini & Cole Mirza previews winter sports for the week of 11/28 - 12/04 Don't forget to subscribe and like this video! If...