Read Edition 14 of The Cougar Chronicle (5/12/21)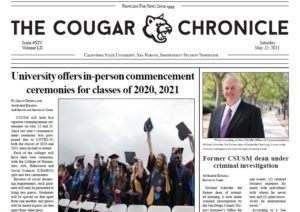 The link to each Edition 14 article is below.
The Cougar Chronicle has a YouTube channel for video stories. Please subscribe to stay up to date on our latest videos!
Don't forget to subscribe to The Cougar Chronicle's newsletter to get stories delivered to your inbox.
The sign-up form is in the sidebar of this site or here.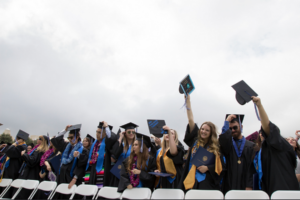 University offers in-person commencement ceremonies for classes of 2020, 2021
CSUSM will hold five separate commencement ceremonies on May 22 and 23. READ MORE
Former dean under criminal investigation
Michael Schroder, the former dean of extended learning, is now under criminal investigation by the San Diego County District Attorney's Office for how he spent tens of thousands of dollars in university funds.  READ MORE
CSUSM to add the name of retired president Karen Haynes to CSU Shiley Institute for Palliative Care despite her controversial history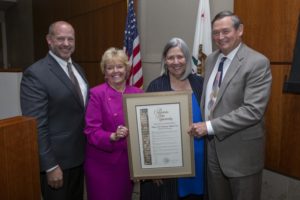 University officials plan to add the name of former president Karen Haynes to the CSU Shiley Institute for Palliative Care, named after the well-known philanthropist and longtime CSUSM donor Darlene Shiley. READ MORE
The Cougar Chronicle selects Tania Ortiz as the fall 2021 editor-in-chief
The Cougar Chronicle would like to announce that Tania Ortiz, currently opinion editor, has been selected as the fall 2021 editor-in-chief. READ MORE
Students discuss anti-Blackness in the Latinx community
The Latin@ Center and Black Students Center collaborated on "Anti-Blackness in the Latinx Community" on April 29, a Zoom conversation about colorism and racism in Hispanic culture. READ MORE
Students discuss how gentrification affects minorities
Gentrification is an ongoing issue that continues to affect minorities across the country. Staff from the CSUSM Black Student Center discussed how gentrification has personally affected them and educated students on how to prevent gentrification from happening in their local communities in a virtual event on April 27. READ MORE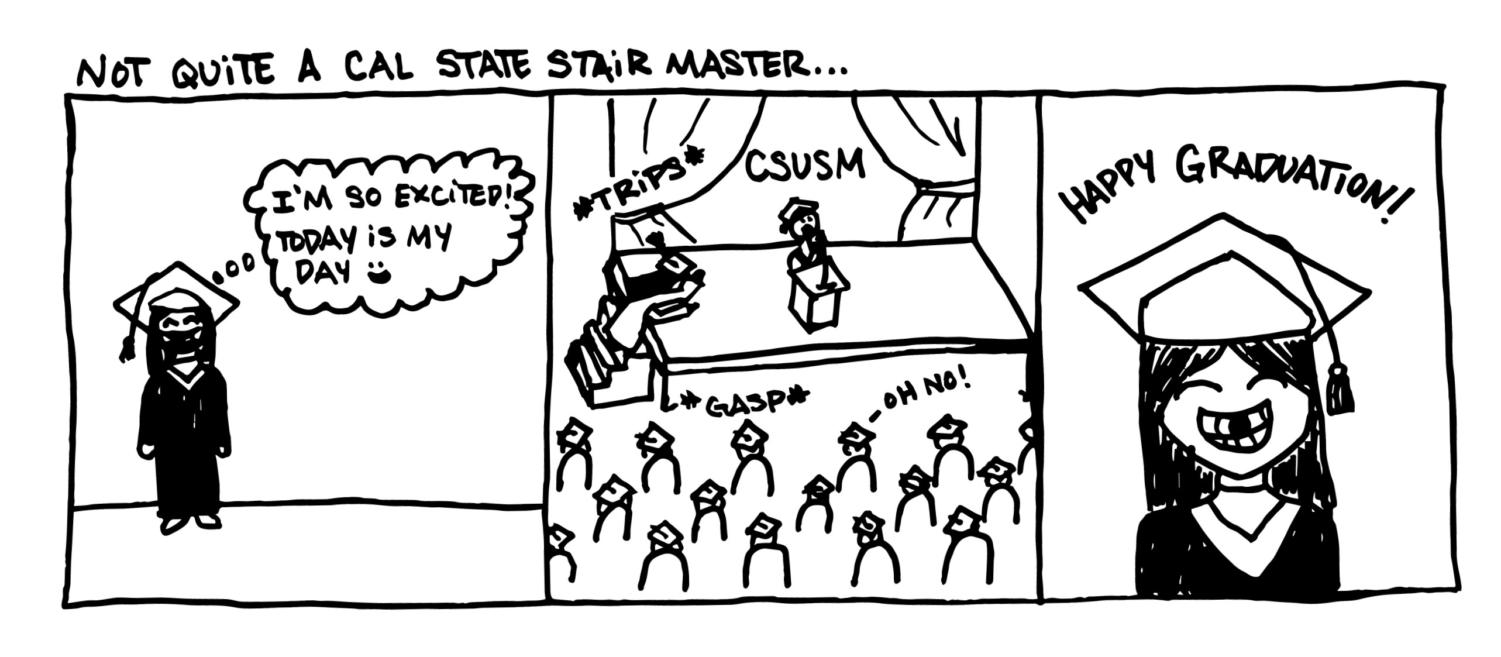 WATCH VIDEO: CSU announces fall vaccine requirement, pending complete FDA approval
WATCH VIDEO: Check out some of the latest news at CSUSM
Athletic conference announces return to play in fall
The California Collegiate Athletic Association (CCAA) announced on May 4 that the conference will compete in a traditional conference schedule starting in fall 2021. READ MORE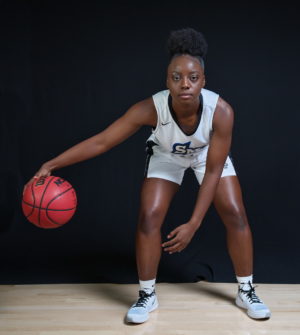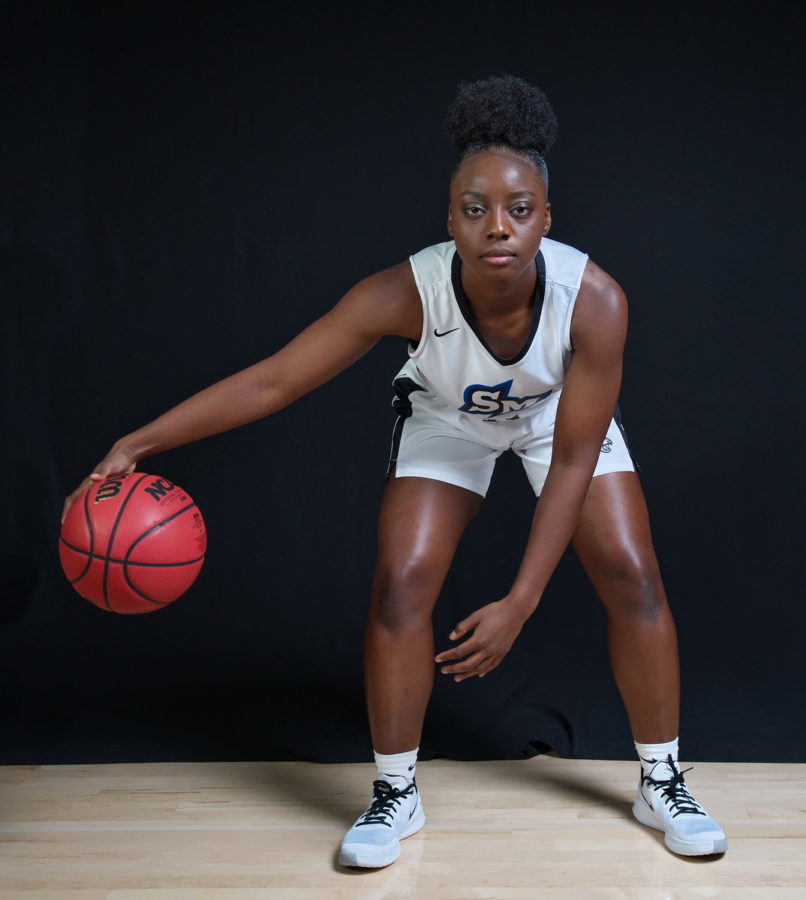 Life After Graduation: Q&A with Kaila Gower
Kaila Gower is a graduating senior on the women's basketball team majoring in sociology. She talks about how CSUSM Athletics has brought many friendships into her life and how she hopes to always stay connected to basketball. READ MORE
Life After Graduation: Q&A with Amanda Cano
Amanda Cano is a graduating senior on the women's track and field team majoring in biology. She talks about how she will miss meeting new people in classes and all the memories that come along with being on the track team. READ MORE
Congratulations to the graduating athletes from the class of 2021!
Read a list of the graduating student athletes HERE.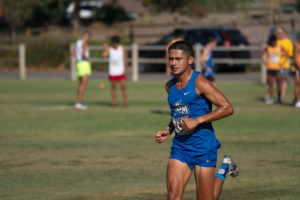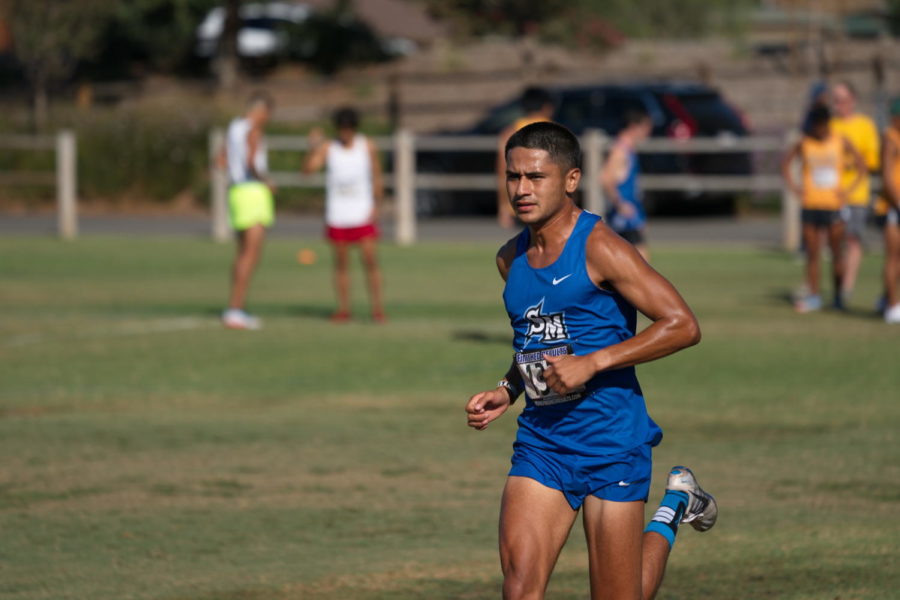 Life After Graduation: Q&A with Phillip Dorado
Phillip Dorado is a graduating senior on the men's track and field and cross country team majoring in economics. He says he will miss all the friendships and connections he has made through CSUSM. Dorado plans to stay connected to track by pursuing running competitively in the future. READ MORE
Life After Graduation: Q&A with Carly Slack
Carly Slack is a graduating senior from CSUSM's softball team earning her degree in business. She mentions how much being a CSUSM athlete has helped her grow and develop as an individual as she looks back on her four year journey. READ MORE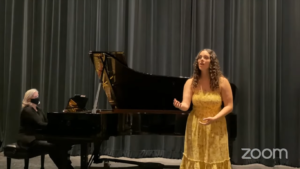 Music majors complete senior capstones virtually
Ten music students specializing in vocal performance, composition, piano, bass guitar and more performed or will perform in three livestreamed recitals this month. READ MORE
8 songs to add to your graduation playlist
Check out these eight songs which are sure to put you in a celebratory mood. READ MORE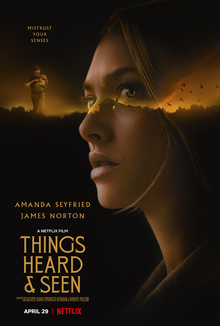 Netflix horror film Things Heard & Seen gives a new definition to the husband-wife relationship
If suspense and thrills are what viewers are looking for, then Things Heard & Seen is the film to watch. This film leaves audiences at the edge of their seat and just when you thought it was over, it will play with your mind. READ MORE
REVIEW: Mortal Kombat 2021: the film fans have been waiting for for 30 years
With full confidence, the new adaptation of Mortal Kombat is exactly what fans have been asking for for the last 30 years: a film that caters to the hardcore fans as well as the younger generations that may have watched on the sidelines of every match.  READ MORE
The Chronicle Entertainment Rundown
The Chronicle staff highlights the best new entertainment. The Entertainment Rundown (5/10/21)
Cougar of the Week: Q&A with College of Business Administration Dean Jim Hamerly
Jim Hamerly is the dean of the College of Business Administration at CSUSM. He plans to retire from his position after the spring 2021 semester. He shares his thoughts on his retirement and gives advice to graduating students. READ MORE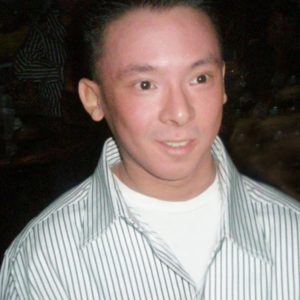 CSUSM alum writes memoir detailing life after stroke
CSUSM alum Alfred Chu's plans to pursue a career in journalism were halted when he suffered a stroke in 2010. READ MORE
Salad Jars: A quick and healthy meal
Salads are a simple and easy meal that you can put together quickly to enjoy on the go. This salad recipe is stored in a mason jar so you can carry it easily. READ MORE
OPINION: Limited amount of in-person fall classes may disappoint students, but CSUSM is making the right call to prioritize safety
The upcoming semester will be the first in over a year that students and faculty alike will be able to step foot on campus. With the pandemic still going on and the safety of the CSUSM community in mind, not every course will be held on campus. READ MORE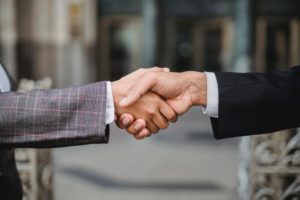 OPINION: Simple tips and strategies to help you land a job post-graduation
If you're graduating, you can follow a few simple tips and strategies that can help with getting your career off to a great start. READ MORE
COLUMN: Thank you, Cougar Chronicle
Editor-in-chief Anneliese Esparza shares her experience with The Cougar Chronicle. READ MORE
COLUMN: Here's to four years at CSUSM
Assistant A&E Editor Kat Parra, a graduating senior, pens a letter to graduates. READ MORE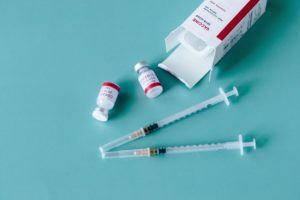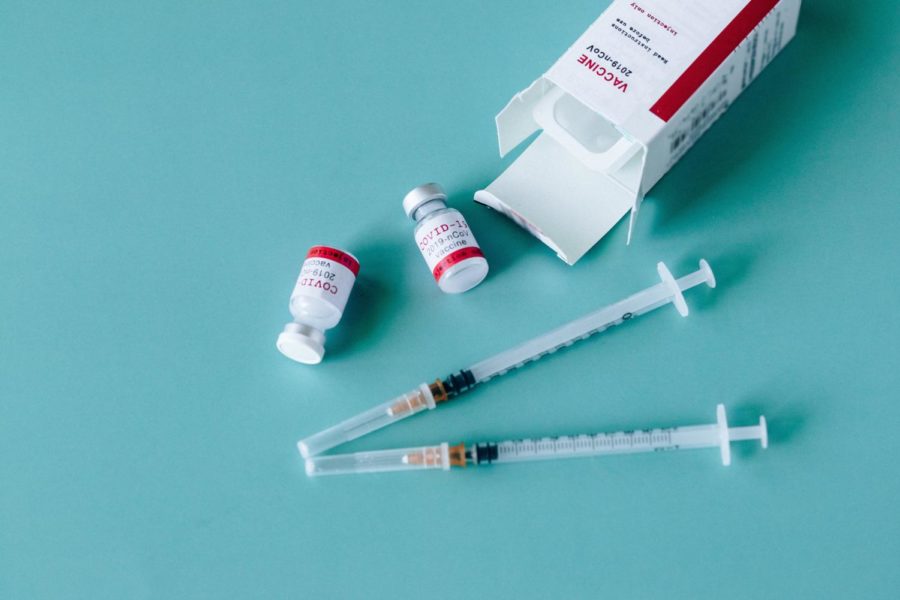 OPINION: New vaccine requirement for next fall may cause backlash
The CSU recently announced a vaccine requirement for fall 2021, which may not come as a surprise to some. But this decision may bring backlash from students who may not be confident in the vaccine or may argue that it is not in the university's jurisdiction to implement this type of mandate. READ MORE
COLUMN: What I look forward to next semester
As someone whose first year was cut short by the outbreak, I am excited to be in person again. Even though I could only get one class on campus, I am grateful for all I can get. READ MORE
OPINION: So, you want to go to journalism school?
For those who are possibly considering applying to J-school, this article is for you. READ MORE
OPINION: In-person classes provide more for students than online courses
After over a year of virtual learning, CSUSM has allowed several classes to be hosted in person for the fall semester. To many, the transition may seem like a light at the end of a tunnel, while others may hope to continue distance learning a little longer. READ MORE